The China diabetes explosion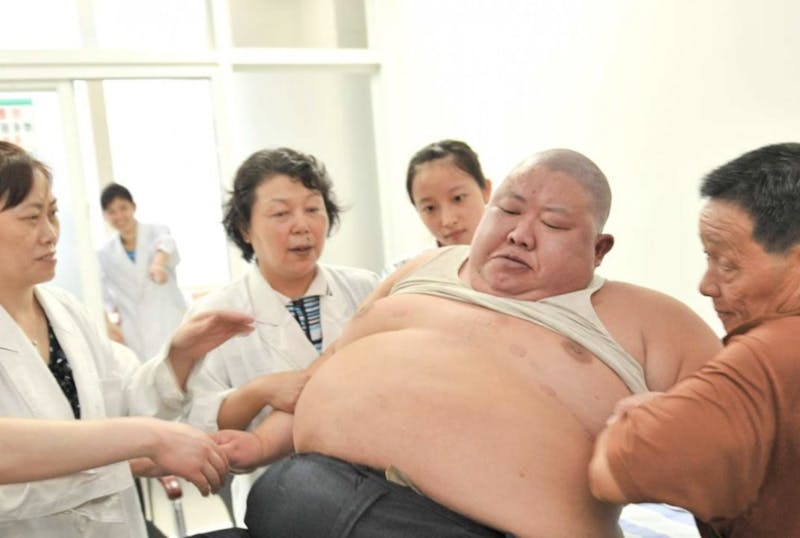 How come people in Asia can eat a lot of white rice and stay thin and healthy? It's a common question. But it's wrong.
Asian people may have been eating white rice for many decades, but the fact is that they are NOT thin and healthy anymore. Instead, diabetes type 2 is exploding in China and India, and in China it is now more common than in the United States.
The rate of diabetes has skyrocketed in China, from less than one percent of the population in 1980 to now at least 10.6 percent.
SCMP: One in three of world's adults with diabetes is in China, WHO reports
This massive problem is hidden when we look at weight by BMI. Asian people have a lighter build on average than Caucasians. When they hit BMI 23 they may still be considered "normal" weight by Western BMI standards, but they may be skinny fat, with abdominal obesity. And they may already have diabetes type 2.
This is what happens to a population that bases their diet on rice, when you first refine it to white rice and then add sugar and processed Western junk food and 24-hour food availability. And then add sedentary office jobs on top of that.
Lots of sugar into the body, very little sugar out. It's a perfect recipe for a diabetes disaster.
The solution is fewer carbs, and less often.
More
MEMBERS ONLY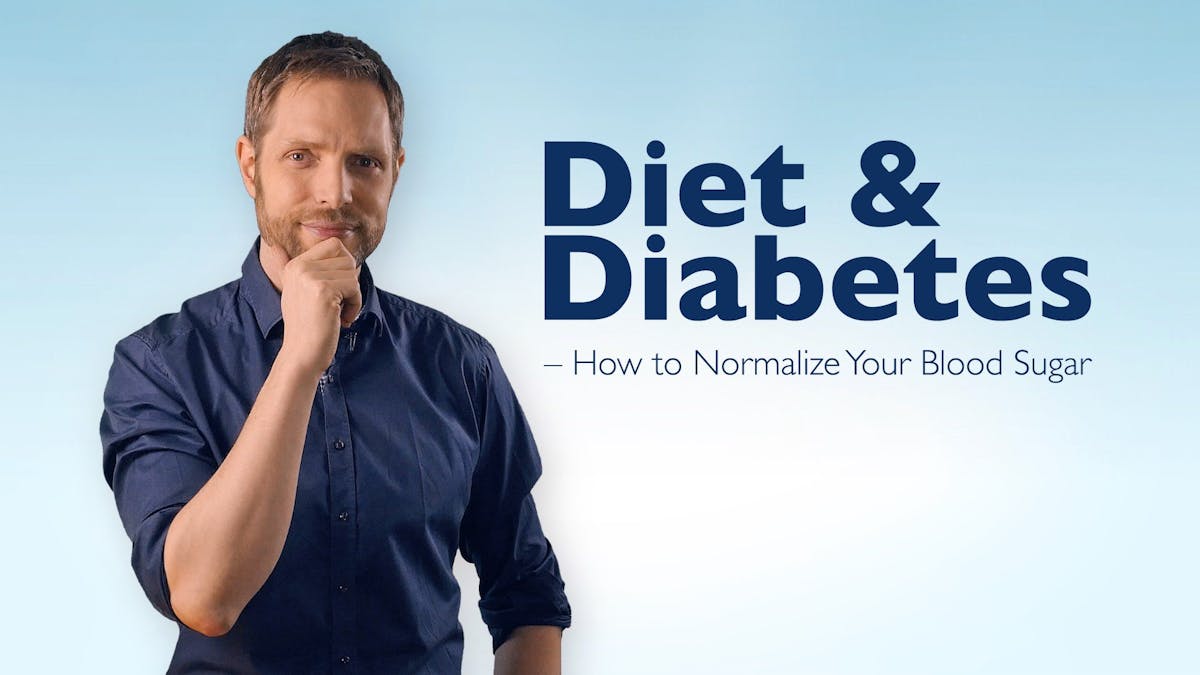 MEMBERS ONLY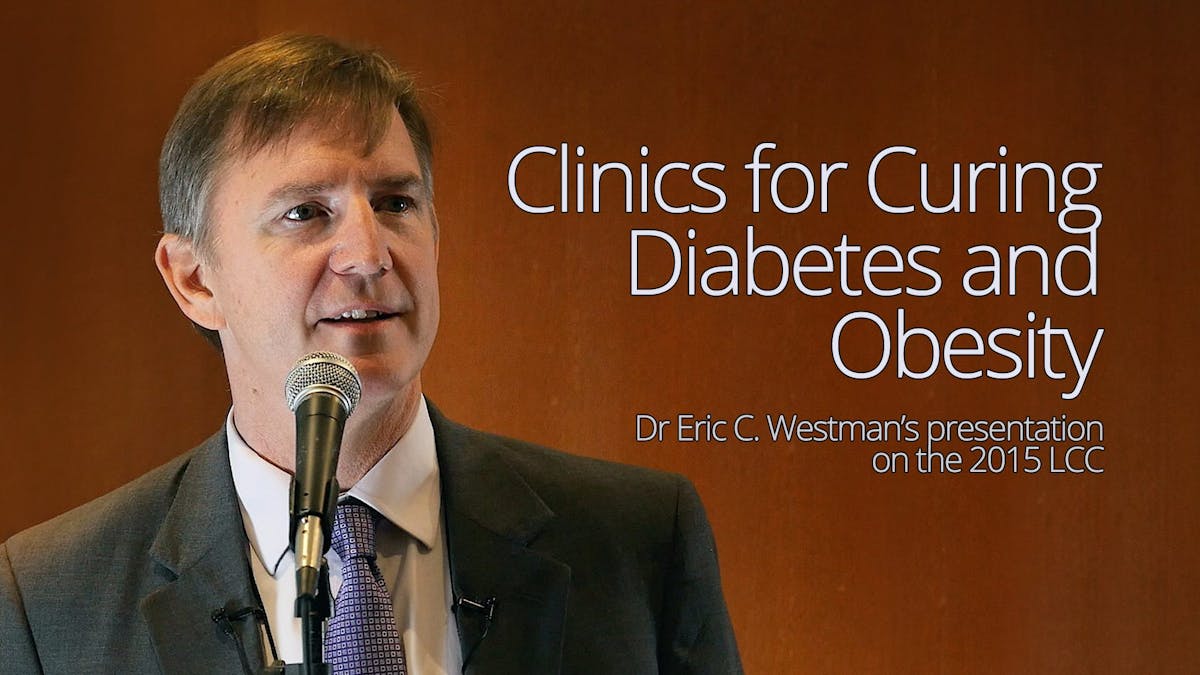 MEMBERS ONLY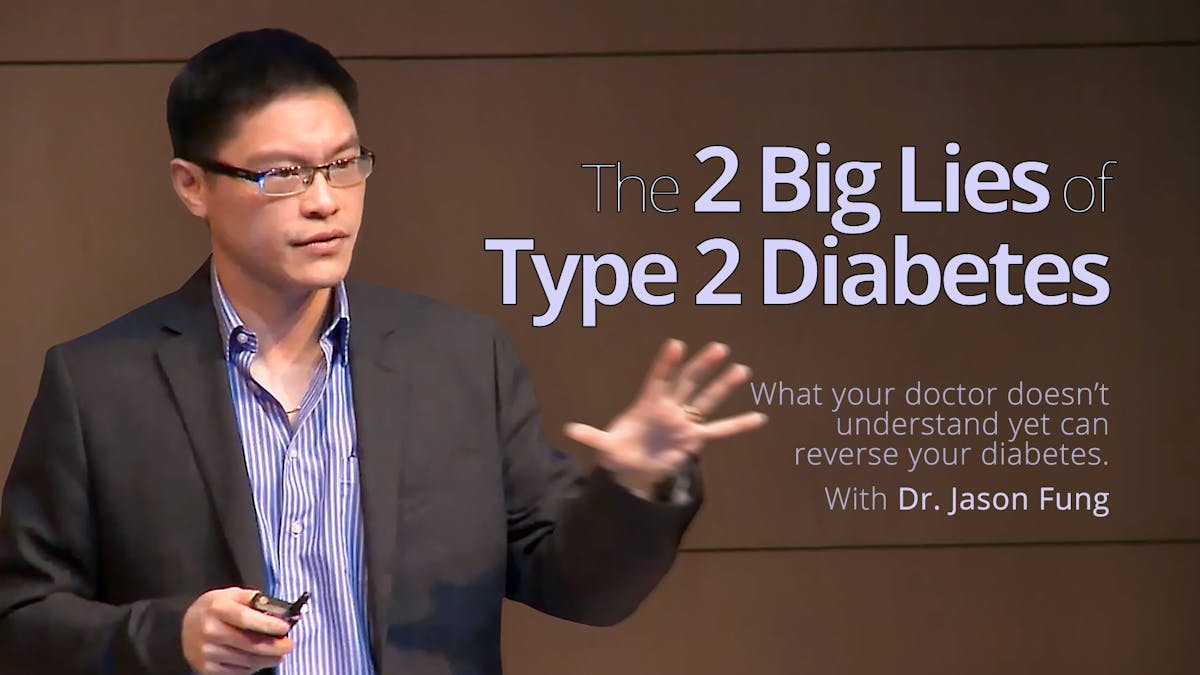 Earlier