Belgian culinary star shares keto recipes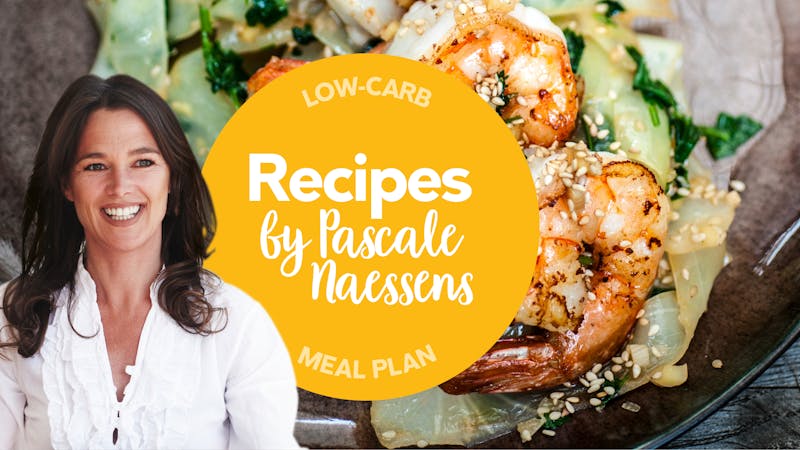 In her native country of Belgium,
Pascale Naessens
is a culinary star, with 10 bestselling low-carb and keto cookbooks and an avid following for her wholesome, delicious fare.
Some credit her with reviving a European style of pure home-cooked meals, that are low in carbs and fuss, but high in taste and elegance.
Now, Naessen's latest book, The Keto Cure, is being released in English after its debut in Belgium last year. The book features 60 keto-friendly recipes created by Pascale for breakfast, lunch, and dinner.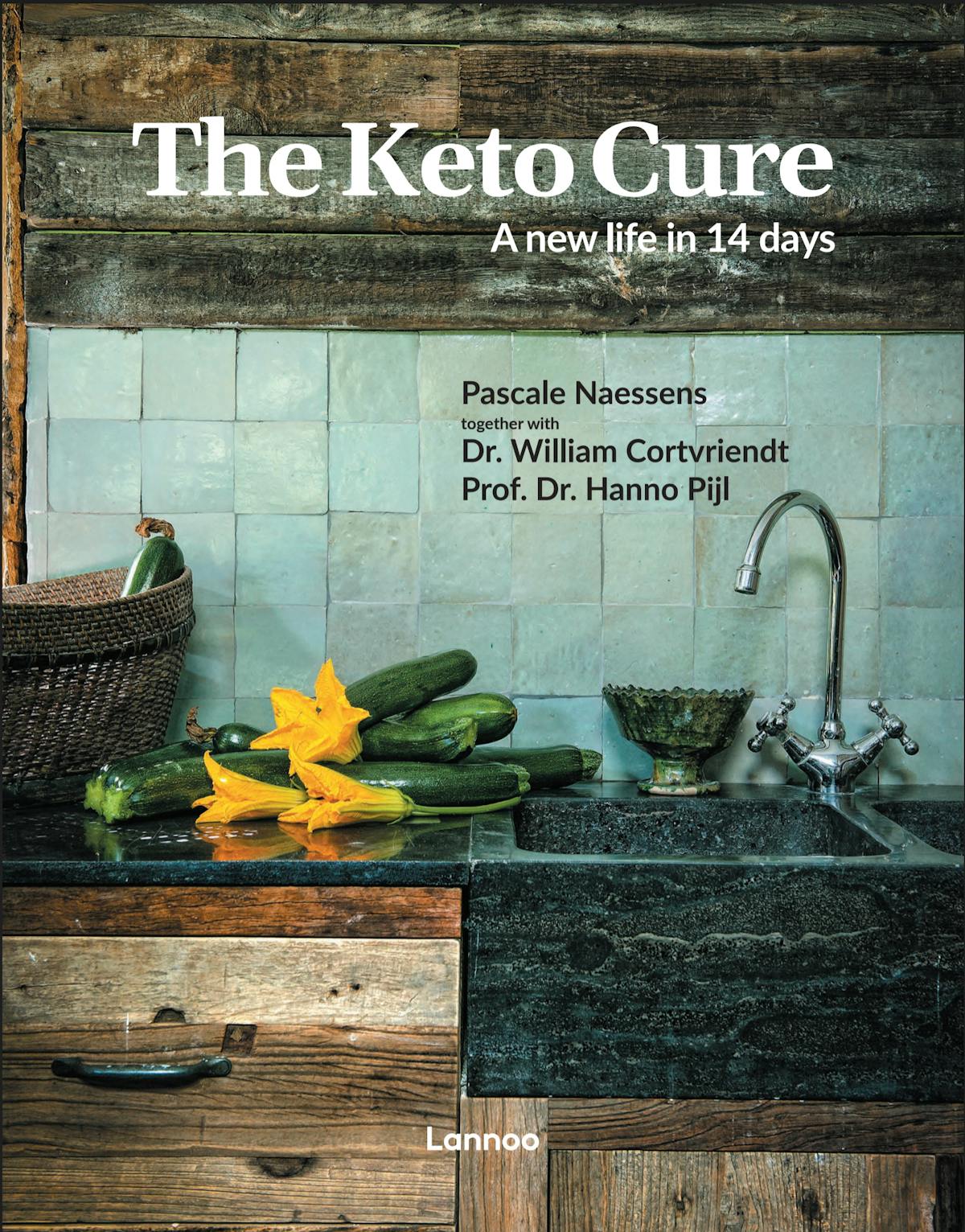 Diet Doctor is delighted to be able to share eight of Naessen's new recipes from The Keto Cure.
"We have collaborated with Pascale before and we think that her simple but tasty recipes are a great fit for Diet Doctor," says Jill Wallentin, head of recipes at Diet Doctor.
"She is great at creating highly nutritious, dairy-free recipes with few ingredients, which I know a lot of our users enjoy."
Pascale's eight new recipes for Diet Doctor include fish with herbs, coconut milk, lime, and tomatoes, a Thai-inspired flavor combination that is exotic and satisfying.
Two other new recipes are sautéed pointed cabbage with chicken meatballs in butter sauce; and lamb chops with creamy cauliflower and sauteed green beans.
"My recipes look very plain, but their simplicity and flavor make them special. That's the art when it comes to creating delicious dishes, especially when they are keto," Pascale says.
The new book The Keto Cure is co-written with two Dutch doctors. Endocrinologist Dr. Hanno Pijl examines the pros and cons of the keto diet for people with diabetes while Dr. William Cortvriendt writes about the positive effects of the keto diet during cancer treatment.
"The most popular reason to go on a keto diet is probably to lose weight, but a keto diet can also be used therapeutically, for example, to reverse type 2 diabetes," says Pascale, whose previous books featured moderate low-carb recipes.
A former fashion model and TV presenter, Pascale battled eating disorders as a young woman in an attempt to keep herself slim. Caught in a vicious cycle of counting calories, constant hunger, craving food, then binging, she finally found a way out.
She removed from her diet the "fast" carbohydrates that rapidly digest to sugar and focused on whole foods – meat, fish, cheese, vegetables – combined with healthy fats like olive oil and herbs and spices. It became not a diet but a way of pure and simple eating that can be maintained for life.
"Most people are able to reach their health goals by eating low-carb recipes, but some find they do even better by strictly limiting carbs to under 20 net grams a day," Pascale says.
Check out the more than 20 delicious recipes by Pascale Naessens that we now have collected on her author page. We think our readers will love her simple, elegant approach.
To learn more about Pascale, her fascinating culinary journey as well as her popular line of ceramics, tableware, and textiles visit her site purepascale.com.
To order Pascale's new cookbook, The Keto Cure, click here. 1.
---
Pascale's new recipes
---
Meal plan
DD+ MEMBERSHIP
Pascale Naessens is Belgium's bestselling cookbook author. She's an ambassador for pure, healthy, delicious food that is low in refined carbohydrates but high in nutrition, simplicity, and flavor.
In this exclusive low-carb meal plan, you'll get to enjoy some of Pascale's most loved recipes, such as Cajun chicken salad and Low-carb shepherd's pie — as well as a handful of her simple yet delicious recipes from her latest cookbook "The Keto Cure."
Enjoy!
Mon

Tue

Wed

Thu

Fri

Sat

Sun
Diet Doctor receives no payment or other considerations from the sale of Pascale's cookbooks or the publishing of this post. ↩