"A better version of me!"
5,850 views
Add as favorite
Here's the inspirational story of Lisa Colclasure. How she got into better physical and emotional shape in her 40s than in her 20s, using an
low-carb
diet (and weight lifting).
She also managed to get off her antidepressant medication. Incredibly her doctor recommended her to stay on it for life, even though the reason for her feeling down was that her husband had passed away – it should be very normal too feel down after that. Well, Colclasure did NOT need to be on drugs to feel good, it turned out.
Watch a few minutes above. Transcript
The full interview and more than a hundred other interviews, video courses, presentations and movies on our member site with a free trial.
More stories
MEMBERS ONLY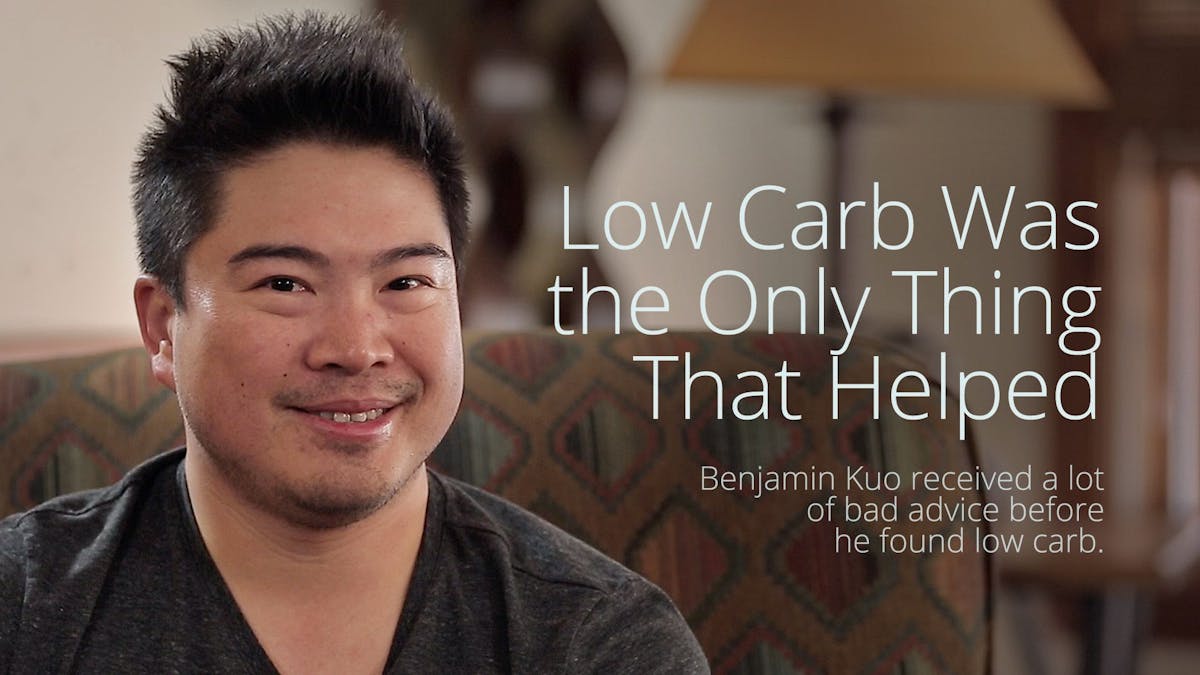 MEMBERS ONLY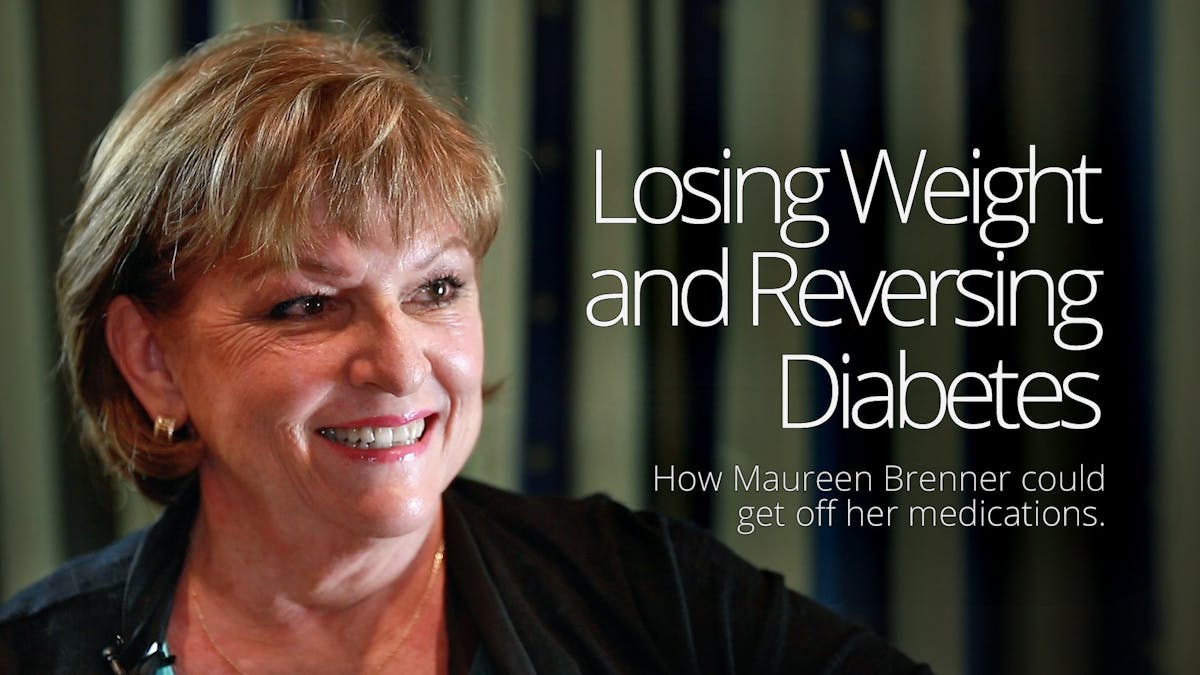 MEMBERS ONLY