Most viewed BMJ paper 2017: Saturated fat does not clog the arteries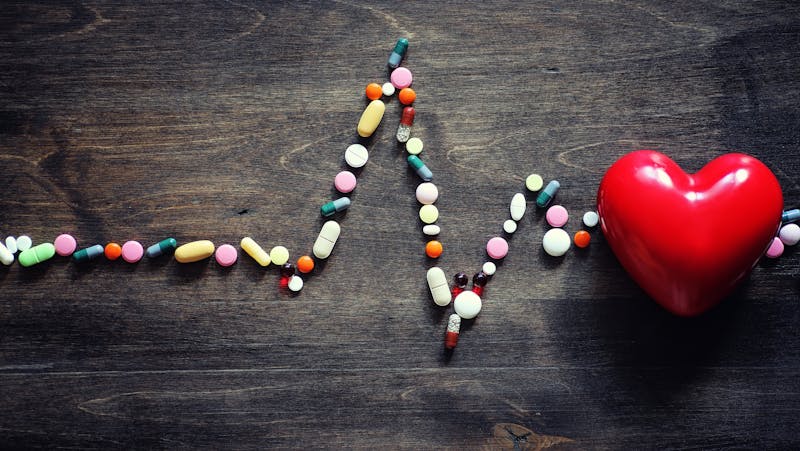 Saturated fat does not cause heart disease, stated Dr. Aseem Malhotra among others in the most-viewed paper of any BMJ specialist journal in the past year (there are about 70 BMJ specialist journals).
Coronary artery disease pathogenesis and treatment urgently requires a paradigm shift. Despite popular belief among doctors and the public, the conceptual model of dietary saturated fat clogging a pipe is just plain wrong. A landmark systematic review and meta-analysis of observational studies showed no association between saturated fat consumption and (1) all-cause mortality, (2) coronary heart disease (CHD), (3) CHD mortality, (4) ischaemic stroke or (5) type 2 diabetes in healthy adults. Similarly in the secondary prevention of CHD there is no benefit from reduced fat, including saturated fat, on myocardial infarction, cardiovascular or all-cause mortality.
Instead the focus should be on lifestyle interventions. As stated in the editorial, "a healthful diet, regular movement and stress reduction will improve quality of life, reduce cardiovascular and all-cause mortality".
British Journal of Sports Medicine: Saturated fat does not clog the arteries: coronary heart disease is a chronic inflammatory condition, the risk of which can be effectively reduced from healthy lifestyle interventions
Earlier
Dr. Malhotra: The fight against dietary misinformation continues
Dr. Malhotra: 'Ill-informed doctors and poor research are harming patients'
Heart disease