Outside the UK? Watch the BBC documentary The Truth About Carbs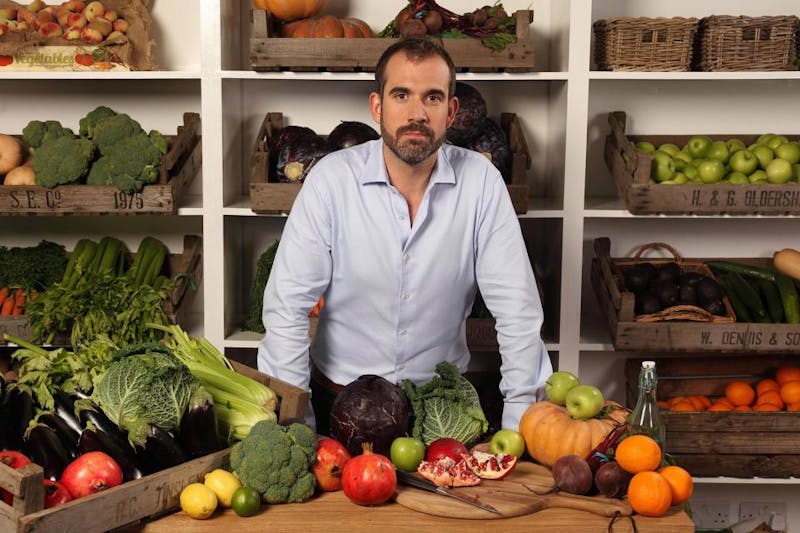 We are already hearing great things about last night's BBC documentary The Truth About Carbs. And if you live outside the UK and have been unable to watch it so far, there is good news! You can watch it below, via Daily Motion.
The Truth About Carbs features presenter Xand van Tulken, a medical doctor who, despite his love of carbs, says he is determined to find out whether they really do cause health problems.
The team looks at some of the health conditions that may be linked to carb consumption, as well as looking at the effect of different foods on blood sugar levels and examining some possible hacks to make carb-containing foods less damaging.
You will probably recognise a familiar face: Dr. David Unwin from our Low carb for doctors course teamed up with the programme to trial a healthy eating plan that teaches participants to be smart with their carbs.
The documentary is also available here via BBC online if you're in the UK.
Low-carb resources
Take the free 2-week challenge >
Other inspiring low-carb documentaries
Dr. David Unwin