Low-carb living with Dr. Stephen Phinney
MEMBERS ONLY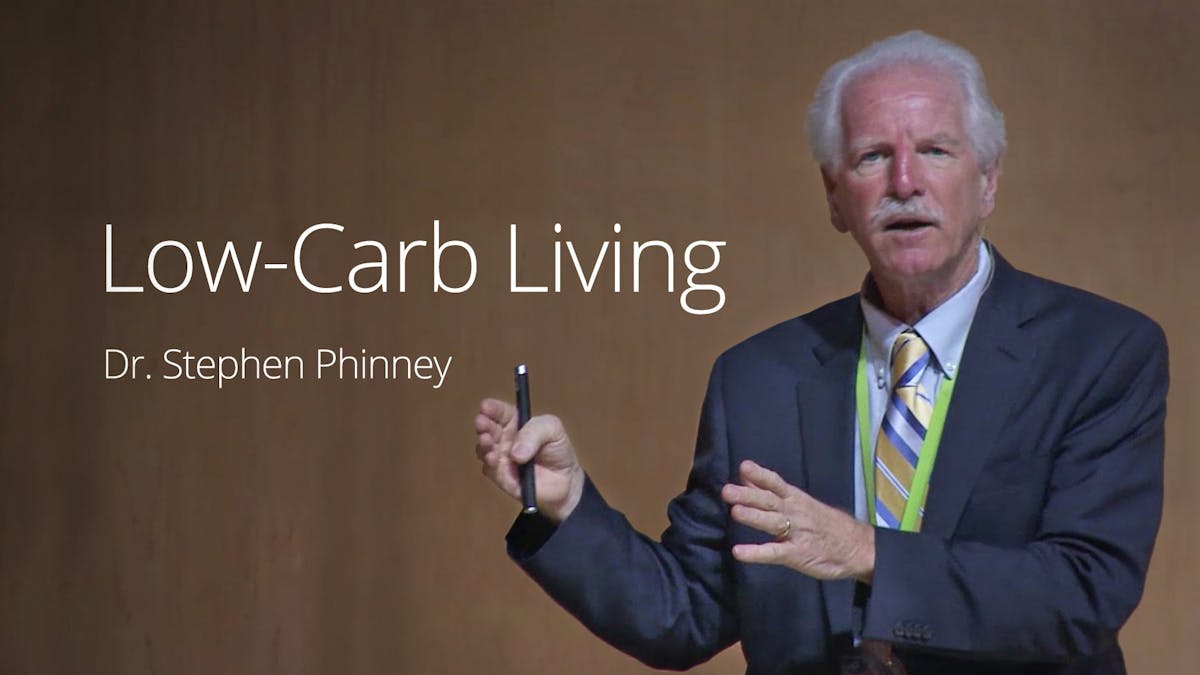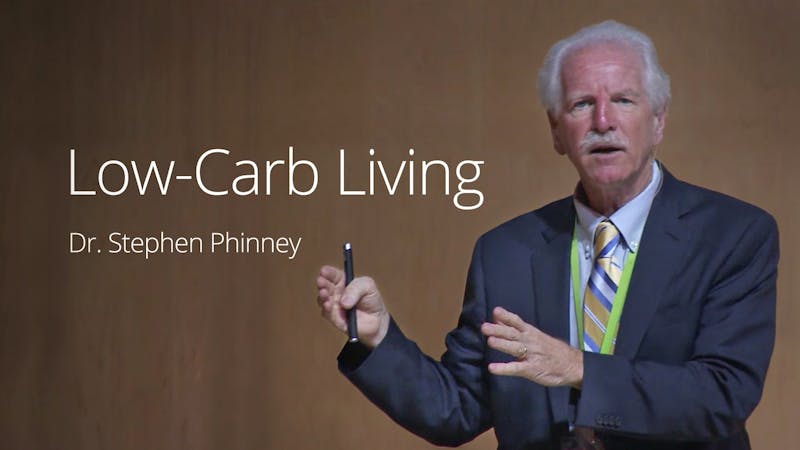 What do you need to know to successfully eat low carb for life?
Dr Stephen Phinney, MD, PhD, knows more about this than almost anybody. He has researched adaptation to very low-carb diets (and exercise) for a long time.
In this presentation from last year's LCHF convention in Cape Town he shares this knowledge, as well as insights from traditional cultures who never ever ate a lot of carbs.
More with Dr. Phinney
MEMBERS ONLY
MEMBERS ONLY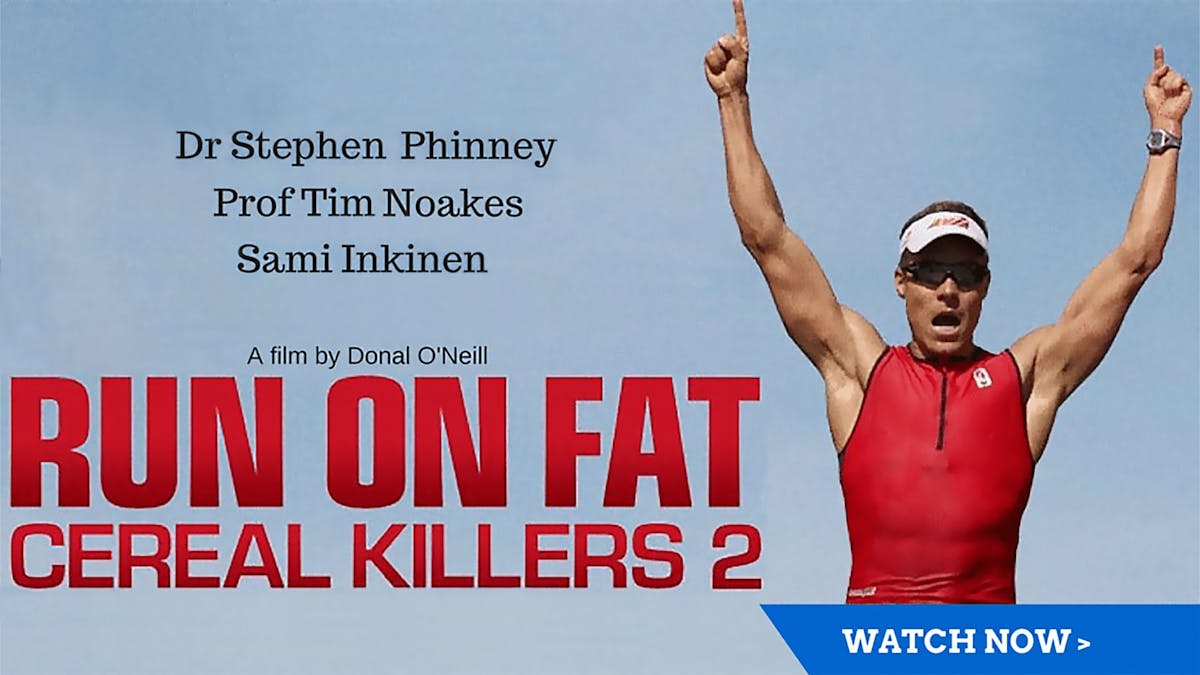 More from the LCHF Convention in Cape Town
MEMBERS ONLY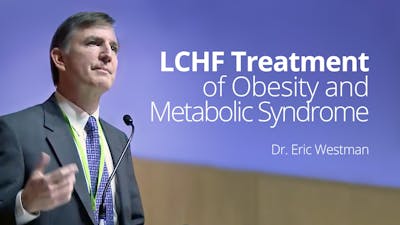 MEMBERS ONLY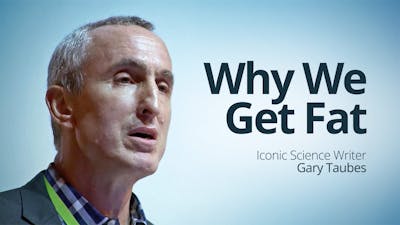 MEMBERS ONLY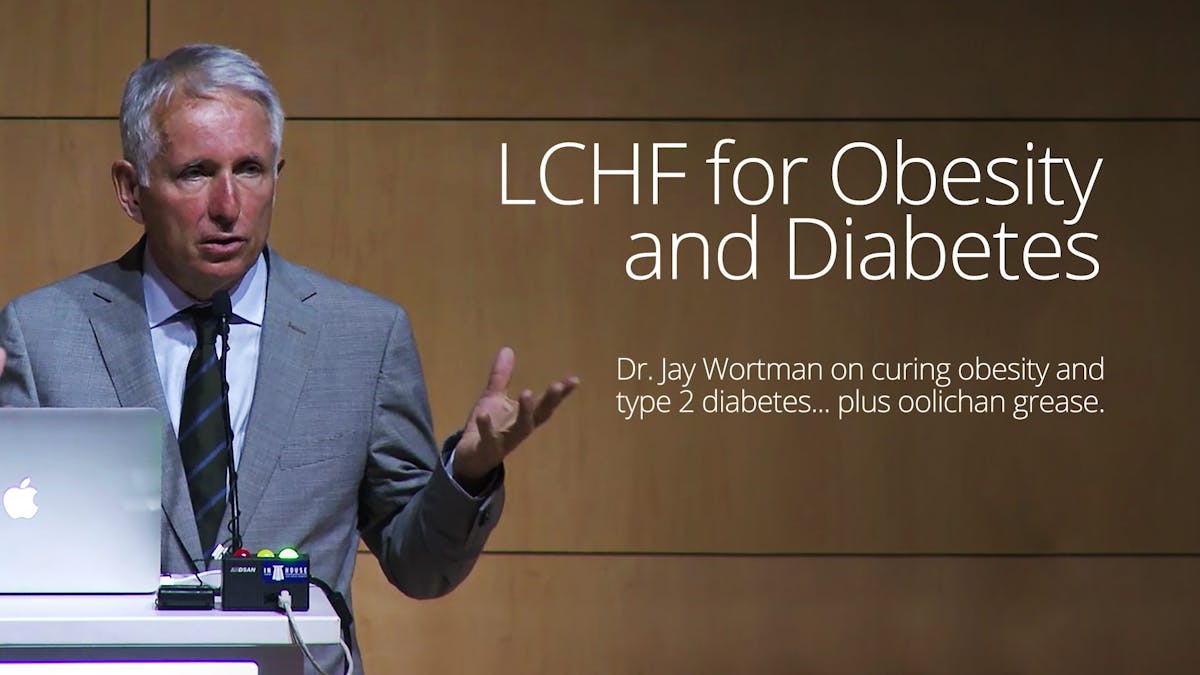 MEMBERS ONLY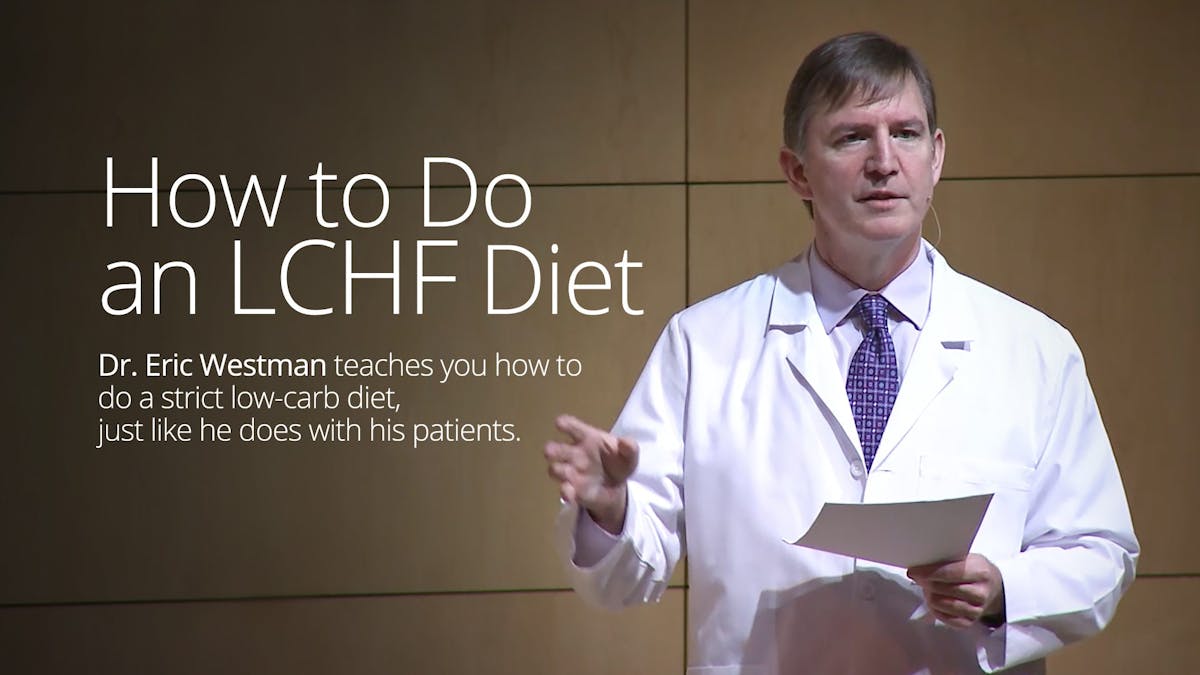 MEMBERS ONLY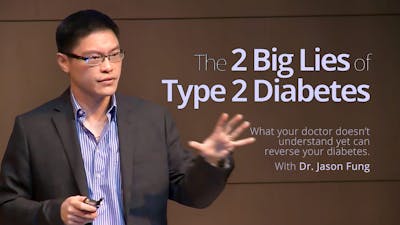 MEMBERS ONLY