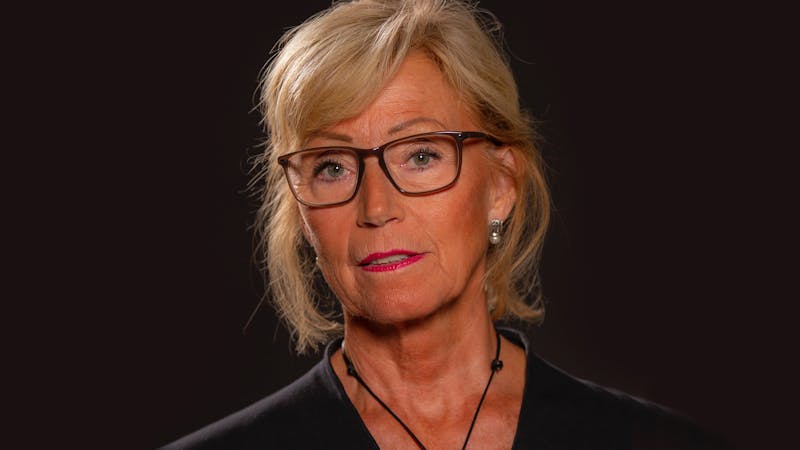 Bitten Jonsson, RN, is an expert on food addiction (where sugar and other processed carbohydrates are often the biggest problems). She has done her training in USA and is a member of the Food Addiction Institute in Florida.
She has decades of experience in treating patients with these common problems and has developed a Holistic Treatment Program for food addicts in which she is offering education for professionals, both in Sweden and online. She has also developed an instrument in which a client will know for sure if they're only suffering from harmful use or an addiction. It is important to know because treatment is different for those conditions.
She is a food addict in recovery since 1993 when she got help in the USA after struggling and managing to get her own food addiction under control for many years. If you suspect you have a severe problem with certain foods, take a minute to answer this screening questionnaire.
Bitten Jonsson answers Q&A about food addiction at Diet Doctor. See a list of her Q&A posts below.
More
Bitten Jonsson has a website BittensAddiction.com. You can also find her on LinkedIn, Twitter, Facebook, YouTube and Instagram.
Sugar addiction video course
Interview
You can watch our two-part interview with her about how to know if you are addicted to food/sugar – and how to free yourself, if you are.
Q&A posts
More