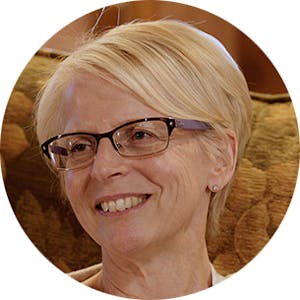 Dr. Jen Unwin BSc, MSc, DPsy, FBPsS is a consultant clinical health psychologist based in the United Kingdom.
She works with the NHS helping patients manage chronic illness and achieve wellbeing. She also works with her GP husband Dr. David Unwin helping patients stick to lifestyle changes.
Dr. Unwin is a fellow of the British Psychological Society and a former chair of the UK Association for Solution Focused Practice.
Interviews
More