Low-carb hack #4 – try intermittent fasting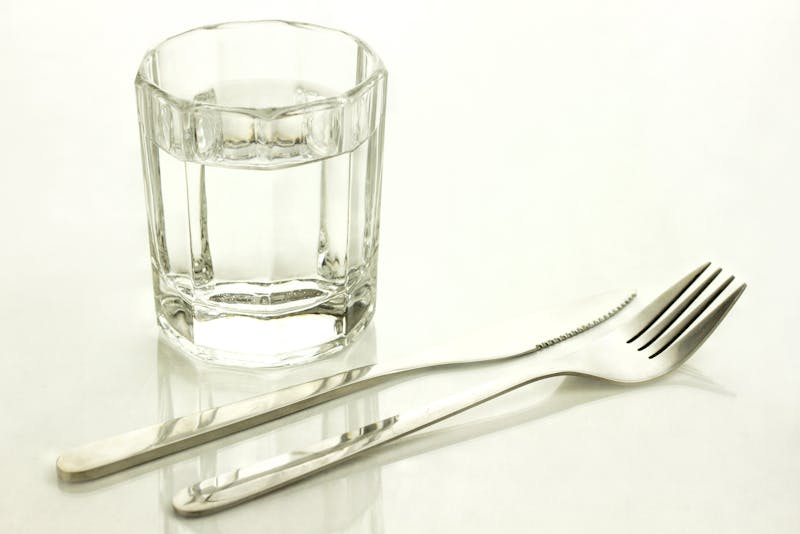 How do you make it simpler to stick to a low-carb lifestyle in the long run? Making low carb simple is our mission, and here's another practical hack that you could start using today.
Try intermittent fasting
There are few methods that are as effective for weight loss as intermittent fasting, especially when combined with a low-carb diet. It causes insulin, the fat-storing hormone, to drop drastically while fat burning is accelerated. Adding intermittent fasting is like turbocharging a low-carb diet.
Many people find it much easier to do than expected. They also find that they're not very hungry.
So how do you get started?
Options
There are many methods that you can try – everything from short fasts, e.g. a 16-hour fast, to longer fasts that last for several days. Dr. Jason Fung gives a few examples of fasting regimens in these posts:
If you want our full guide, here it is:
Intermittent Fasting for Beginners
Have you tried intermittent fasting? Feel free to share your experiences in the comments below.
Low-carb tips and guides
Earlier
Diet Doctor Low-Carb Hacks #3 – Eat Less of Dairy Products and Nuts
Diet Doctor Low-Carb Hacks #2 – Get Enough Sleep
More
Videos
MEMBERS ONLY