Diet Doctor low-carb hacks #2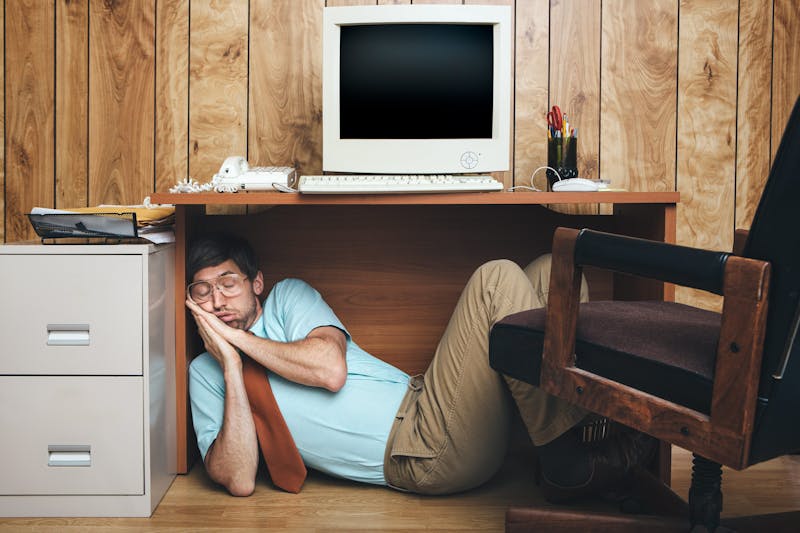 How do you make it simpler to stick to a low-carb lifestyle in the long run? Making low carb simple is our mission, and here's another practical hack that you can incorporate into your life today.
Sleep enough
This will make it easier for you to stick to your plan and succeed. By sleeping enough – generally at least 7 hours, or perhaps even 8 per night – you'll feel better, improve your willpower and experience less craving.
Of course, we all know that getting enough sleep is easier said than done, so here are a few concrete strategies to try:
Schedule in enough sleep, and go to bed and wake up at approximately the same time every day.
Go to bed one hour earlier than scheduled to make sure you give yourself enough time to fall asleep.
Make sure that you're in a dark and cold room.
Do some relaxing activity before going to bed: spend time with your partner, read, take a bath etc.
Use ear plugs and a sleeping mask if you're a light sleeper.
More
For even more tips about sleep, stress and weight loss, check out this guide: How to Lose Weight 11: Sleep More, Stress Less
Do you think that these tips are helpful? And what are your best tips for low-carb living?
Low-carb tips and guides
Earlier
More
Videos
MEMBERS ONLY