Guides to low-carb living
Are you new to eating low carb? Feeling confused? Don't know where to start?
We know that it isn't easy to make changes for a healthier life. That's why we've put together this page, where you can find guides to everything related to an enjoyable low-carb lifestyle.
Just choose a topic below for a practical guide on it.


A closer look at the guides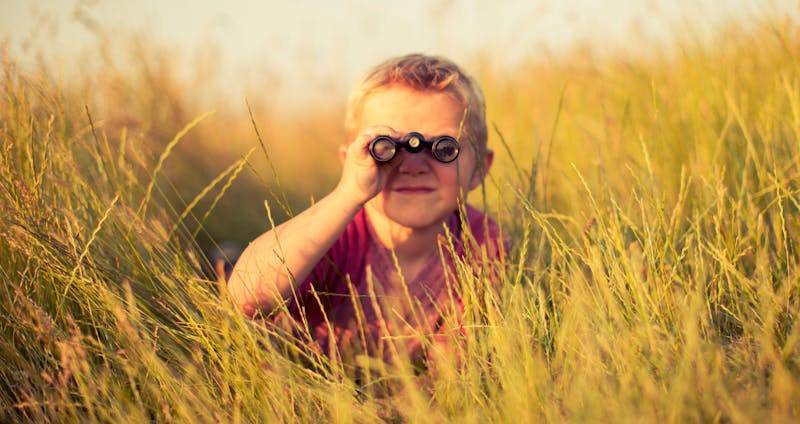 You can take a closer look at what the guides are about here by reading the descriptions below.
Dining out
How do you eat low carb at buffets, at a friend's house and at fast­-food restaurants? This guide explains it all
How to eat more fat
Fat is filling and an amazing flavor enhancer. But how do you get in enough of it in your diet? And how much fat should you really eat? We tell you in this guide
Low-carb cheating
To cheat or not to cheat? Well, if you do decide to cheat, this guide will help you do it smarter
How to stay low carb when you don't want to cook
Have you come home late? Are you tired? Unprepared? No worries ­– there are ways to "cook" delicious low­-carb meals even when you don't feel like cooking
Breakfast
Breakfast is a great time to eat low carb. Who doesn't love eggs and bacon? But there are so many other options – both delicious and fast
Meals
So, what's for lunch and dinner? There are a million alternatives!
If you're new to low carb, check out this guide to learn the basics of cooking amazing low­-carb meals
Bread
Do you have a hard time living without bread? There are good options, and bad options. Spoiler: you probably want to stay away from "low­-carb bread" from stores! To guide
Snacks and dessert
You probably don't need to snack as much when you're eating LCHF, but if you want something right away there are several options
Instead of potatoes, pasta and rice
There are low­-carb alternatives to carb­-rich foods that are both tastier and healthier
Traveling
Are you tired of lousy food options at every airport, train station or rest stop? Hit the road with confidence. A little preparation goes a long way
Low carb for kids
Is low carb an option for children? And if so, how should it be done? This guide answers all questions you have about low carb for children
How to make low carb cheap
People often believe that low carb has to be expensive, but that's not true. There are many ways to make it super cheap. Here's our guide to saving tons of money on low carb
Q&A
New to LCHF and a little bit confused? No worries, others are too. That's why we've put together this page with common questions and answers
More
Comments
Do you miss some specific guide above? Feel free to tell us about it in the comments below.