LCHF for obesity and diabetes
MEMBERS ONLY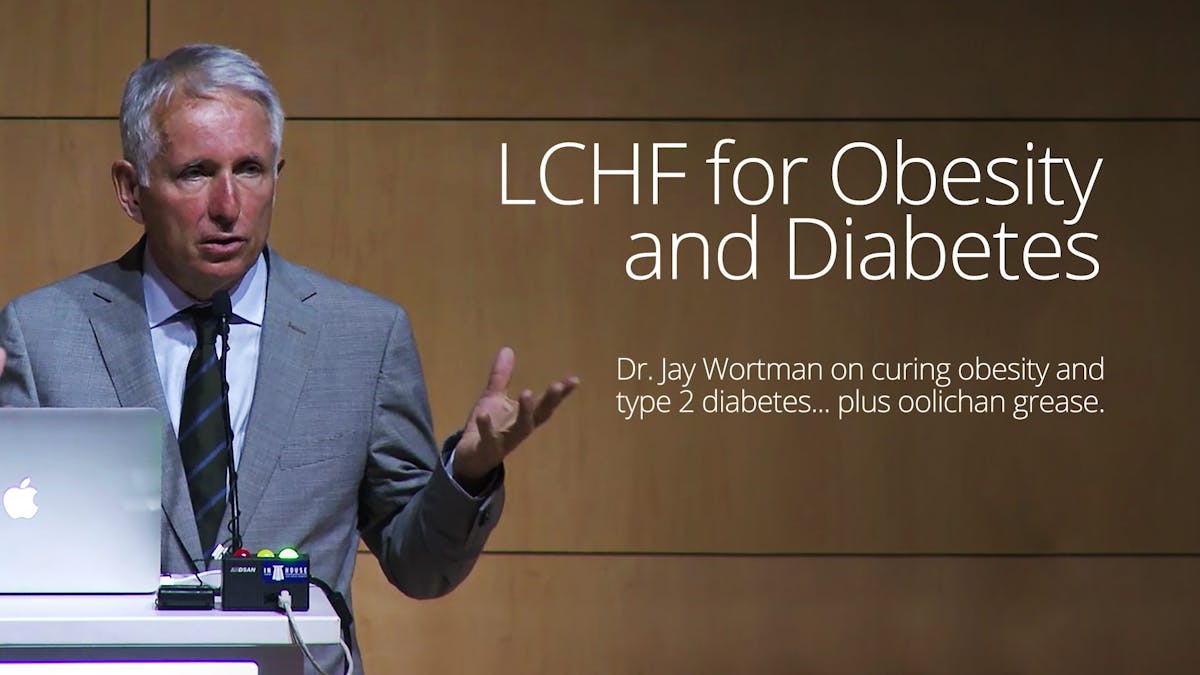 Here's one more of the best presentations from the LCHF Convention earlier this year.
Dr. Jay Wortman got type 2 diabetes himself, and reversed it with a strict low-carb diet. Then he started helping others – including a whole village of First Nations people in Canada, something that turned into a popular documentary.
Here he tells the whole story of his journey, and how to reverse obesity and diabetes. Plus everything you've ever wanted to know about oolichan grease.
Watch the presentation
Also from the LCHF Convention 2015
MEMBERS ONLY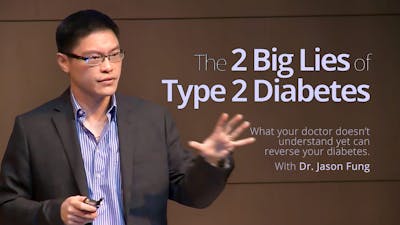 MEMBERS ONLY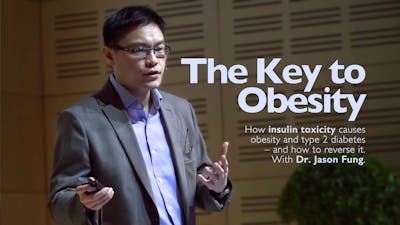 MEMBERS ONLY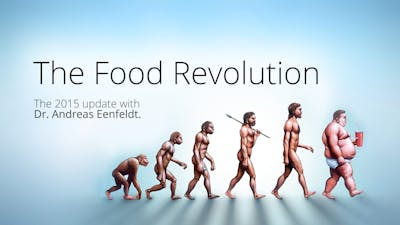 More
MEMBERS ONLY