Ketogenic nutrition training program launched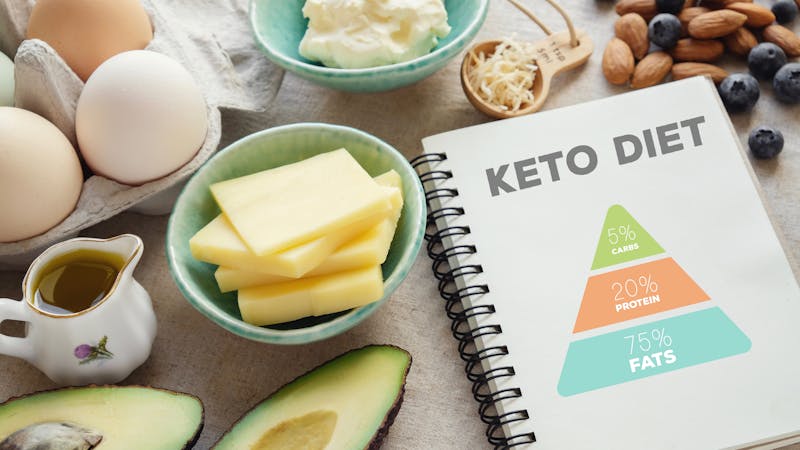 Dietitians, nutritionists and other healthcare providers who want to up their keto skills and add to their credentials now have a new online keto training and certification program.
The online course has been developed and launched by the well-respected American Nutrition Association. Course creators and contributors include some of well-known names in keto nutrition, including Jeff Volek, PhD, Parker Hyde, PhD, Dr. David Perlmutter, Dr. Ted Naiman, cancer researcher Mariam Kalamian and nutritionist Amy Berger.
American Nutrition Association Ketogenic Nutrition Training Program
Nina Teicholz said in an email to Diet Doctor:
This is pretty exciting, since the ANA is a powerhouse that includes the American College of Nutrition. [It's] kind-of unbelievable they are breaking ground like this,
The program has two levels. The first level, Foundational Ketogenic Nutrition, is an introductory course with two modules and about 24 hours of online learning. It goes through the basic concepts and scientific foundations of the ketogenic diet, its history, and how to formulate a ketogenic diet plan. Completion of this course allows health coaches and nutritionists to support clients doing the keto diet but does not come with a process of certification.
The second, more intensive level is called Advanced Ketogenic Nutrition and is designed for nutritionists and licensed health care practitioners. It has six distinct modules and entails about 70 hours of online learning. Modules include not only the first two offered in the lower level course, but additional training in the ketogenic diet for a wide variety of health conditions including diabetes, PCOS, epilepsy, cancer, and neurologic conditions.
Completion of the higher level course makes participants eligible to write a certification exam, and if passed, earn the designation "Certified Ketogenic Nutrition Specialist" (CKNS.)
The ANA notes the overall objective of the new program is to train professionals on the appropriate, safe, and effective therapeutic use of ketogenic nutrition to improve clinical outcomes in a broad range of chronic metabolic conditions.
These days many are claiming to be ketogenic experts and charging clients for their services, with little or no scrutiny of the quality of that care and advice. A validated training program and certification process is a welcome addition to help the public find qualified individuals who can support them in their keto journey.
You can also check out our free online CME course. Anyone can take it and doctors, nurses, dietitians and physician assistants can get certified continuing education credits for completing it. Plus stay tuned for our upcoming training program for low-carb health coaches. Soon everyone will have a way to get evidence based, effective training in promoting low-carb health.
Earlier
Check out our new map of doctors recommending low carb
Low-carb doctors proud to be counted: Six reasons why it matters to world health
Low-carb doctors