12,854 views
Where does the fear of red meat come from? Is it really scientific or is it more of an ideological thing?
It's after all a fact that humans have always eaten red meat, for millions of years. Often much more than now. So how could meat cause new, modern diseases?
Best-selling author Nina Teicholz has spent a lot of time researching the subject. Last year I sat down to talk to her and above you can watch the entire 15 minute interview. Fascinating stuff, if you ask me.
More with Nina Teicholz
On the membership pages we also have interviews with Nina Teicholz about the fear of fat, vegetable oils and why the Mediterranean diet may not be as unusually healthy as you think. Plus a presentation she and Chris Kresser gave at the last PaleoFX conference.

MEMBERS ONLY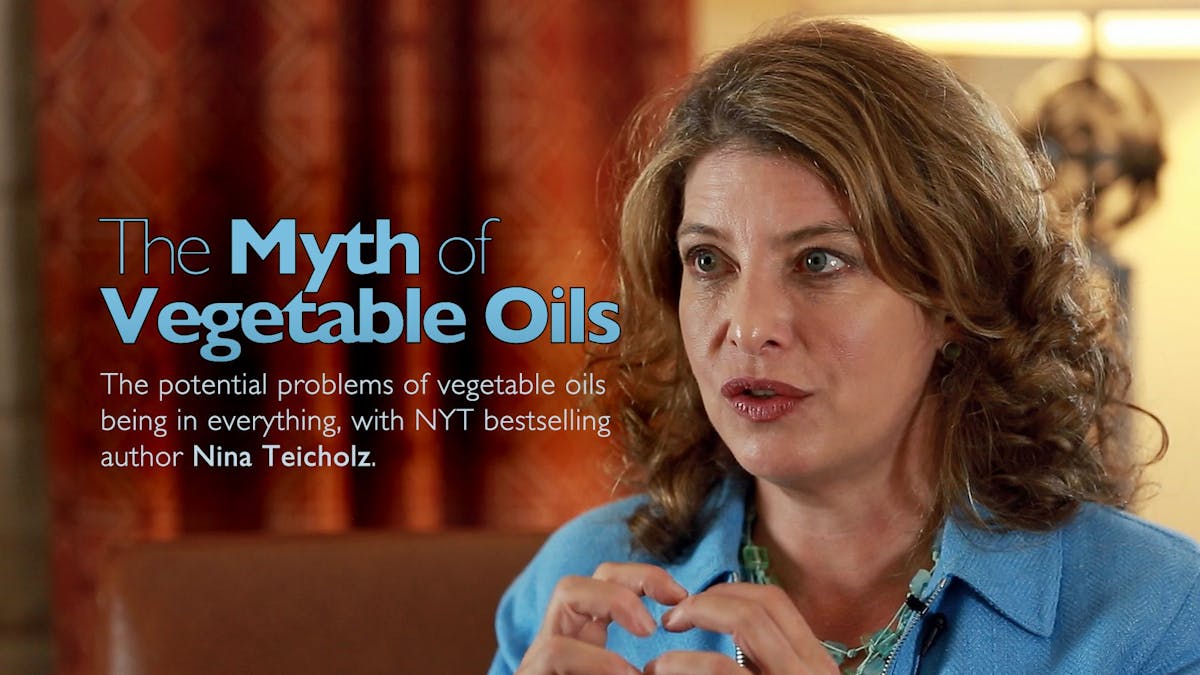 MEMBERS ONLY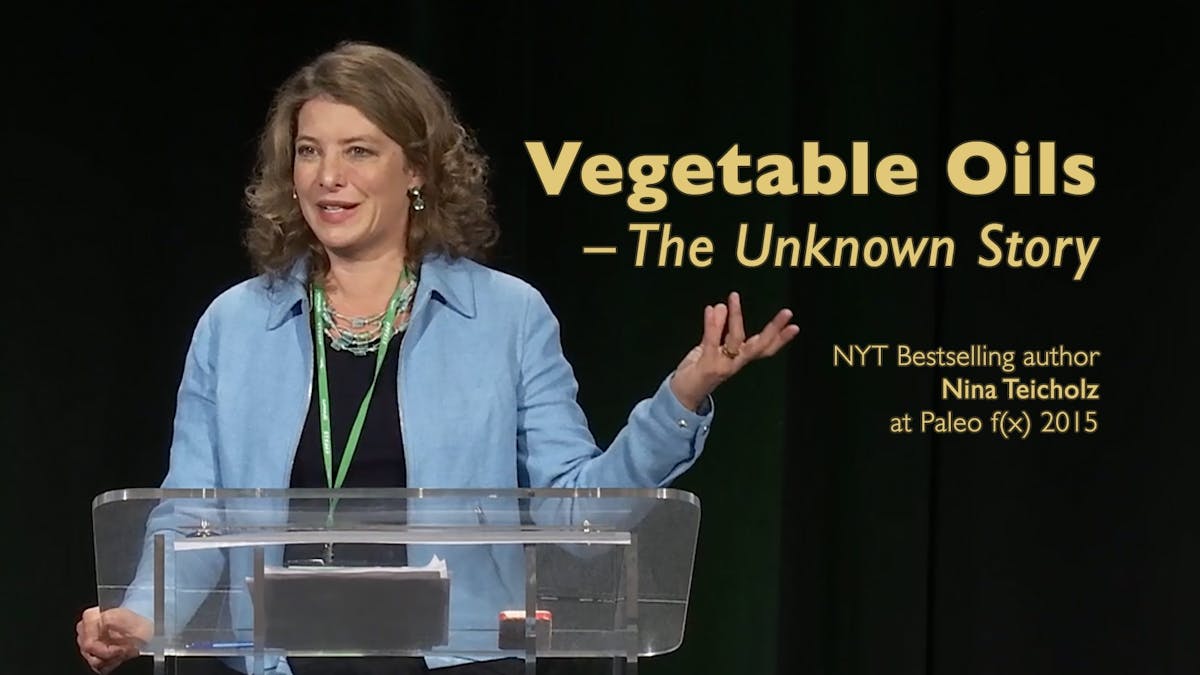 MEMBERS ONLY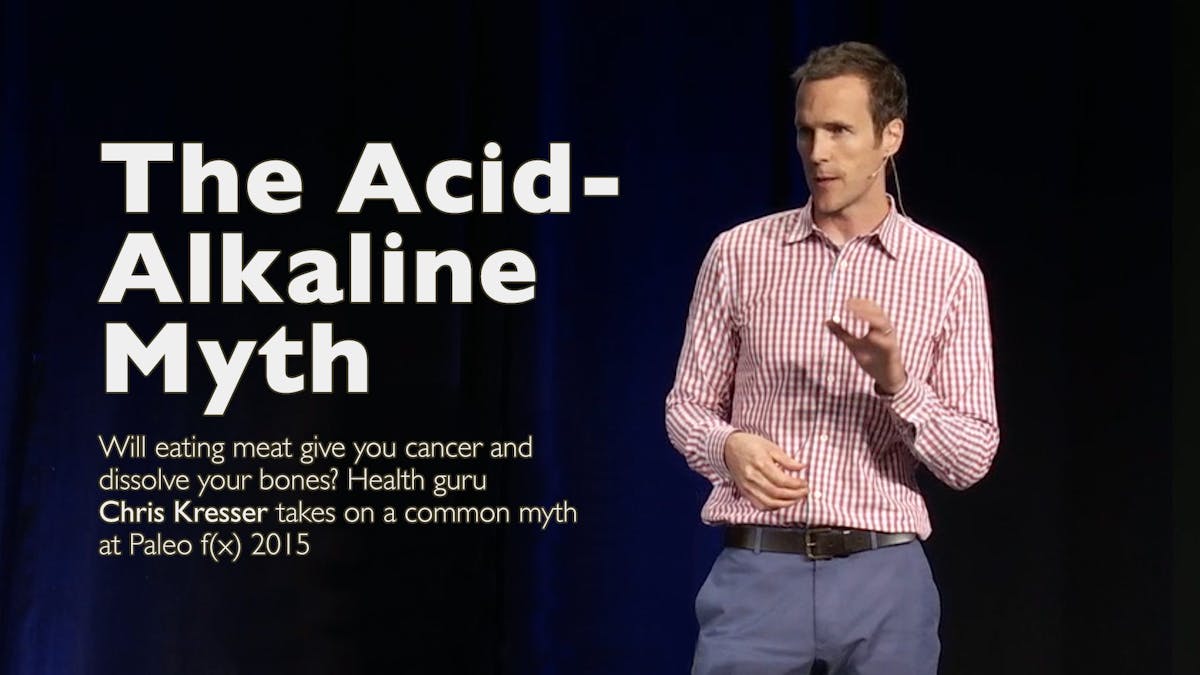 Try the membership one month for free
More