Our top 10 news posts of 2022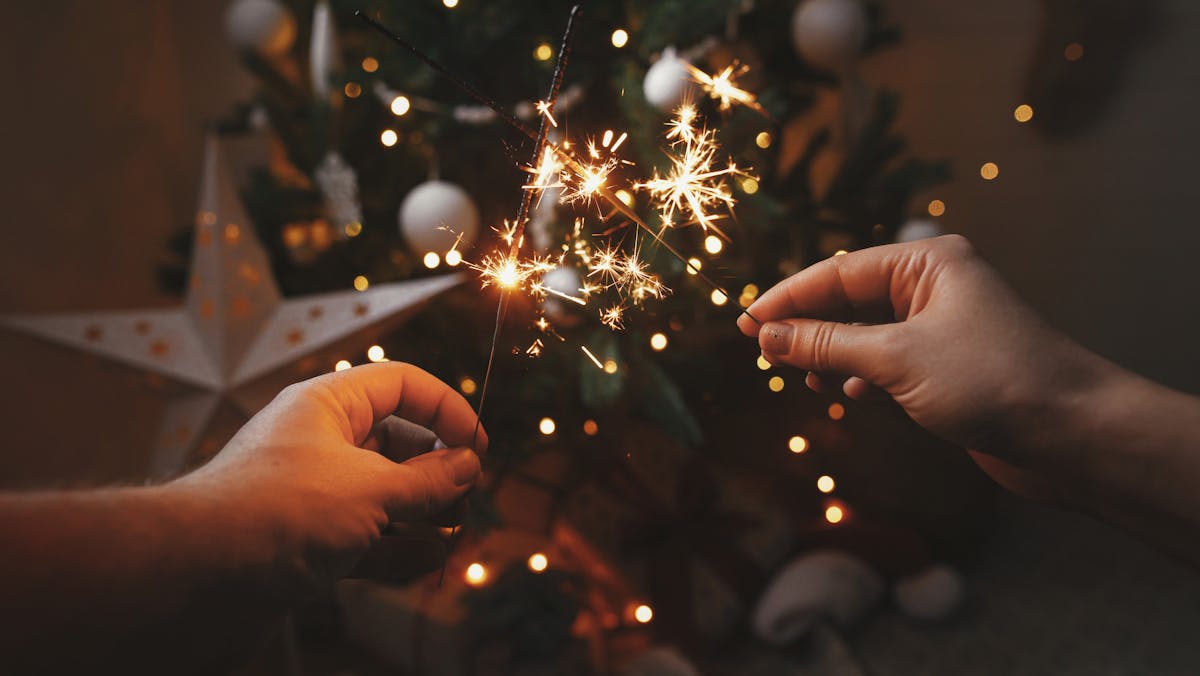 As 2022 comes to a close, we would like to thank you, our readers, for your support, and we wish you health and happiness in the New Year!
Over the last 12 months, we've released news posts covering everything from the latest trends in nutrition to new medical studies.
Some topics we addressed were whether low carb is better than other diets, how the keto diet measures up to the Mediterranean diet, the increasing problem of diabetes among teens, and whether what you eat affects your mental health.
Curious to learn more? We've linked our top 10 news post articles from 2022 below. Read on to see what topics pique your interest and how you can apply them to your health.
Please be sure to regularly visit our newsfeed, where we'll keep you up to date on what's going on in our world.
DD+ MEMBERSHIP
---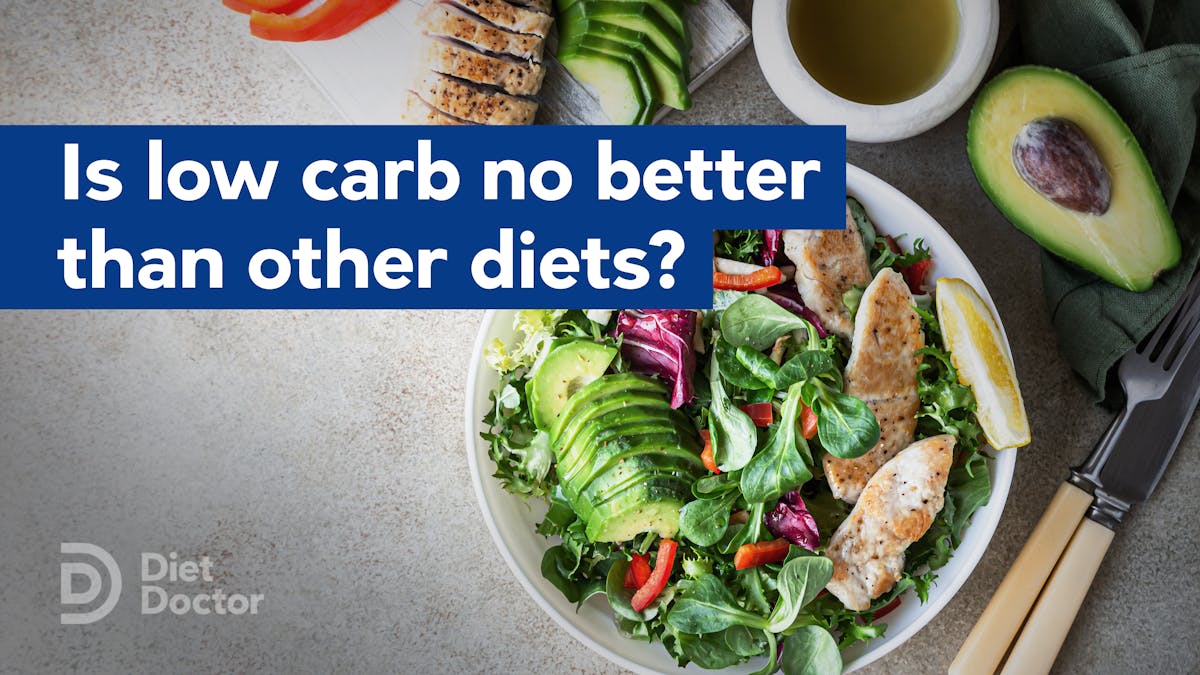 Dr. Bret Scher's video examines the 450-page Cochrane Review of low carb diets and finds errors and omissions in their analysis.
---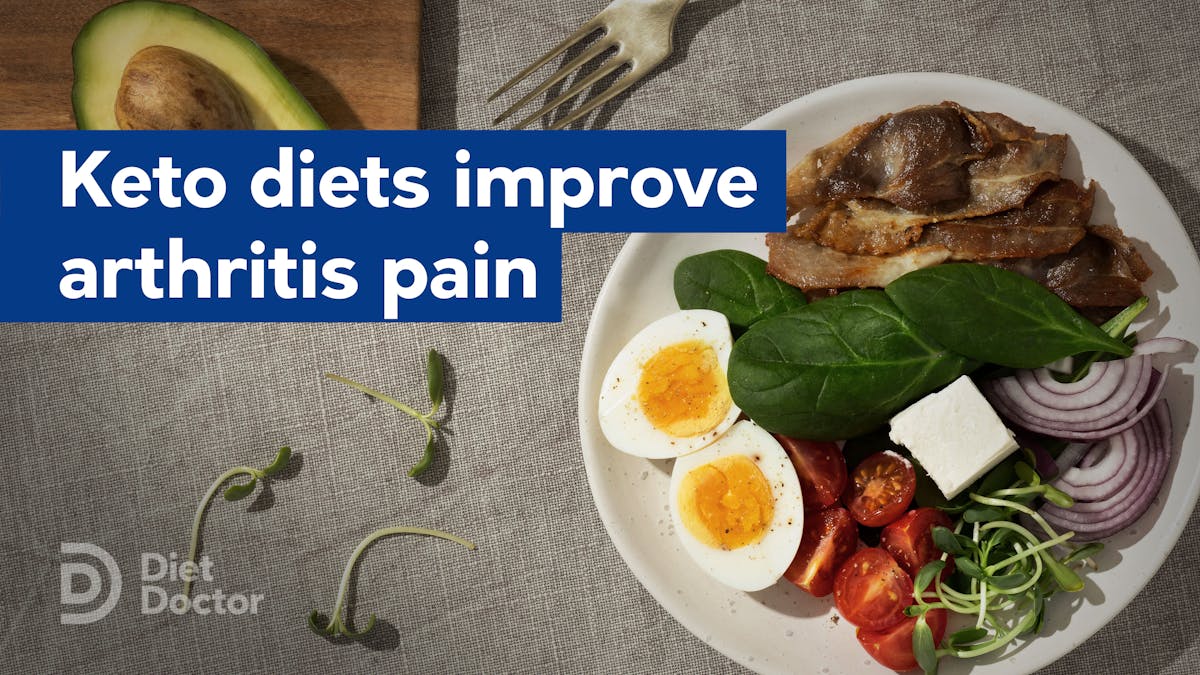 A new study finds that a keto diet improves knee function and reduces knee pain in people with type 2 diabetes.
---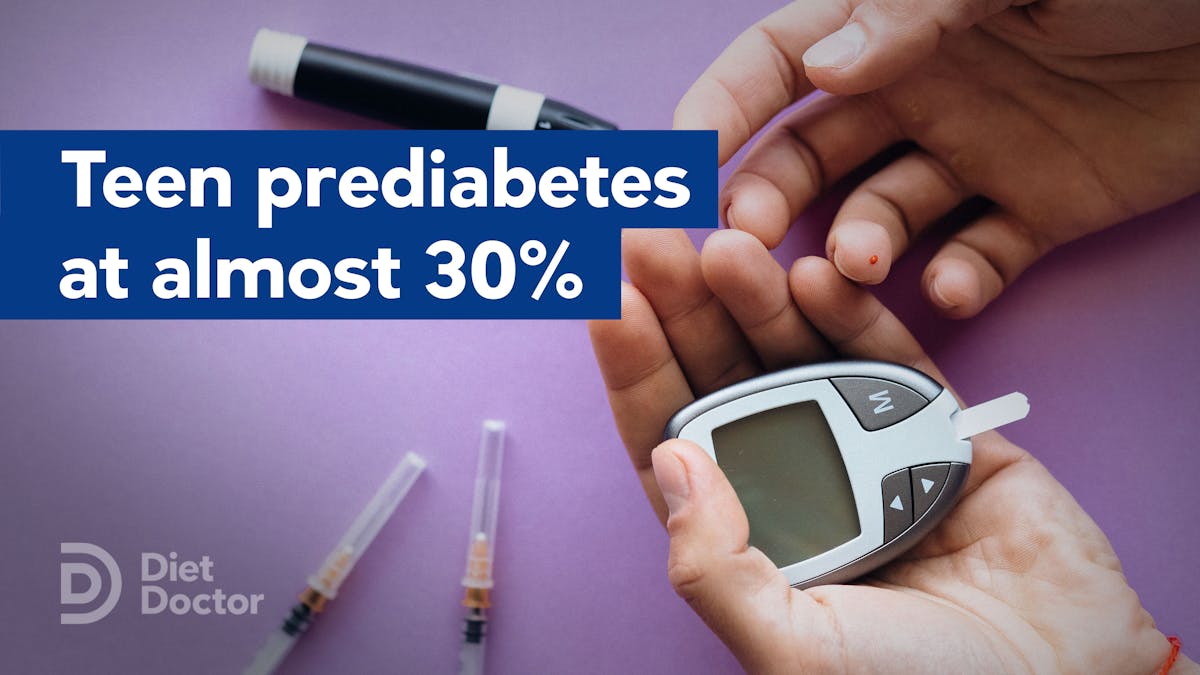 A troubling report in JAMA Pediatrics estimates that the rate of prediabetes among American teens more than doubled.
---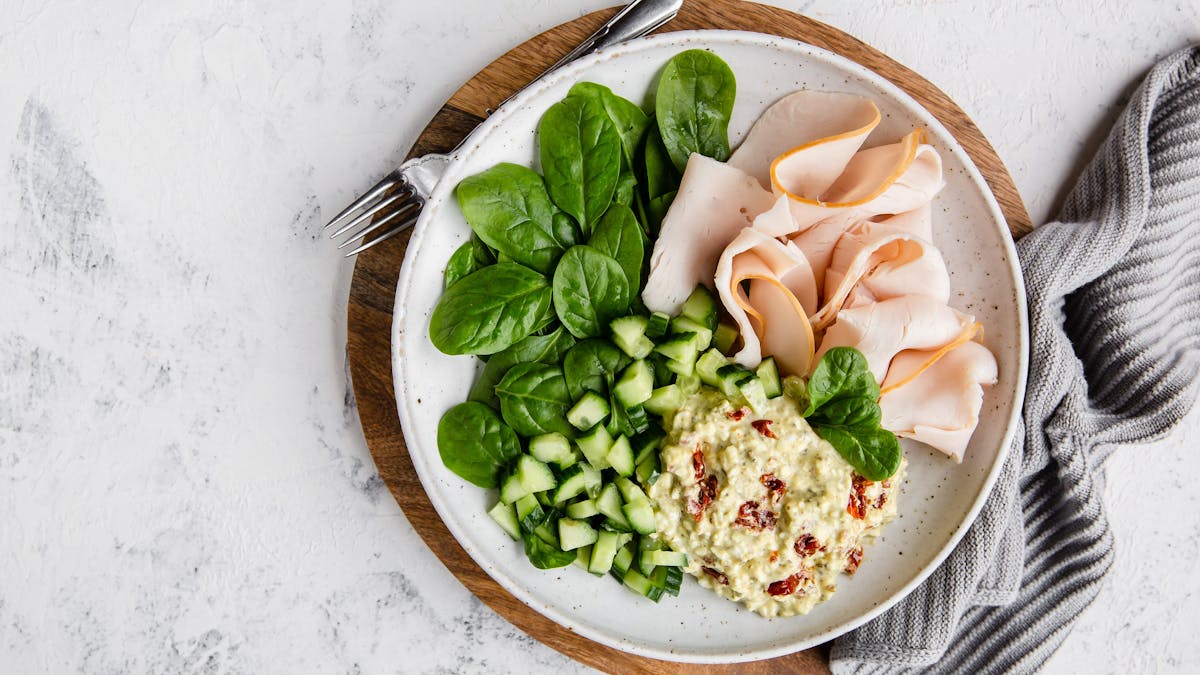 Does eating more protein mean eating more calories or feeling fuller and eating less? A new study suggests the latter.
---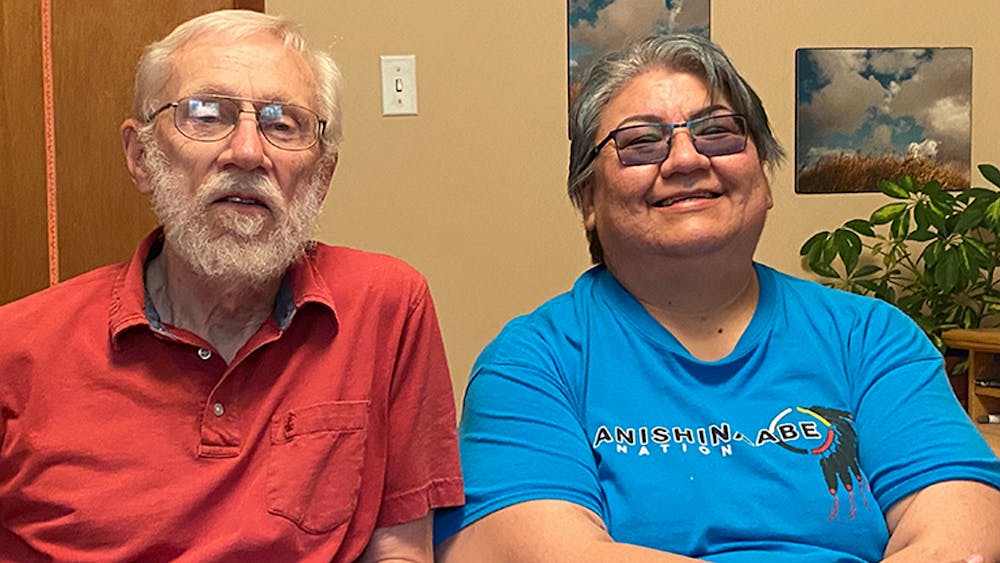 Dr. Waldy Loewen, working in rural Ontario, has coached 22 patients with diabetes to eat a low carb diet, with great results.
---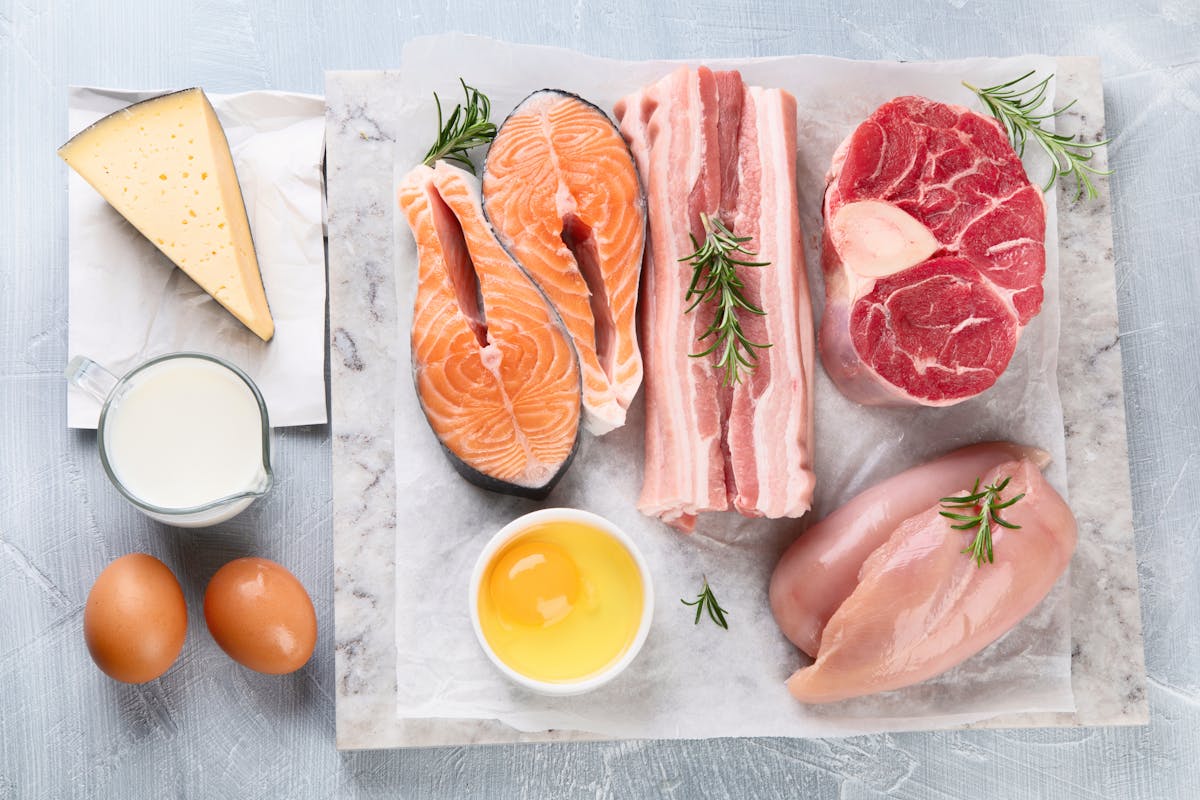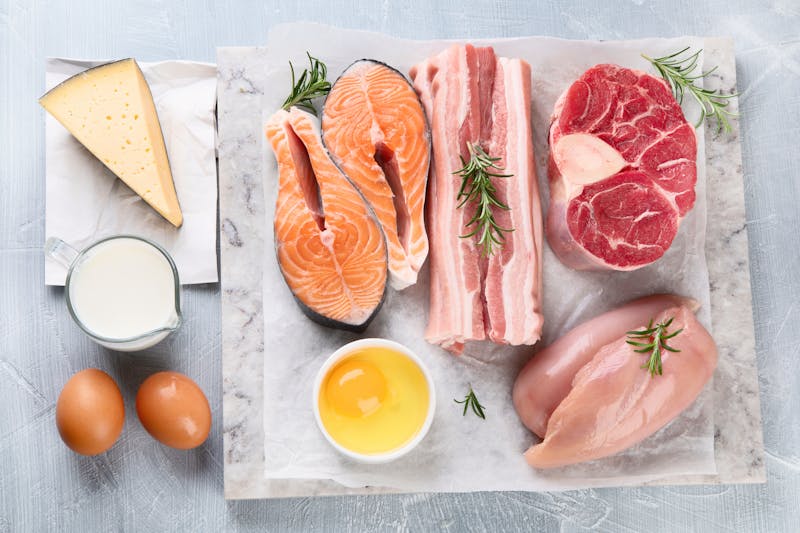 Both keto and Mediterranean diets improve blood sugar, according to a new study. Other conclusions, however, may not be supported by the data.
DD+ MEMBERSHIP
Higher-satiety eating helps you feel full and satisfied with fewer calories. Dr. Eenfeldt explains this new approach.
---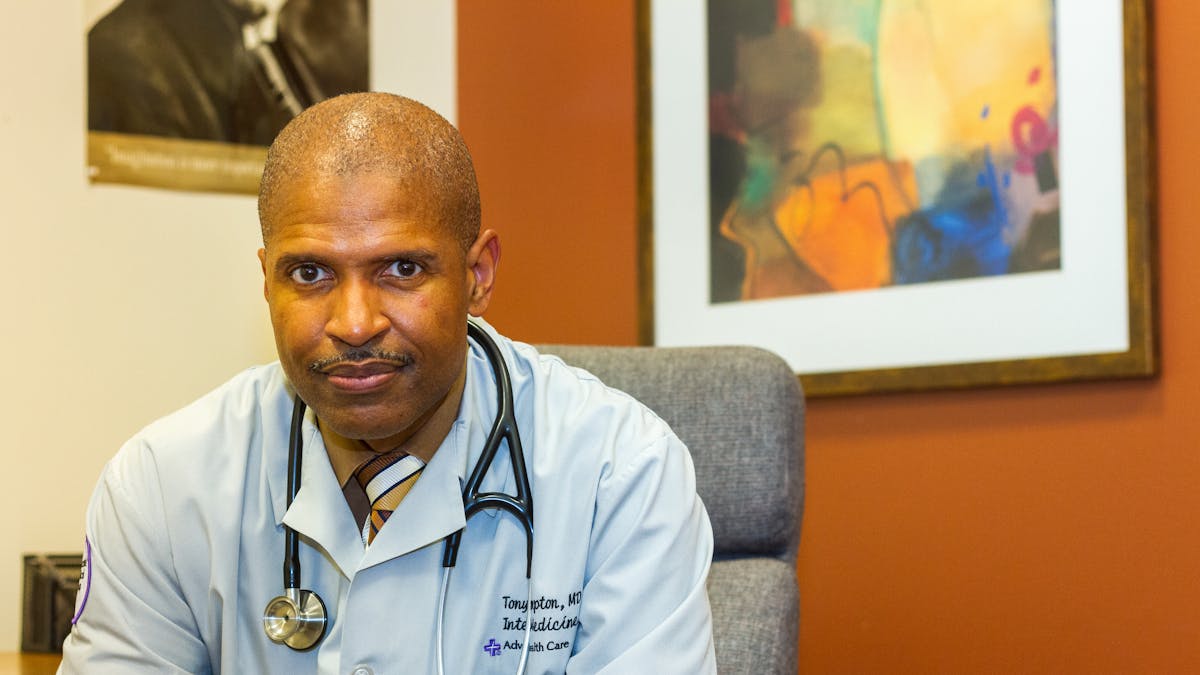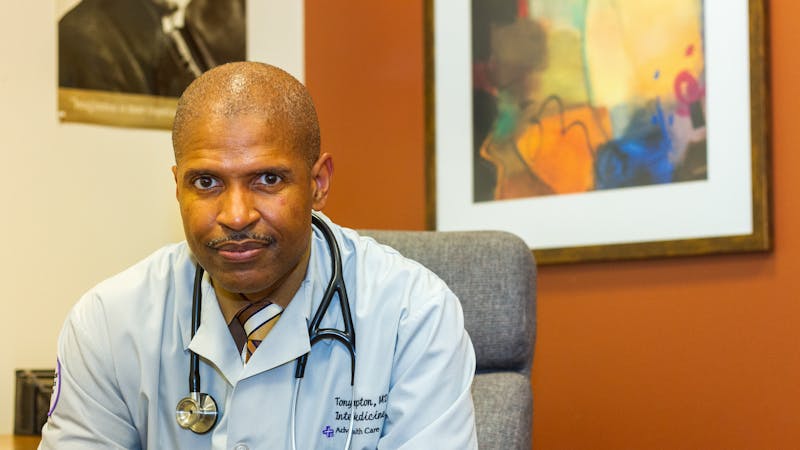 Photo: Spencer Bibbs
How do you respond to emotions like fear, sadness, or anger? Developing emotional intelligence can improve health.
---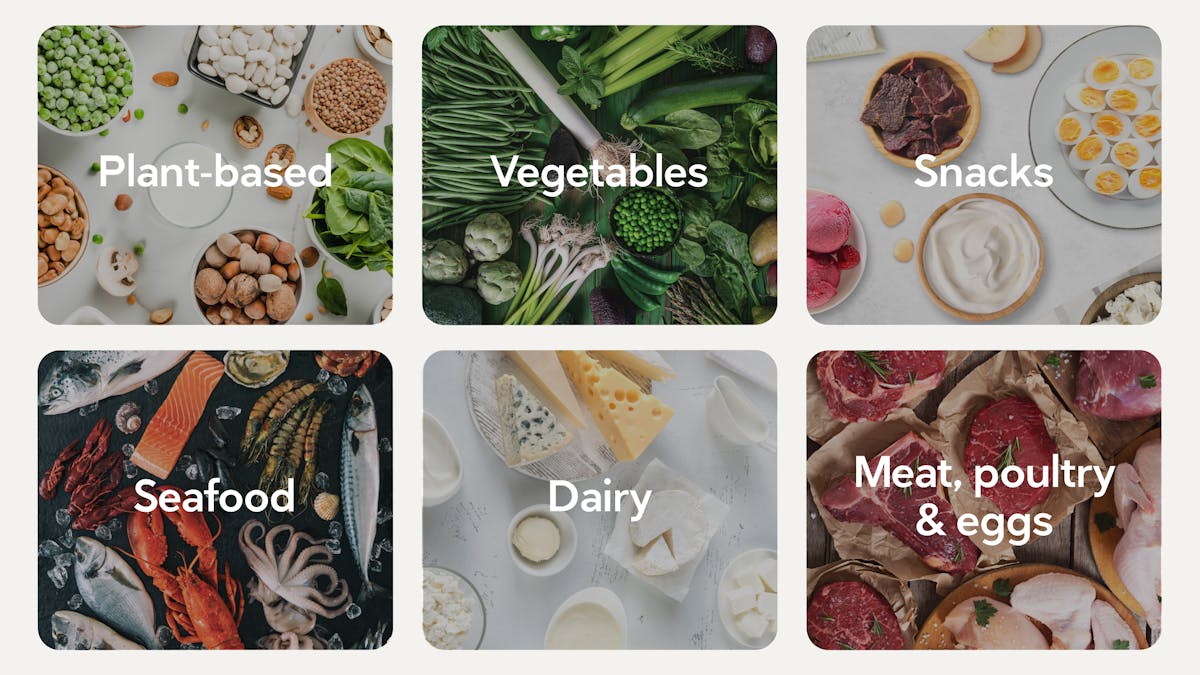 Which foods can help you feel more satisfied with fewer calories? Find out in our 6 new visual guides to high-satiety foods.
---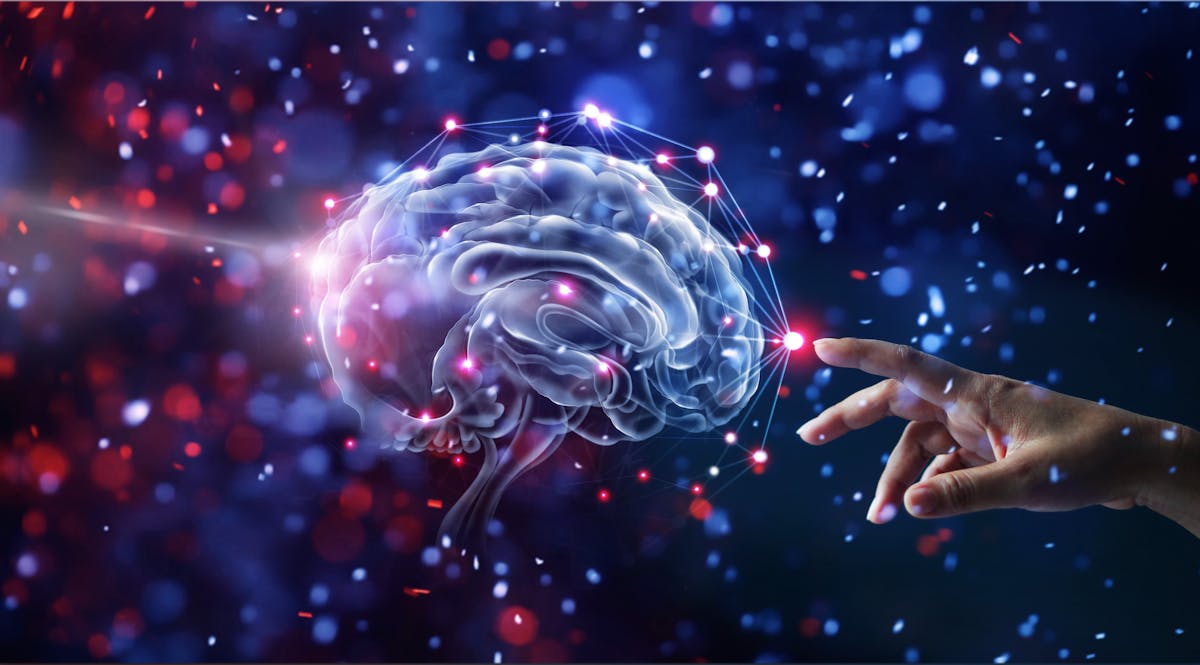 Our top 5 list of resources around the role of a ketogenic or low carb diet in the management of common mental health conditions.