Top 10 success stories of 2022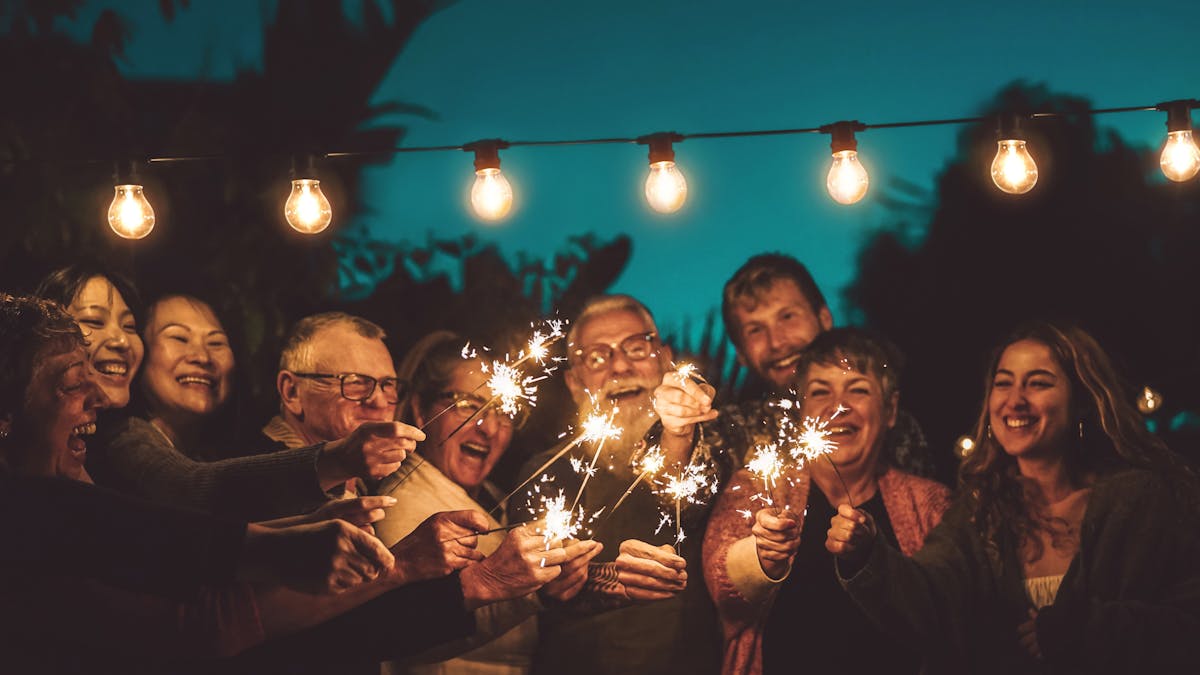 Happy New Year, Diet Doctor community!
Thank you for trusting us for another year. Our mission would not be possible without the supportive community we've built together.
We connected on social media and asked you to reflect on the highs and lows of the past year. Although your experiences were unique, you all relied on the Diet Doctor community as a safe space to help you tackle the challenges that came your way.
We want to continue to be that source of inspiration and support, so we selected the 10 most popular success stories of 2022. Below, you'll read about how people dramatically improved their lives and changed their health for the better.
These stories all have one common thread — the power of good food and the science behind how to apply it. By following a low carb, keto, or higher-satiety eating approach, most of them managed to lose unwanted pounds and improve, or reverse, various symptoms of metabolic disease.
We hope these stories inspire and spark your own personal journey towards better health in 2023. As always, we're here for you — your goals are our goals, and your achievements are our achievements. Long term, sustainable success is possible with the right tools, guidance, knowledge, and support… and it tastes delicious too!
Could you be one of our success stories for 2023?
DD+ MEMBERSHIP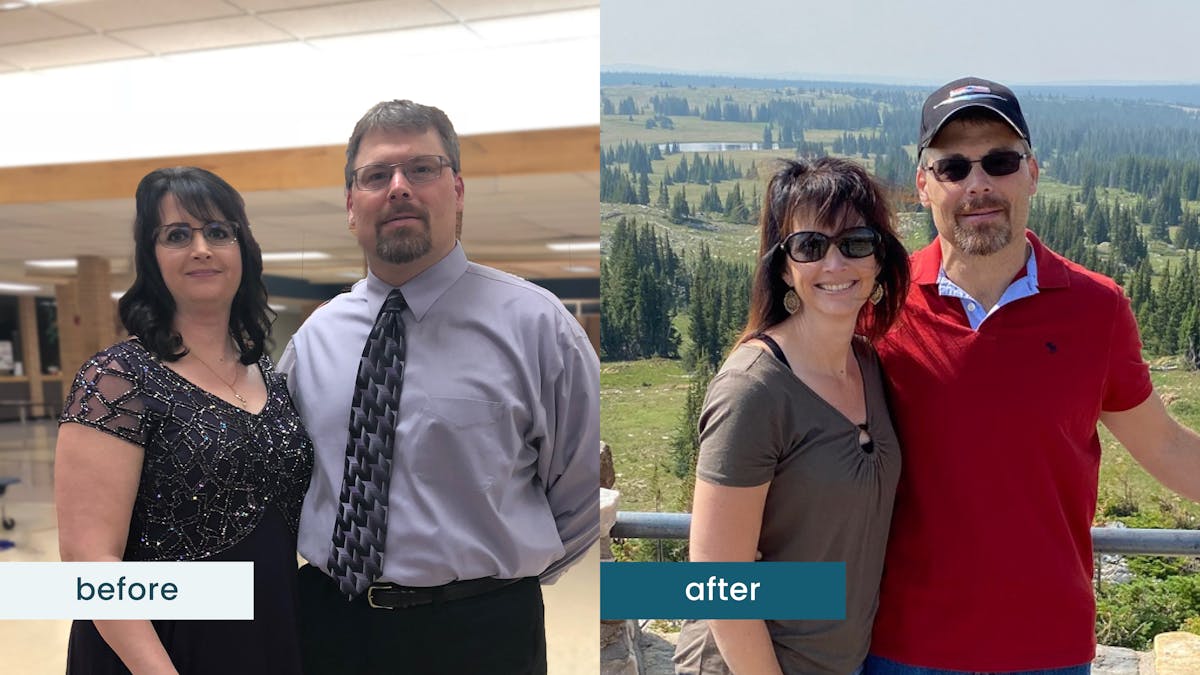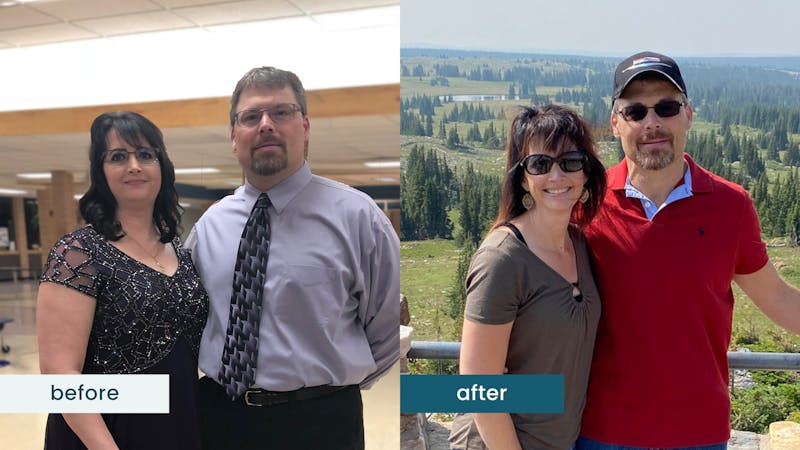 A keto diet helped Kristin lose 60 pounds (27 kilos), improve her life-long rheumatoid arthritis, and resolve her abdominal pain and bloating.
---
When Tshak's Indigenous heritage put him at high risk of diabetes, adopting keto eating and fasting transformed his health.
---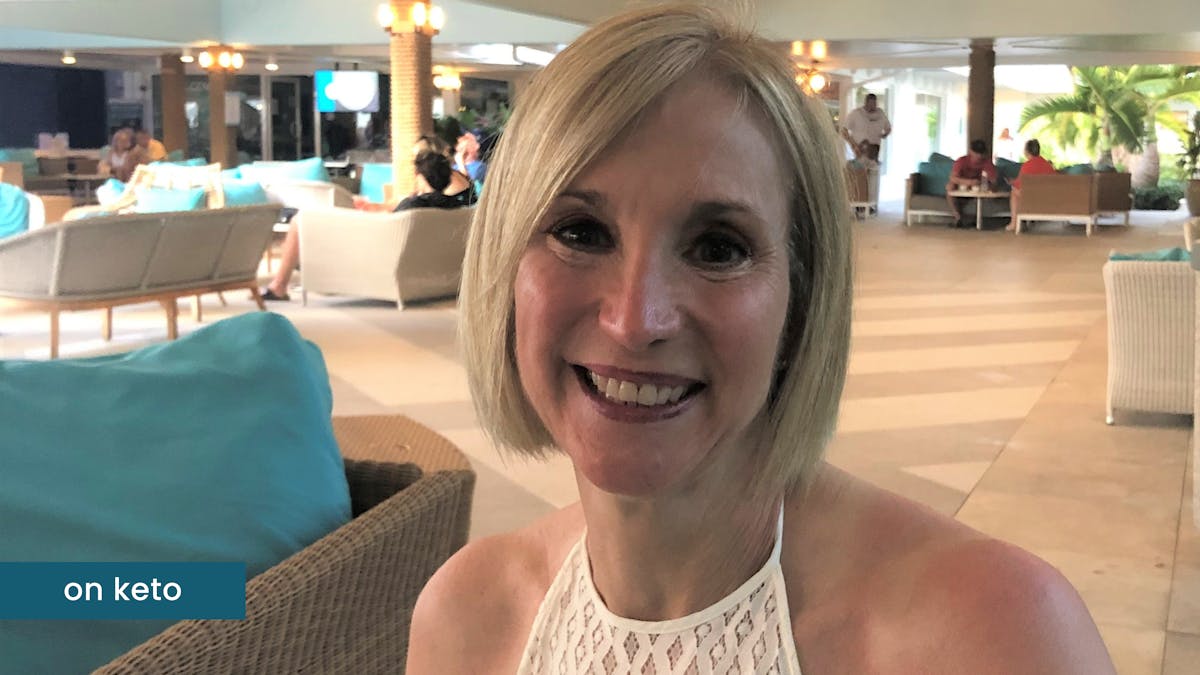 Chantal did the keto diet for years, but found high ketones worsened her insomnia and bipolar symptoms. The solution: more daily protein and moderate carbs at dinner.
---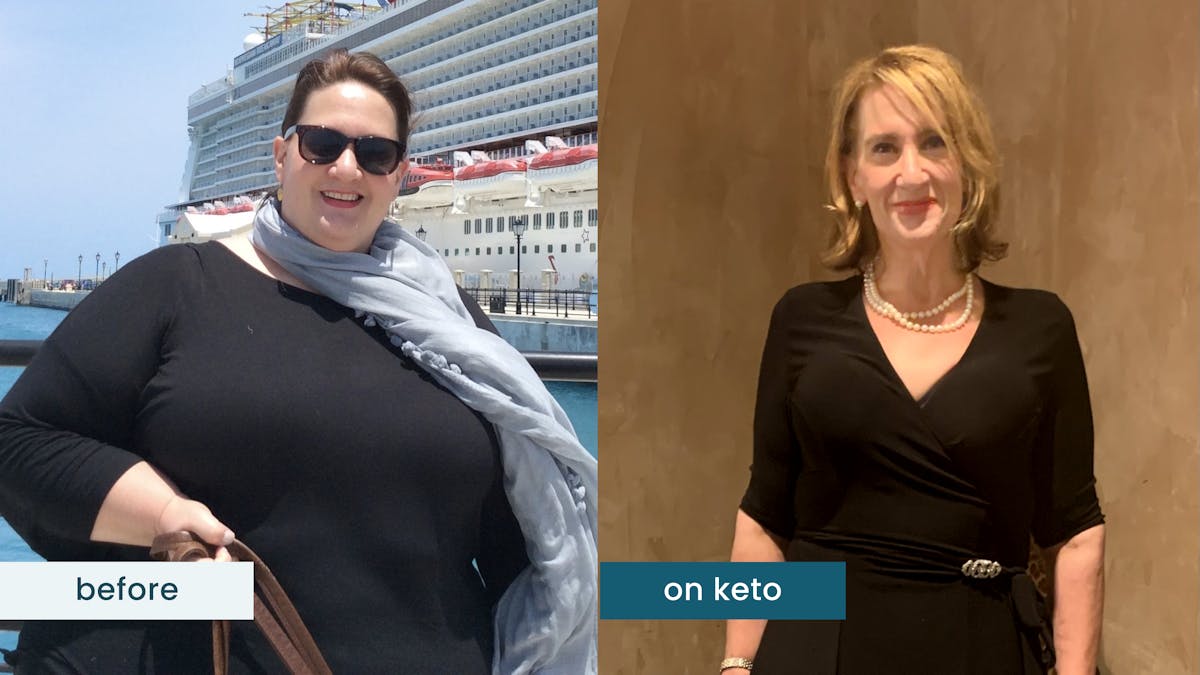 Amy struggled for more than 40 years with unsuccessful dieting until she found the low carb, keto diet.
---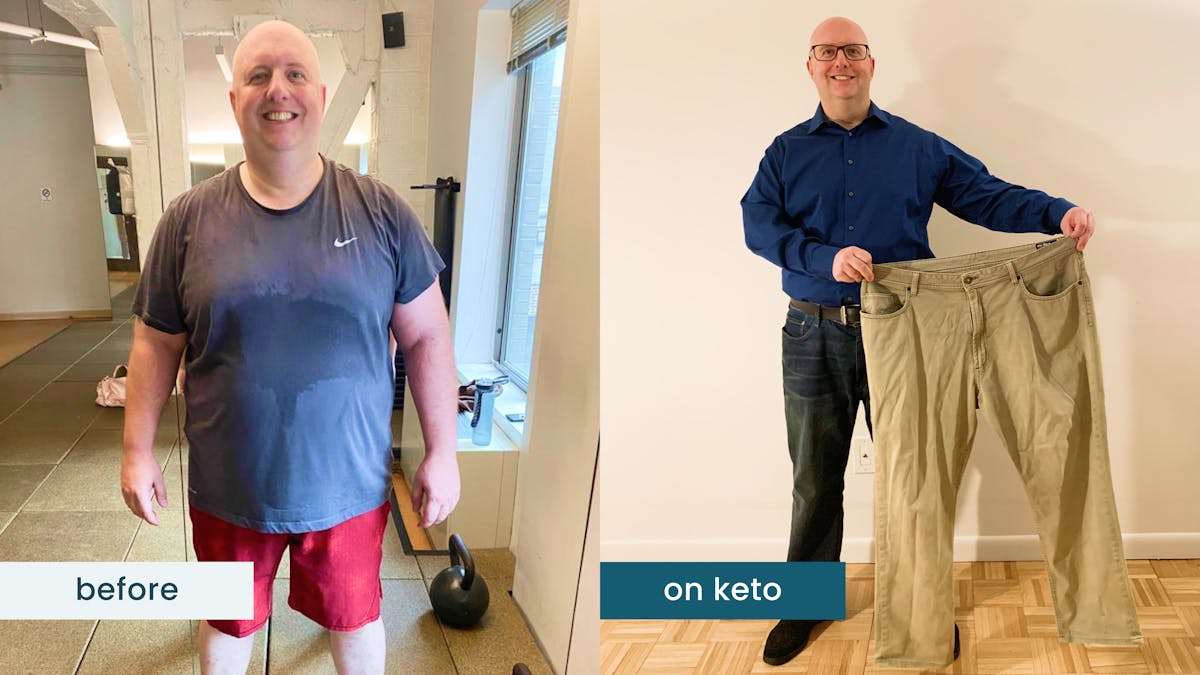 In just five months, Arthur lost 40 pounds, reversed his fatty liver, and normalized his blood sugar.
---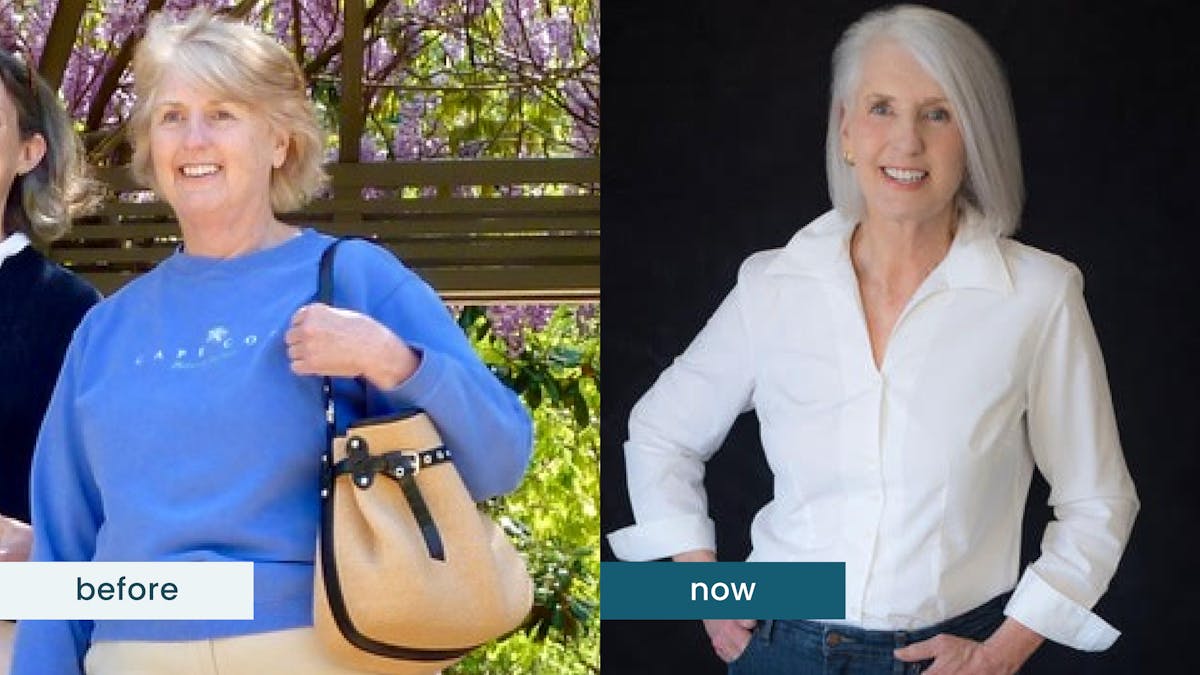 Janet ate a keto diet for 10 years, but her weight stalled. When she prioritized protein and focused on higher-satiety foods, she succeeded.
DD+ MEMBERSHIP
Four years after starting the keto diet, Ryan is still maintaining great health, lots of energy, and 85-pound (38 kilo) weight loss.
---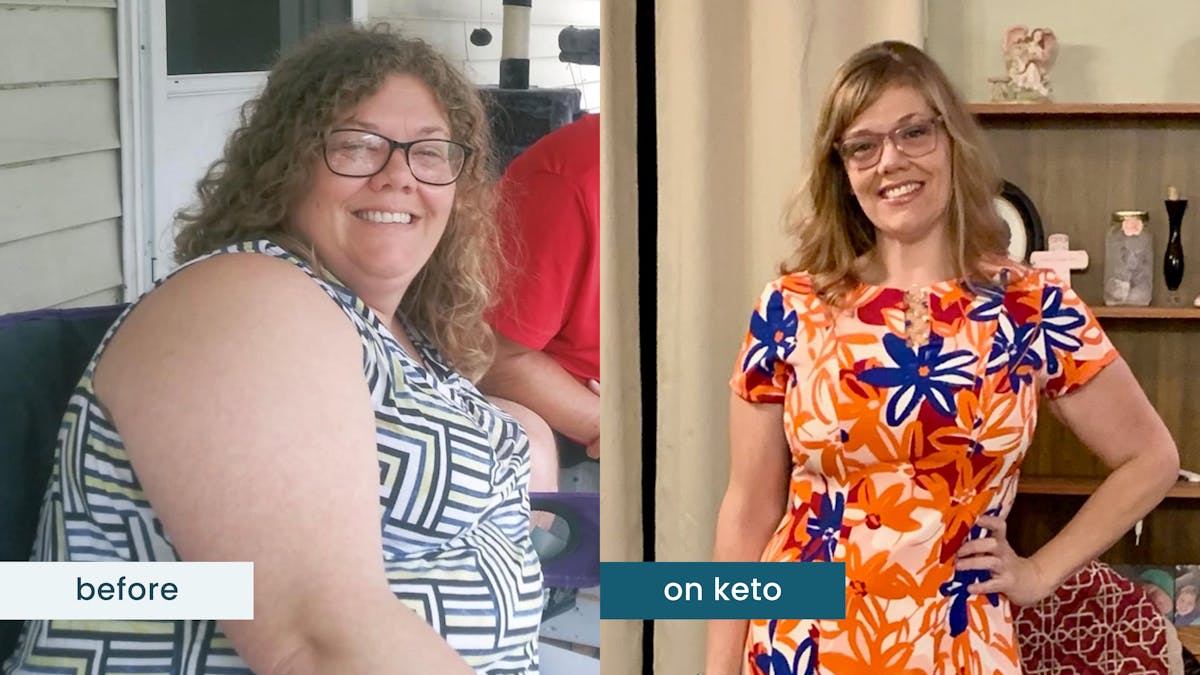 Erica was shocked to find she weighed 299 pounds. By eating keto, she's lost 120 pounds and improved her health and energy.
---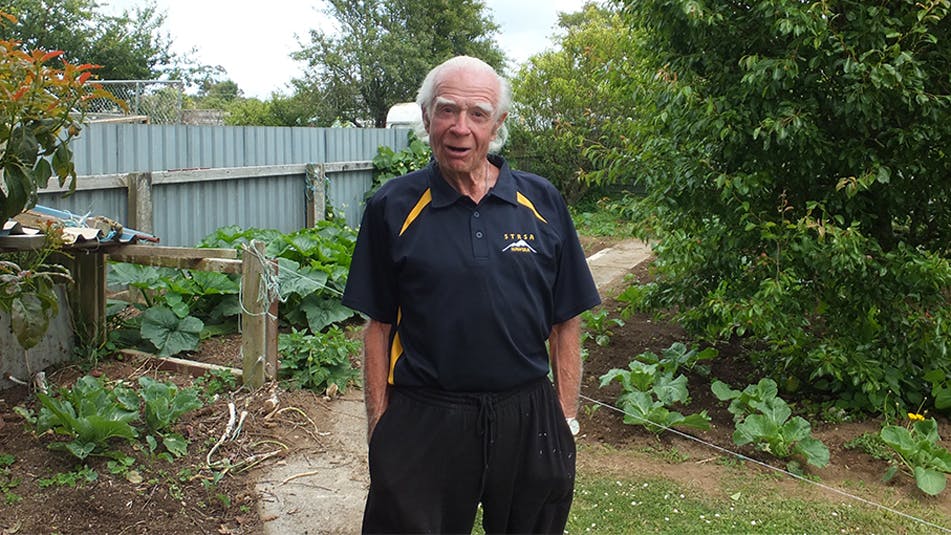 At 87, Arthur is still doing great on his low carb, whole-foods diet, a decade after nearly dying of a heart attack and a hospital-acquired infection.
---
Five years after finding the Diet Doctor website, Christine is still doing great and has a new career – thanks to the keto diet.
DD+ MEMBERSHIP