Q&A: what kind of fasting should I do?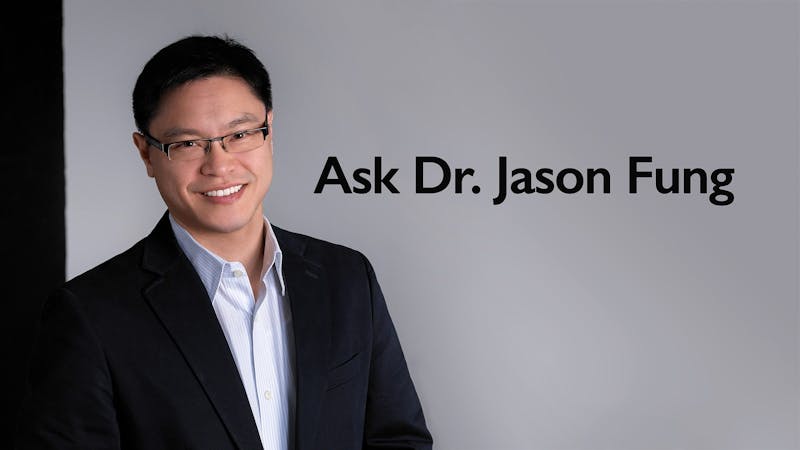 Do you want to lose weight or improve your diabetes using intermittent fasting? Are you unsure what kind of fasting to try?
My simplified suggestion would be to try "16:8" fasting first, but there are many options and different variants may suit different people best. So let's see what a real expert suggests.
Dr. Jason Fung, the Canadian nephrologist, is a world-leading expert on intermittent fasting and LCHF, especially for treating people with type 2 diabetes.
The most interesting questions and answers so far are now available to everyone. Here's a few selected questions and answers about what kind of fasting you may want to try.
Different Kinds of Fasting
Are there significant differences in benefits from 24-hour fasting vs. multi-day fasting vs. 16:8 fasting?
Dr. Jason Fung: The main difference, as you may suspect, is that shorter fasting periods are less effective and are usually done more frequently. So a 16:8 fast is often done daily, whereas a 24 hr fasting period is done 2-3 times per week. For more severe insulin resistance, I tend to prescribe longer fasting periods, whereas for maintenance I tend to prescribe shorter ones.
The fasting protocol that fits my life style best is a fasting all day with a 4 to 5 hour eating window in the evening. I feel that I could do this daily during the work week. Is this recommended? How many days a week of IF is healthy?
Dr. Jason Fung: Periods of fasting less than 24 hours (20 hours fasting, 4 hr eating) or 'Warrior' style fasting can be done daily. The term 'healthy' always depends upon what your goals are. If you are simply trying to lose weight, then fasting can be done as needed for that. There are no negative health consequences to eating only during 4 hours of the day.
I have done 18hr, 24hr and 3 days without any real difficulties and have switched it up during the week, depending how I feel and whether I have social plans. Is it a good idea to change the fasting routine regularly, or would I be better off sticking to a 24hr regime for consistency?
Dr. Jason Fung: Personally, I believe that it is much better to switch things up so that the body does not have a chance to adapt. However, sometimes this inconsistency leads to people not fasting at all, which is also bad.
So it all depends upon your 'style'. If a regular routine works better for you for compliance reasons, then do so. However, physiologically, I think changing things up all the time works better.
I'm very afraid of fasting because every time I tried, I get the common cold. How should I begin the fasting process? Should I start with a shorter fast and then progressing with more and more hours?
Dr. Jason Fung: I don't think there is any link. You can certainly try skipping breakfast 2-3 times per week and working upwards from there. Some people prefer to work themselves in slowly, and others to jump in with both feet. Kind of like a swimming pool. Some wade in, others cannonball right in. Your choice.
More Questions and Answers
Go to the page with all top questions and answers or chose a topic below:
More
Do you have other questions about fasting for Dr. Jason Fung? Watch our in-depth interview with him.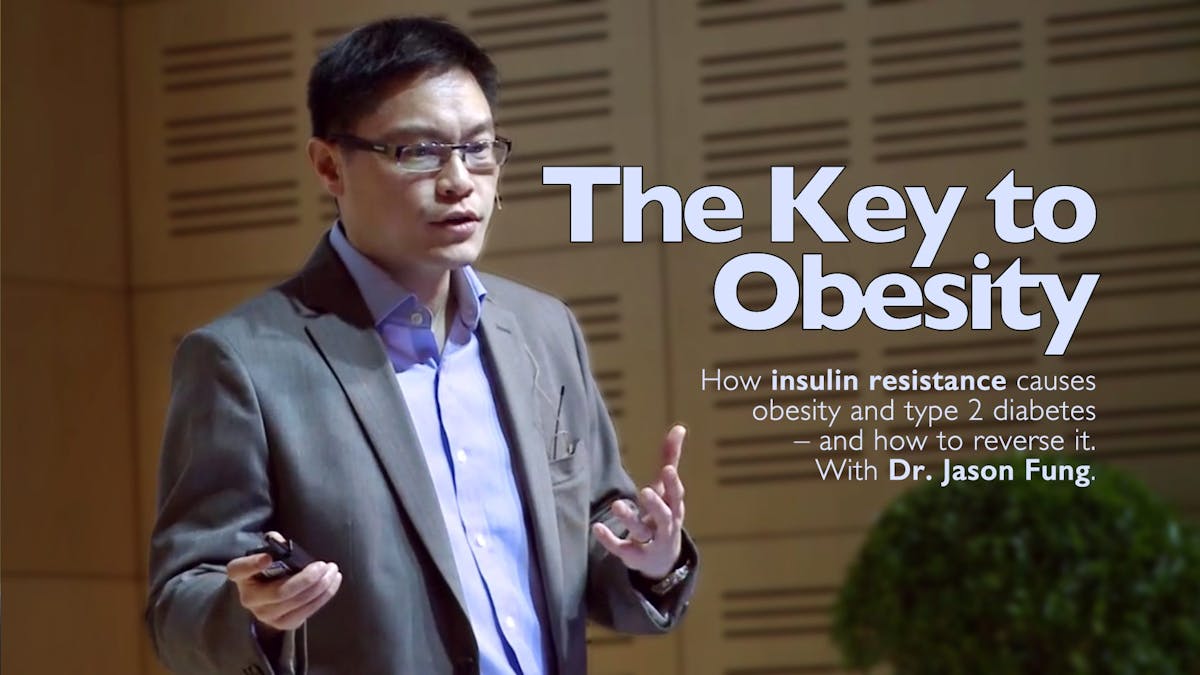 You can also visit Dr. Fung's website
intensivedietarymanagement.com
.