Is low carb bad for the environment?
MEMBERS ONLY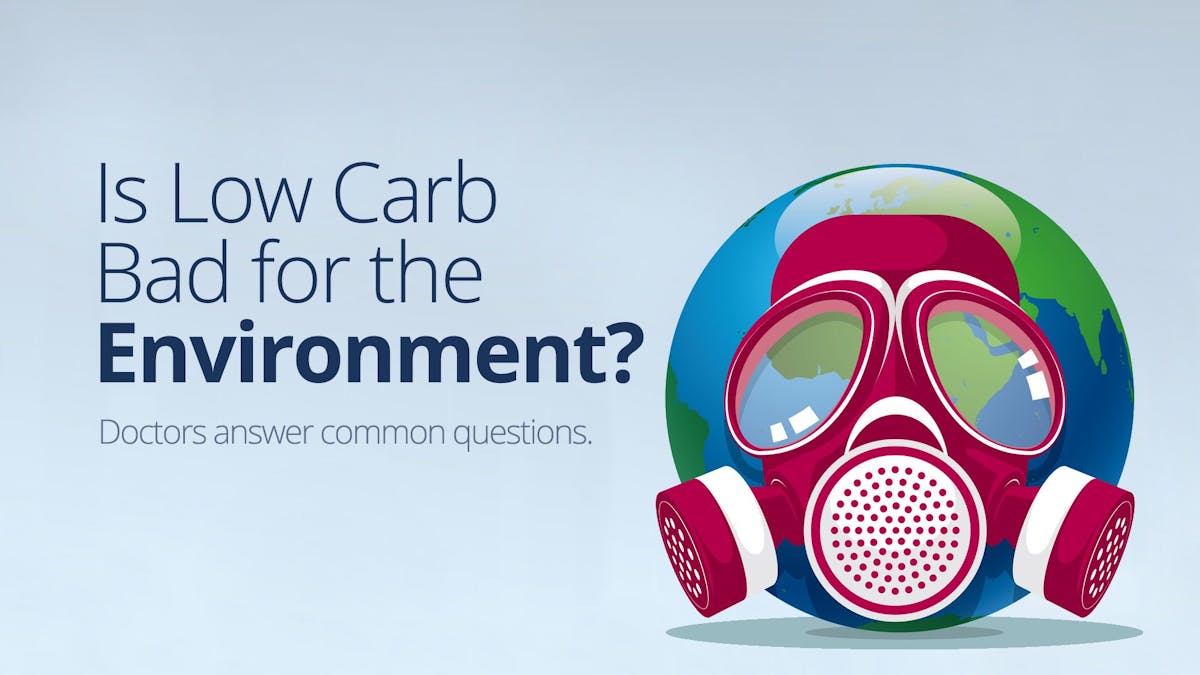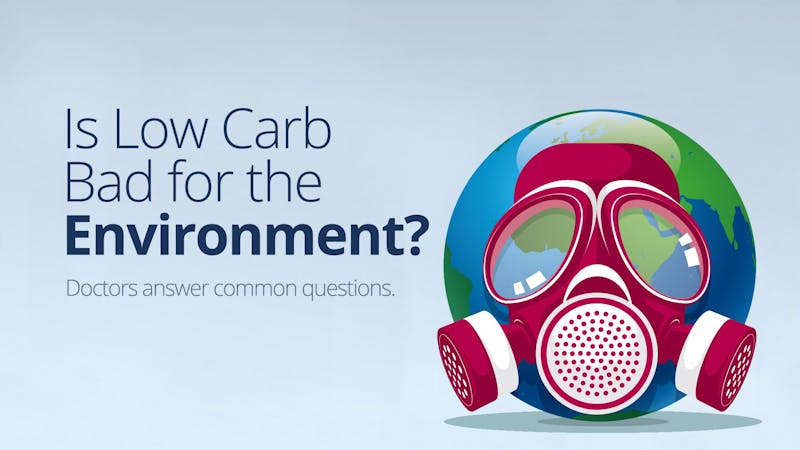 5,741 views
Add as favorite
Low carb can revolutionize many people's health and effectively treat obesity and diabetes.
But what about the environment? Won't all the meat and animal products contribute to global warming and pollution?
We asked some of the top low-carb doctors in the world to give their quick and spontaneous answers, and produced the video above.
Do you have any other question that you'd like answered in a similar video? Feel free to let us know in the comments below.
PS
Do you want to check out a similar video without signing up? Check out the "Is Saturated Fat Bad?" video below.
More popular videos