Alarming prediction: 57% of US youth could be obese by age 35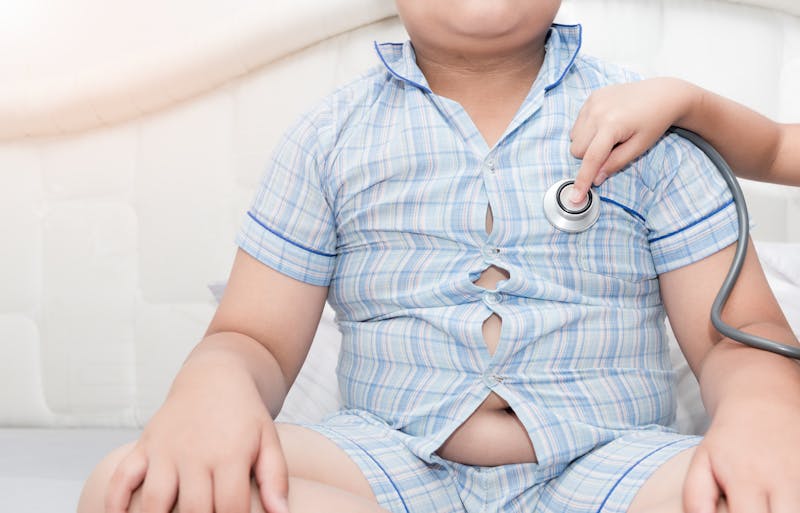 If the current trend continues, 57% of youths in the US could suffer from obesity by age 35, says a new study published in the New England Journal of Medicine.
The results showed that obesity will be a significant problem for most American children as they grow older. Of those predicted to have obesity as adults, half will develop it as children, according to the study simulations.
In order to break the trend, we must first admit that the current guidelines and strategies to handle the epidemic are NOT working. Secondly, we must start doing things differently.
Check out the links below to learn more about combating obesity using real low-carb food.
More
Weight loss
Earlier