Virta Health: Reverse your type 2 diabetes with ketogenic coaching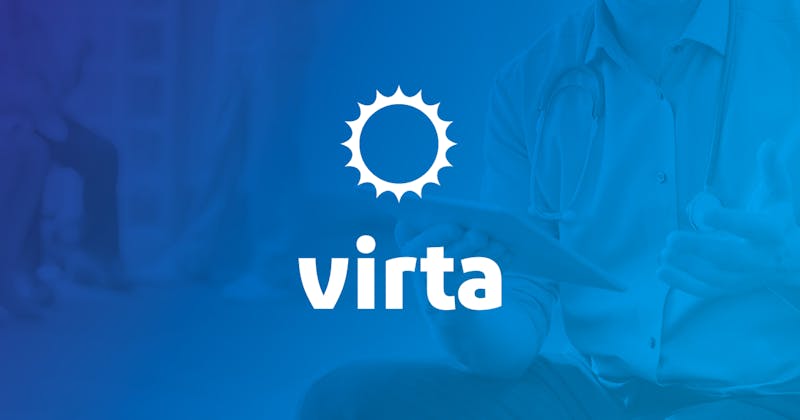 The just launched tech company Virta Health can help you reverse your type 2 diabetes, with the help of a ketogenic diet, a mobile app and coaching by nutritionists and doctors.
It's possible to sign up and pay cash if you're not on an employer-sponsored health plan. The price has been a bit unclear until now, but appears to be $400 per month for the first year:
diaTribe (dT): How will the individual version of Virta Health be priced?

Virta Health (VH): Most of Virta's patients come through employer-sponsored health plans, and Virta is covered for those people. For patients who come to Virta directly, we offer an out-of-pocket (cash-pay) option that costs roughly $400 per month for the first year. Virta has both monthly and yearly payment options, and also offers a patient assistance program based on the ability to pay. After you apply online, you'll receive more information about Virta that includes pricing details, which you can review before scheduling a consultation.
diaTribe: Virta Health: Reversing Type 2 Diabetes with Low-Carb Diets & Coaching
More
A Ketogenic Diet for Beginners
How to Reverse Type 2 Diabetes
Earlier
The Launch of Virta Health – Reversing Type 2 Diabetes in 100 Million People?
Top videos about type 2 diabetes