Top 10 success stories of 2021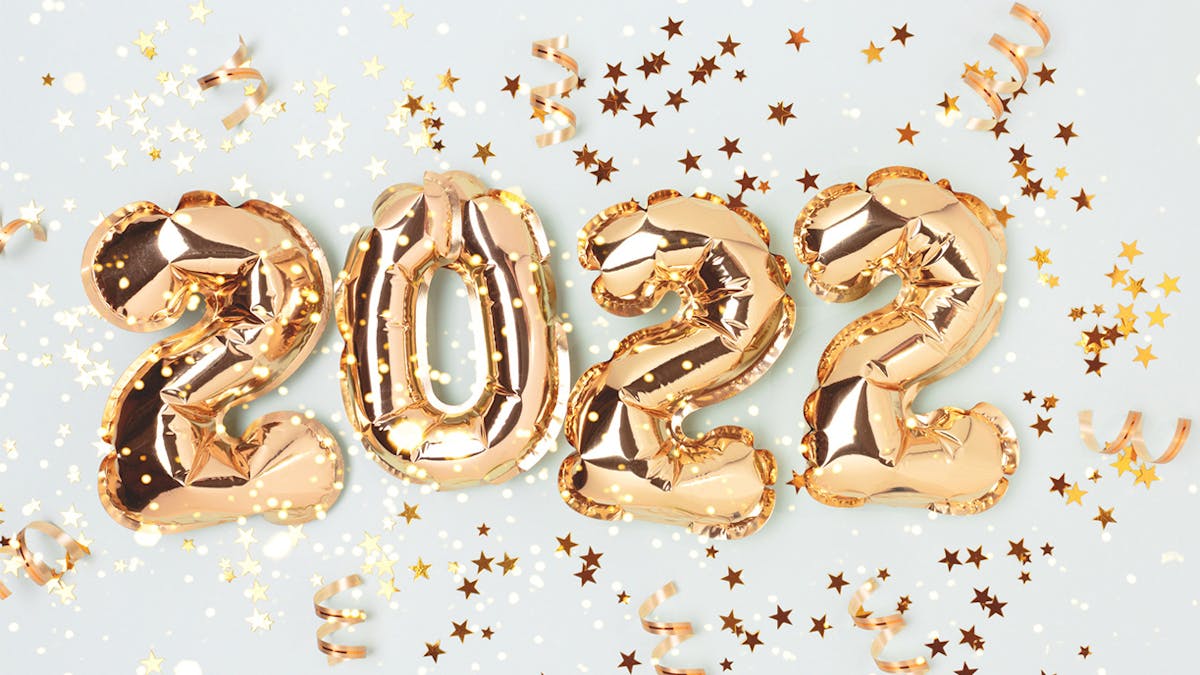 Happy New Year, Diet Doctor readers!
Do you want inspiration and motivation for losing weight or improving your health in 2022?
Are you considering trying a low-carb or keto diet but wondering whether it can truly transform your life and health?
Well, we have 10 terrific stories from people just like you that will help convince you. These were our 10 most popular success stories in 2021.
Below, you'll read about how people lost weight — some of them more than 150 pounds (68 kilos) — after years of little success on other diets.
Some reversed their diabetes, got off all medications, reduced their pain, or improved their mental health and energy. Others improved IBS, lipedema symptoms, and their overall body composition.

Here, in their own inspiring words, they share their tips, challenges, and triumphs from their journeys.
Together, their stories will help remove any doubts that trying a low-carb or keto diet is at least worth a try. Maybe you will be one of our success stories for 2022?

Diet Doctor will be here with all the resources to help you succeed.
We hope these stories will provide uplifting messages, insightful tips, and reassurance that you can reach your goals.
DD+ MEMBERSHIP
After 29 years with type 2 diabetes, Nick reversed his diabetes with the use of a continuous glucose monitor and low-carb eating
---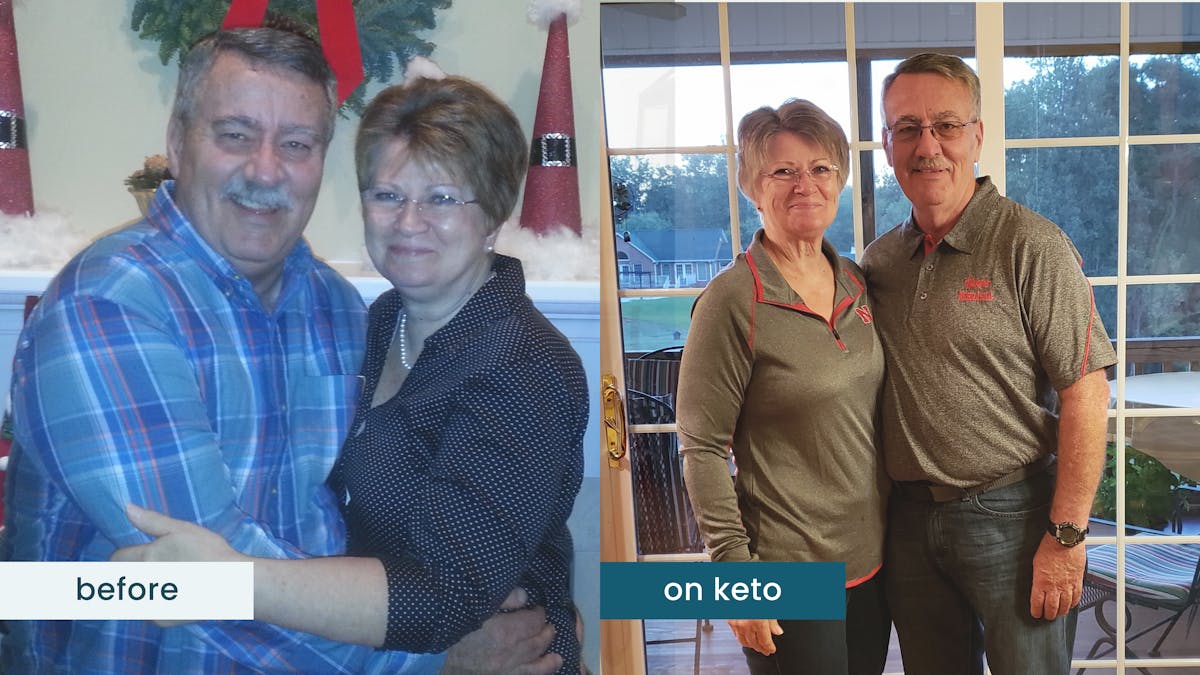 As a couple, Tom and Linda embarked on a low-carb diet together and achieved great success in weight loss and improved health.
---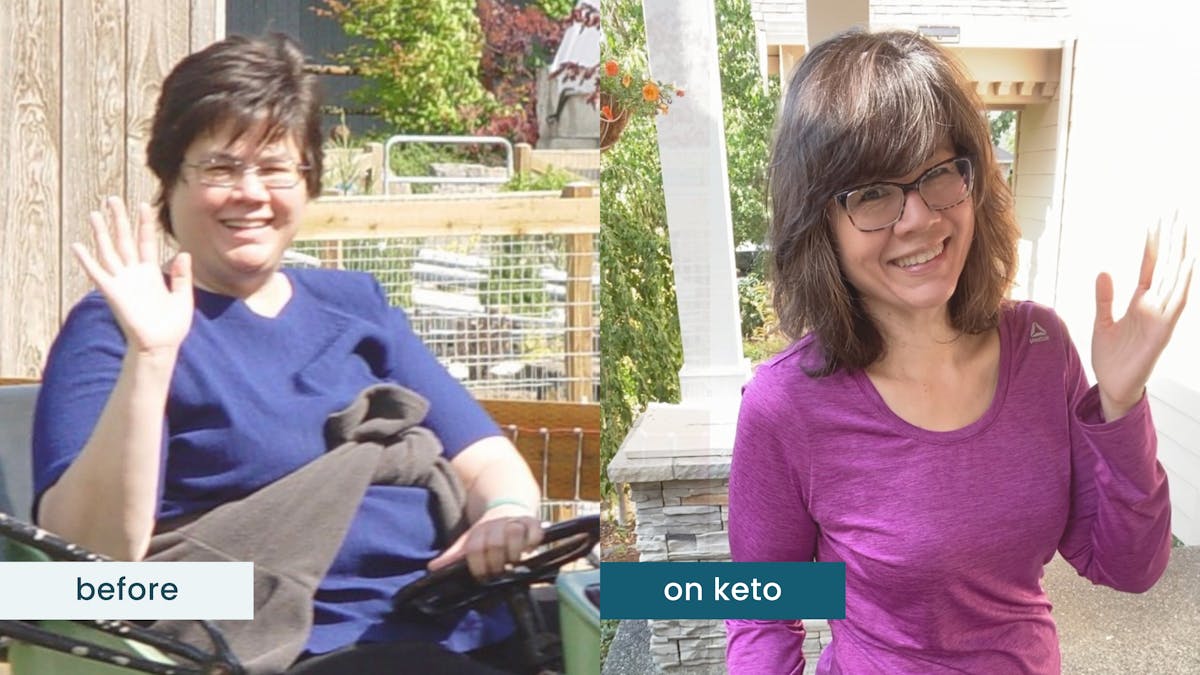 Kathy, 56, tweaked her low-carb diet to increase her protein intake — and lost 130 pounds (59 kilos).
---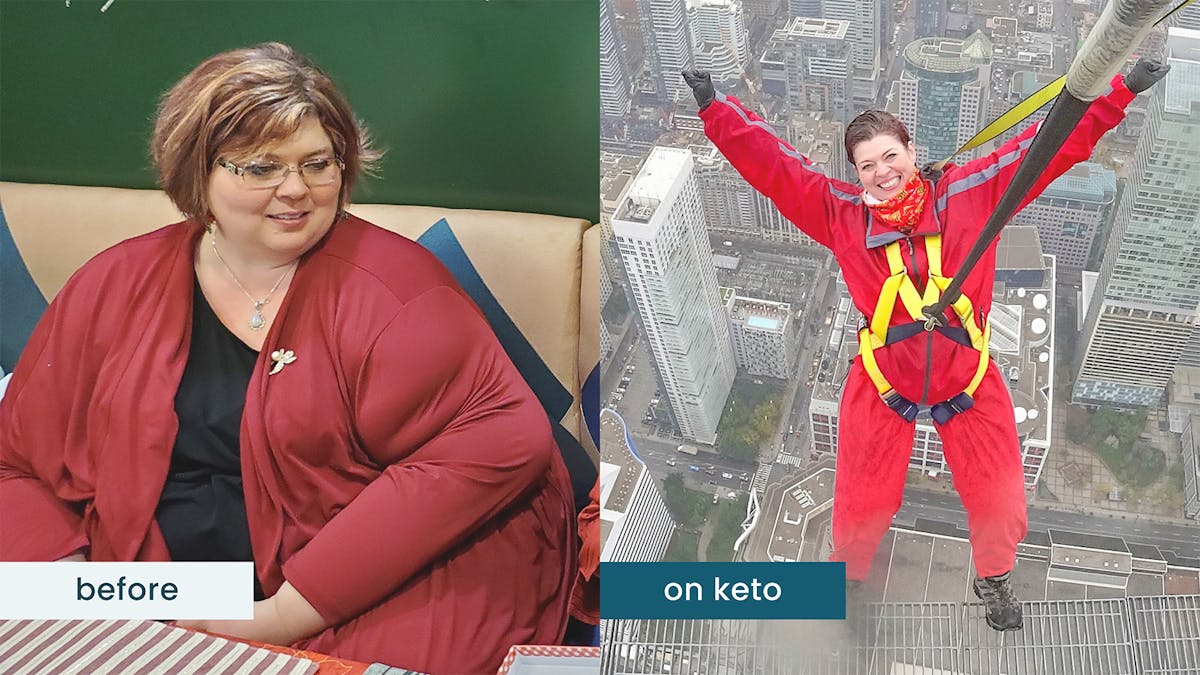 Not only did Jane lose weight, but she also improved all her symptoms of lipedema and was able to embark on exciting new adventures.
---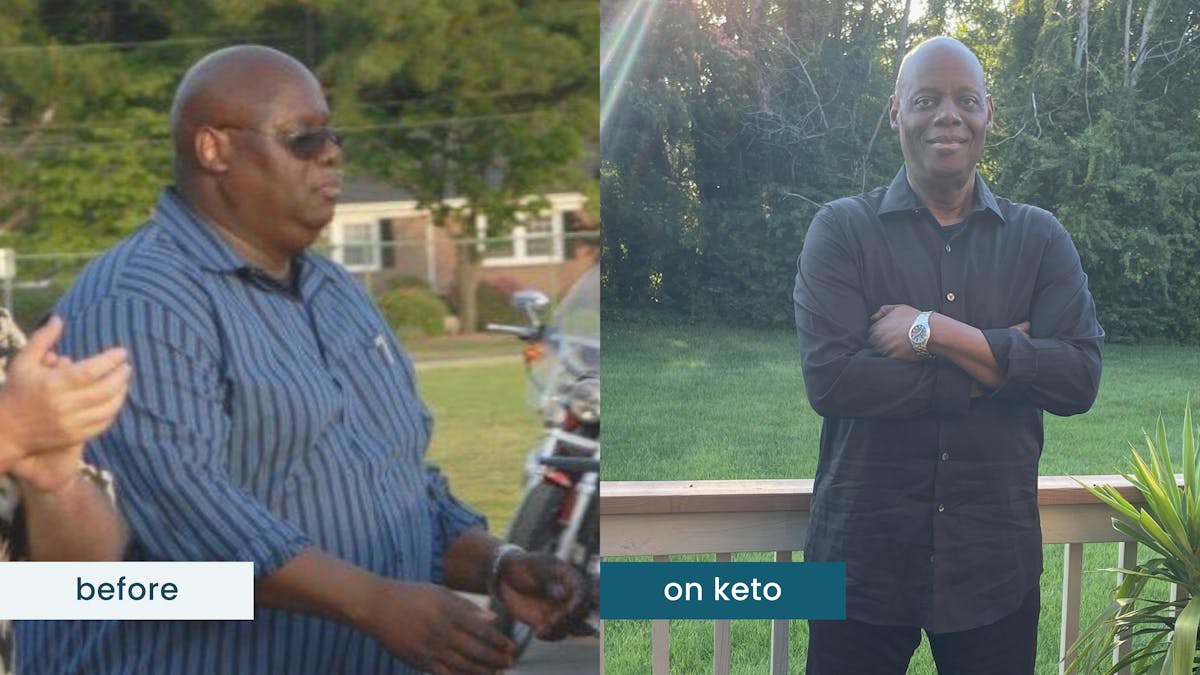 Calvin has shared his journey since 2017, and continues to improve! To date, he has reversed his diabetes, lost more than 150 pounds, and gotten off all medication.
---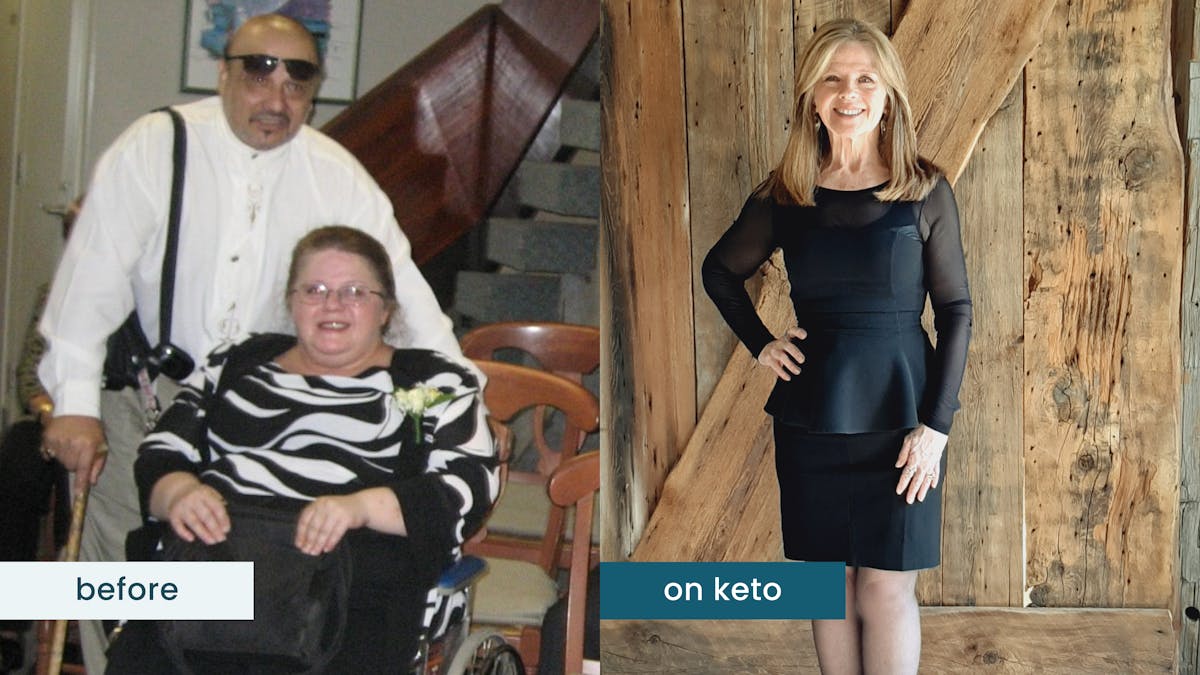 At age 64, Terri's transformation is astounding. She no longer needs a wheelchair and her psoriatic arthritis is gone.
DD+ MEMBERSHIP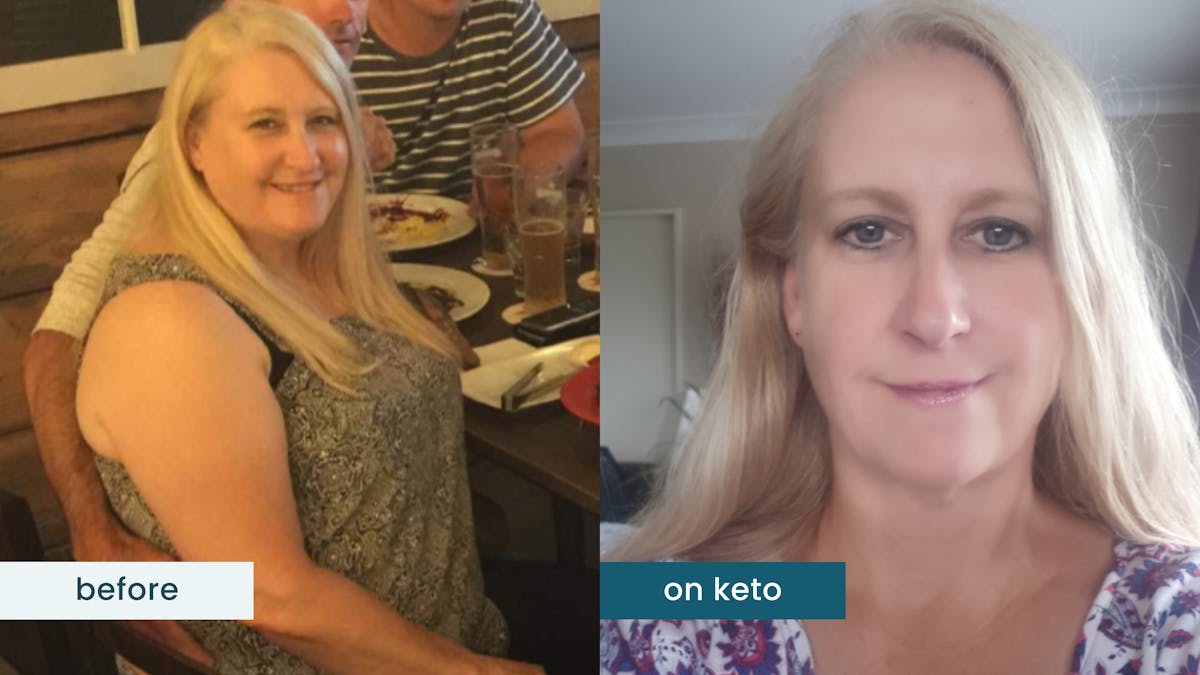 After years with diabetes, Helen, 55, improved her blood sugar within days of starting low carb and soon got off all insulin.
---
Robbie, 41, lost 175 pounds (79 kilos) with a keto diet and intermittent fasting. She's lost count of her health improvements.
---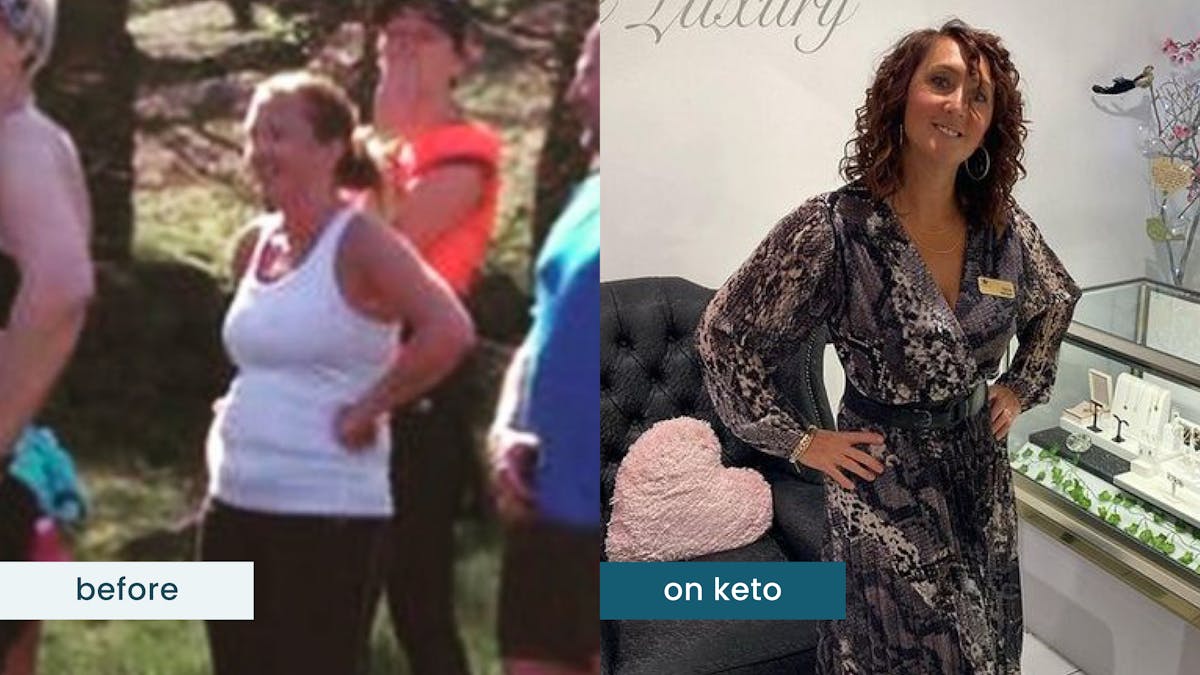 Sonia, 46, lost weight, improved her sciatica, and enjoys better mood and energy.
---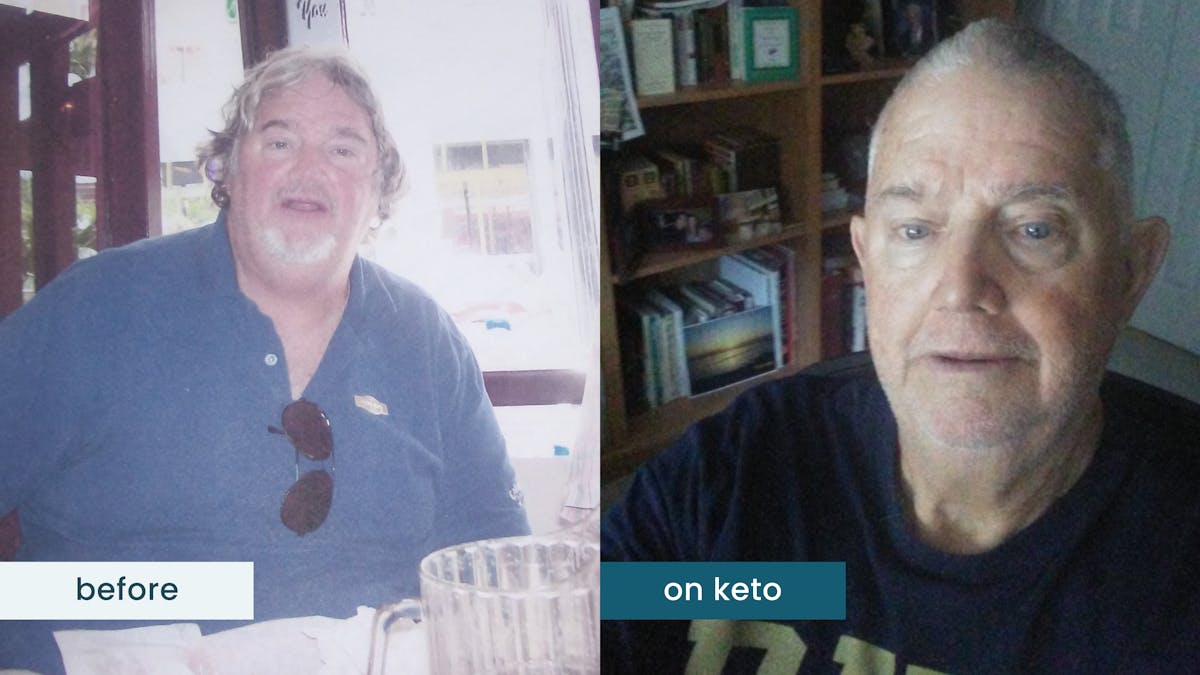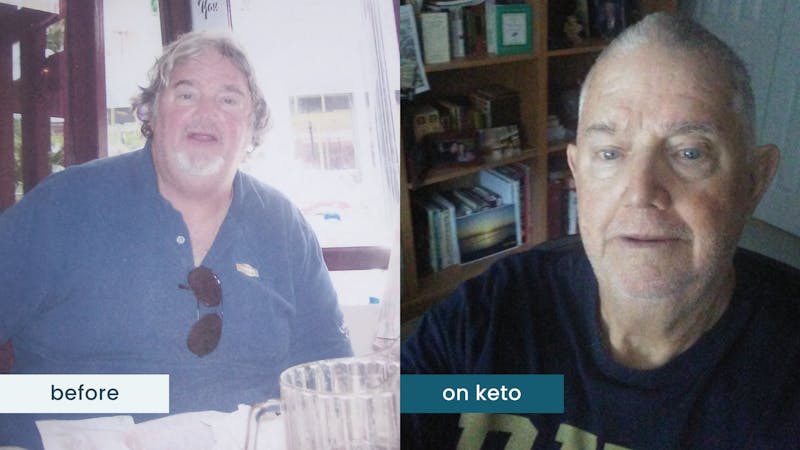 David, 75, reversed his diabetes, lost 74 pounds (34 kilos), and increased his joy in life.
DD+ MEMBERSHIP