New diabetes resources page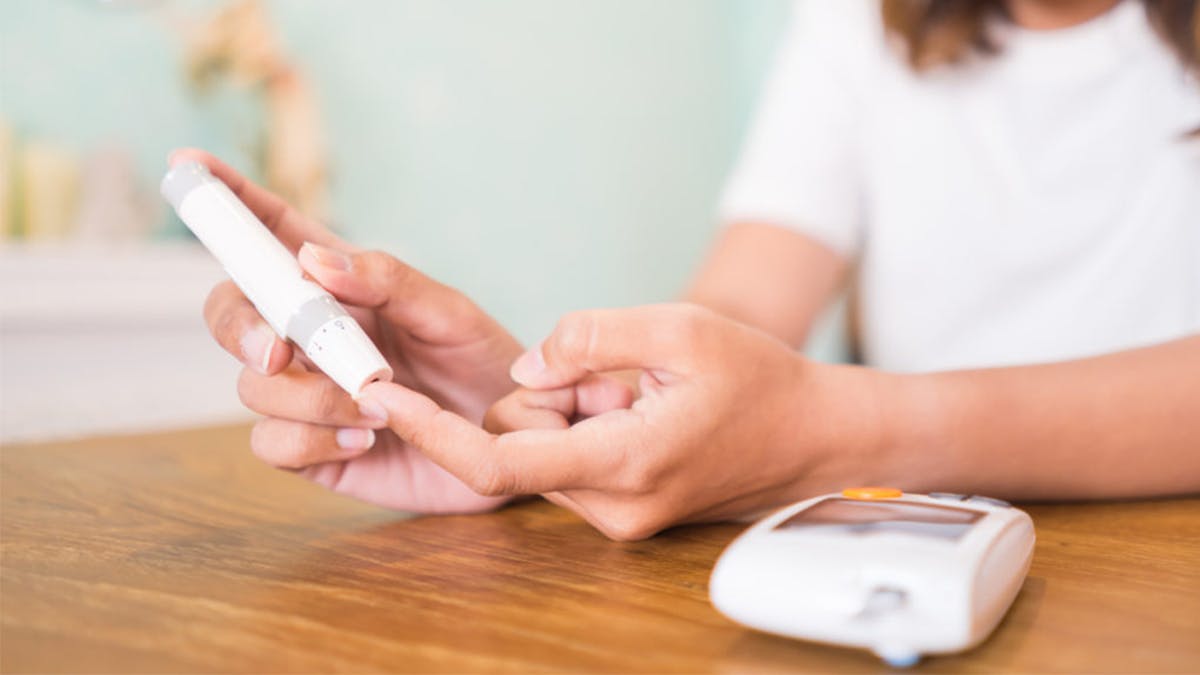 Do you have a diagnosis of diabetes or prediabetes? If you do, you're not alone. There are millions of people like you the world over, and the numbers are growing every year.
Diet Doctor is here to help. We want everyone to know that diabetes can be reversed and its complications can often be avoided by adopting a low-carb diet and other lifestyle changes.

In honor of Diabetes Awareness Month, we have collected our key diabetes guides and resources into a handy, centralized hub. We want to make it as easy as possible for you to find everything you need to help you manage, and yes, even reverse your diabetes.
You'll find evidence-based informational guides about diabetes, blood sugar, and insulin resistance. As you explore, you'll learn why reducing carbohydrate consumption may help improve all of these conditions.
Besides success stories of members who have reversed or improved their diabetes, you'll find printable handouts with simple, practical tips, for both patients and clinicians.
The need is greater than ever. According to the most recent statistical report by the US Centers for Disease Control (CDC), an estimated 13% of the adult population over age 18 has a diabetes diagnosis. About 35% of US adults have prediabetes — or about 88 million Americans.
Diabetes and prediabetes estimates are increasing in other developed nations, such as the UK, Canada, Australia, and the European Union.
"It is essential that we do as much as we can to let people know that diabetes does not have to be a chronic condition that only gets progressively worse," says Dr. Bret Scher, MD, Diet Doctor's Medical Director. "It can be greatly improved, even reversed, by simply changing your diet."

The CDC report noted that of those with a diabetes diagnosis, 89% had a BMI greater than 25, indicating they likely had excess body fat that was contributing to their metabolic condition.

In 2016, more than 1.7 million Americans with diabetes experienced a cardiovascular event, such as a heart attack or stroke, and more than 130,000 people had a lower limb amputated because of complications from diabetes.
"The complications of diabetes can be prevented and Diet Doctor has the resources to help you do it," says Dr. Scher.
Check out the new diabetes resources hub and start your journey to better metabolic health today.
---
Check out our other guides