Top 5 Keto Crack Slaw Recipes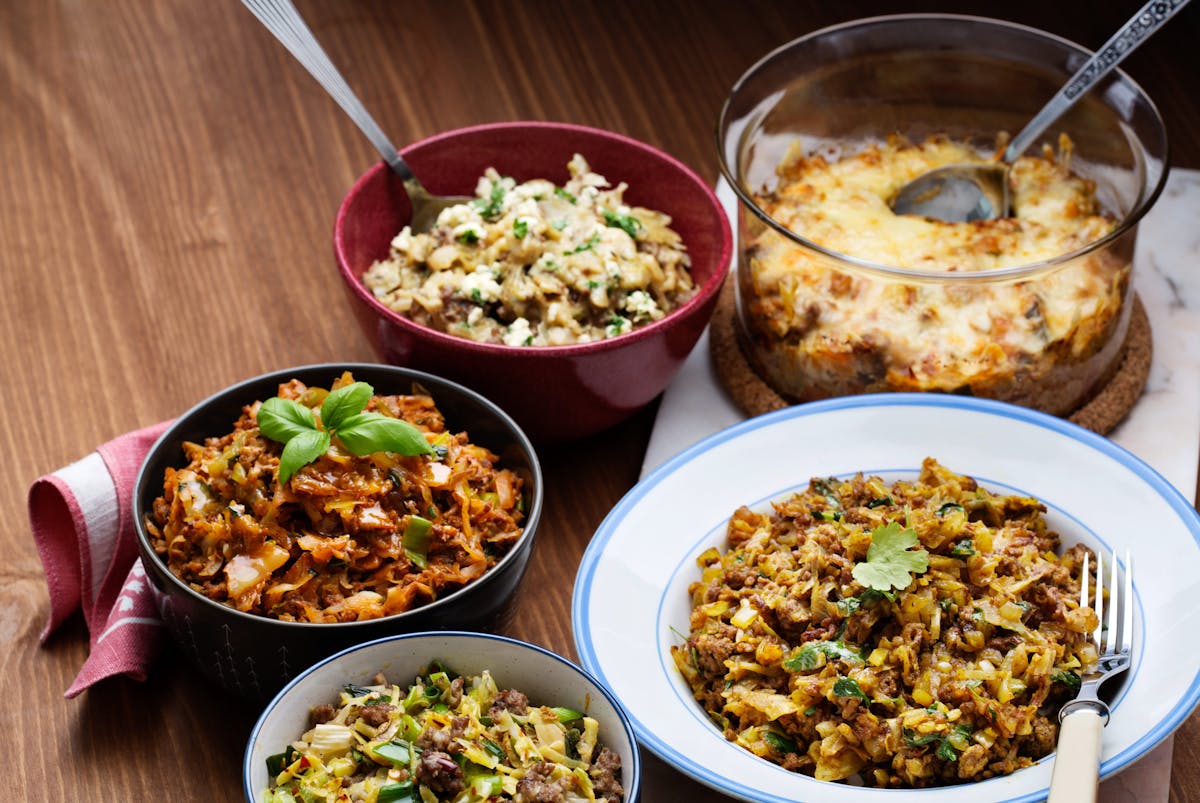 Crack slaw, a very popular kind of cabbage stir-fry, allegedly got its name because it's so good it's more addictive than crack. Whether you believe that to be true or not, it's an amazing low-carb dish.
If you're new to the low-carb or keto way of eating this is a great go-to recipe. It's easy to prepare, you can flavor it in many ways and the ingredients are affordable. Here are the top 5 versions of it – which will be your favorite?