Tip: Excessively hungry when starting low carb?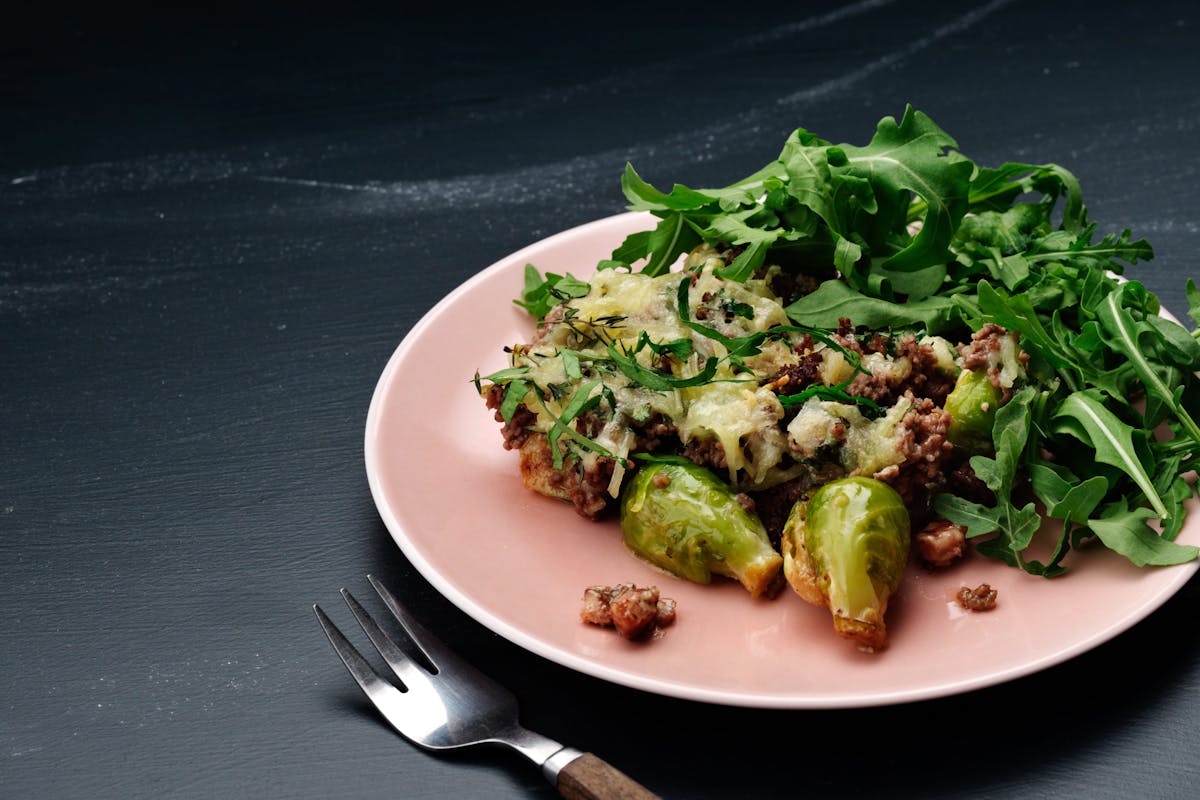 Do you feel hungrier than usual just after starting a low-carb diet? This can often happen, especially if you've been limiting calories before. It is normal and if you want to eat more, do so – make sure you eat more food, especially fat, until satisfied.
It is important that you learn to listen to what your body is telling you.
Remember that low carb AND low fat = starvation. On a low-carb diet you need to eat more good fats. Here are some examples:
Butter
Full-fat cream
Olive oil
Meat (including the fat)
Fatty fish
Bacon
Eggs
Coconut oil
Learn More