Stone Age body, Space Age diet
4,743 views
Add as favorite
It's almost time for this year's low-carb cruise – it will depart from Florida on May 1. Here is a presentation from last year's cruise.
Psychiatrist Dr. Ann Childers talks about how our modern diet does not fit our ancient bodies. And what we should really be eating.
Table of contents

0:37 Humans are carnivores, not omnivores
6:12 How should we eat?
10:00 Time to weaning vs. brain development
14:10 Fermentable carbohydrates
20:12 Modern humans have stone age bodies
23:50 Tooth decay is not just a local infection
27:15 Metabolic syndrome
33:25 Un-sugaring the brain
38:15 Cholesterol levels and the brain
42:15 Eat mostly as if you'd never brush again
About the video:
Recorded in May 2015, published in September 2015.
Camera, music, animations:
Simon Victor
.
Editing: Dhruv Gadhvi.
Camera, sound:
Andreas Eenfeldt
.
Also from the Low Carb Cruise
MEMBERS ONLY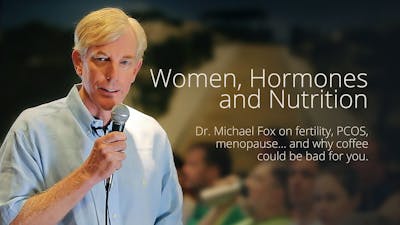 MEMBERS ONLY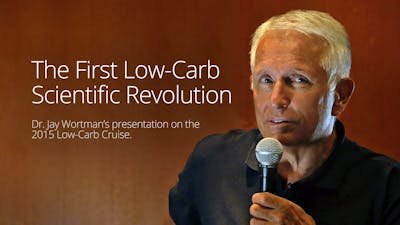 MEMBERS ONLY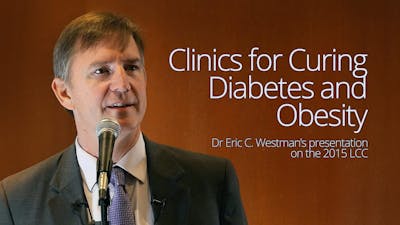 MEMBERS ONLY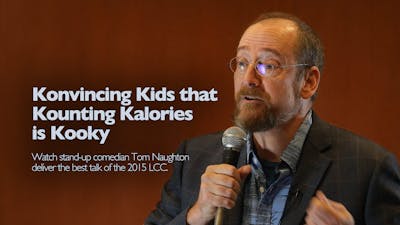 MEMBERS ONLY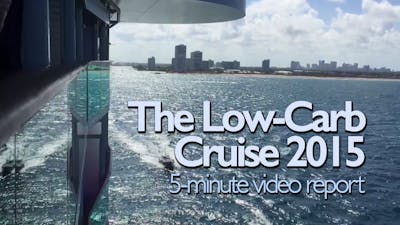 MEMBERS ONLY