Start fresh this September with Diet Doctor support and programs
Happy New Year! If you're like many others — at least those of us in the Northern Hemisphere — September is as much the start of a new year as the cold dark days of January.
It's the time when we get back to studies or business after the lazy days of summer. It's a prime time to sign up to learn something new, embark on a new path, or recommit to personal goals.
And Diet Doctor's programs and resources can help you get back on track when it comes to health and wellbeing.
Here are a few of our favorite member benefits for getting a fresh start in September.
Connect: our digital community
Have you downloaded the Diet Doctor app yet? Once you're in, you can join our digital community, Connect, for camaraderie, inspiration, fun challenges, support for struggles, and a chance to see what our healthy recipes look like in the kitchens of other members.
Our veteran moderators, in-house experts, and the knowledgeable members in the Connect community can help you with tips, advice, compassionate ears, and any other support you may need.
There are groups like "Beat the Sweets" to help overcome cravings for sugar and treats. The "Success in progress" group celebrates the wins, whether they are big or small. We have groups for exercise, higher-satiety eating, questions to ask our medical team, and even tech help for the app.
In short, joining the Connect community may be just what you need to jump-start your health goals today!
Join the community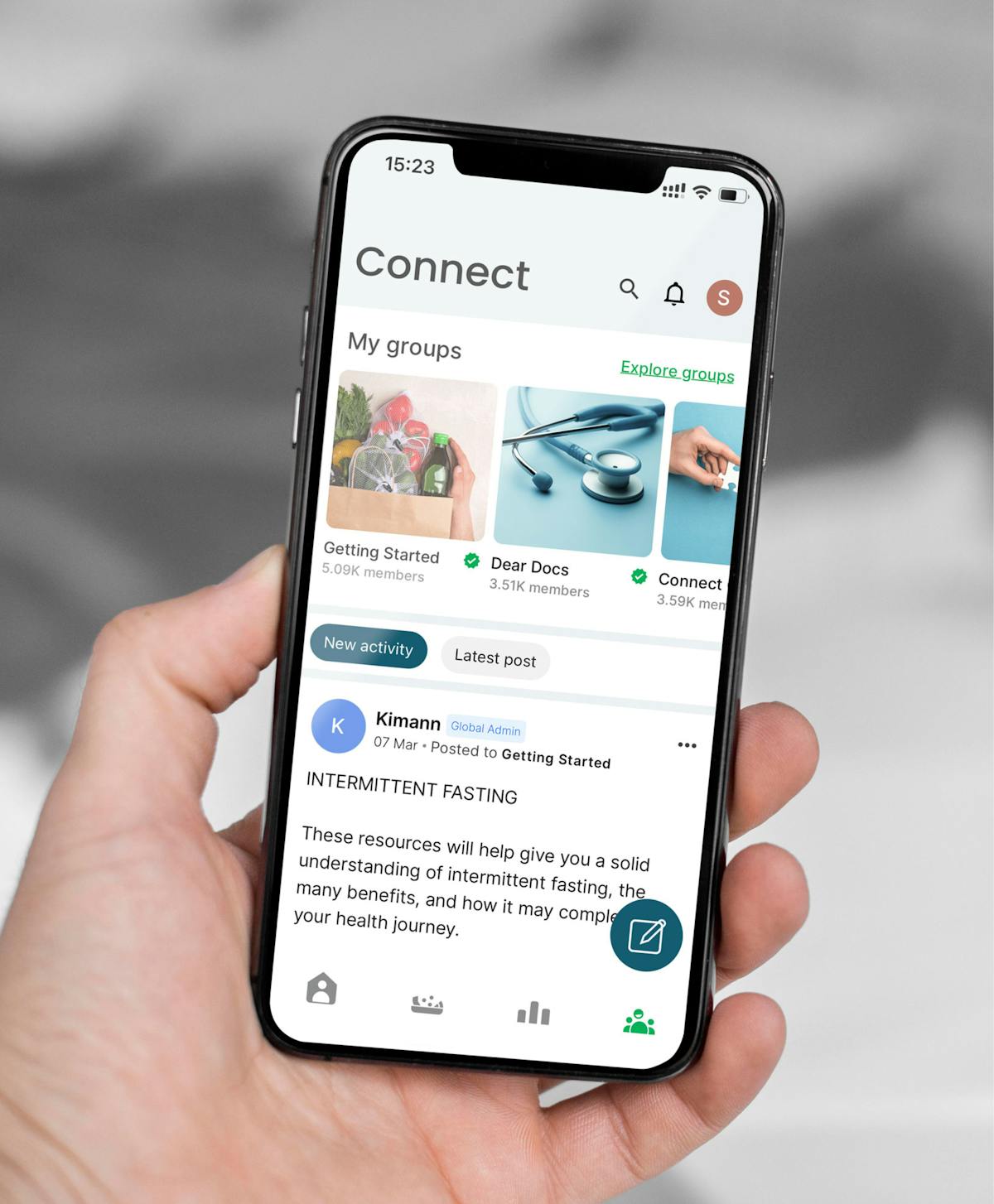 ---
Let's Get Moving: video course
Have you been sitting on the couch too much lately? Do you want to add some light but effective movement, but don't want the expense or commitment of workout gear, equipment, or gym memberships?
Our beginner video course, led by athlete and trainer Jonas Colting, is a fun, fresh way to get moving. In his entertaining and encouraging way, Colting takes you through easy moves that you can incorporate into your day at home, or outdoors, using your own body weight. It's the perfect way to get up and at 'em again.
Get moving!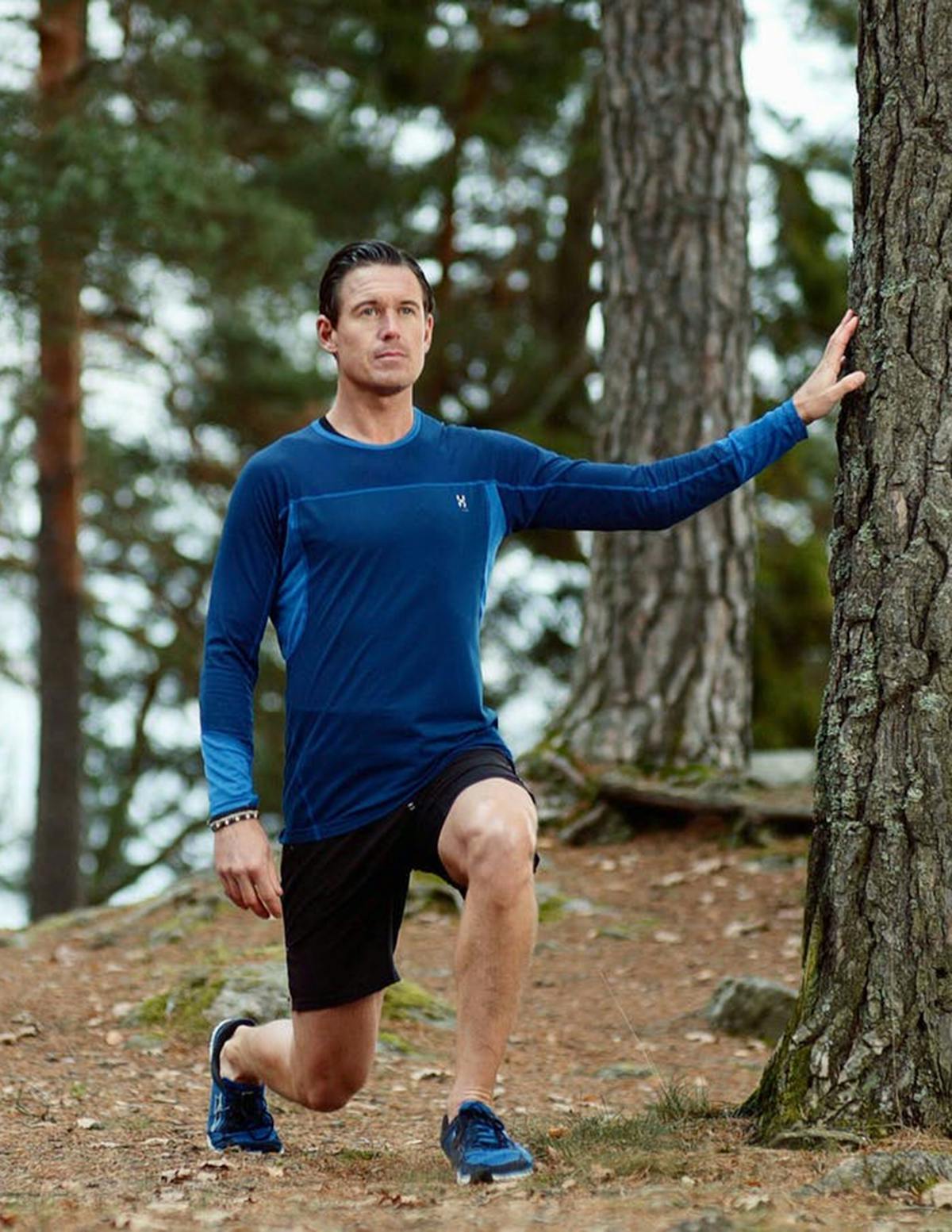 ---
New Me 2-Week Reset
This popular, two-week program was specially launched in January 2022 as a way to kick off the New Year. But it works any time of year when you want to make a fresh start building healthy habits.
When you sign up at this link, you'll receive your welcome email right away so you can find out how to get started with this exclusive, members-only program.
We'll send you daily emails with bite-sized, evidence-based guidance, videos, and insights to help you build a solid foundation for lasting health.
Get ready to reset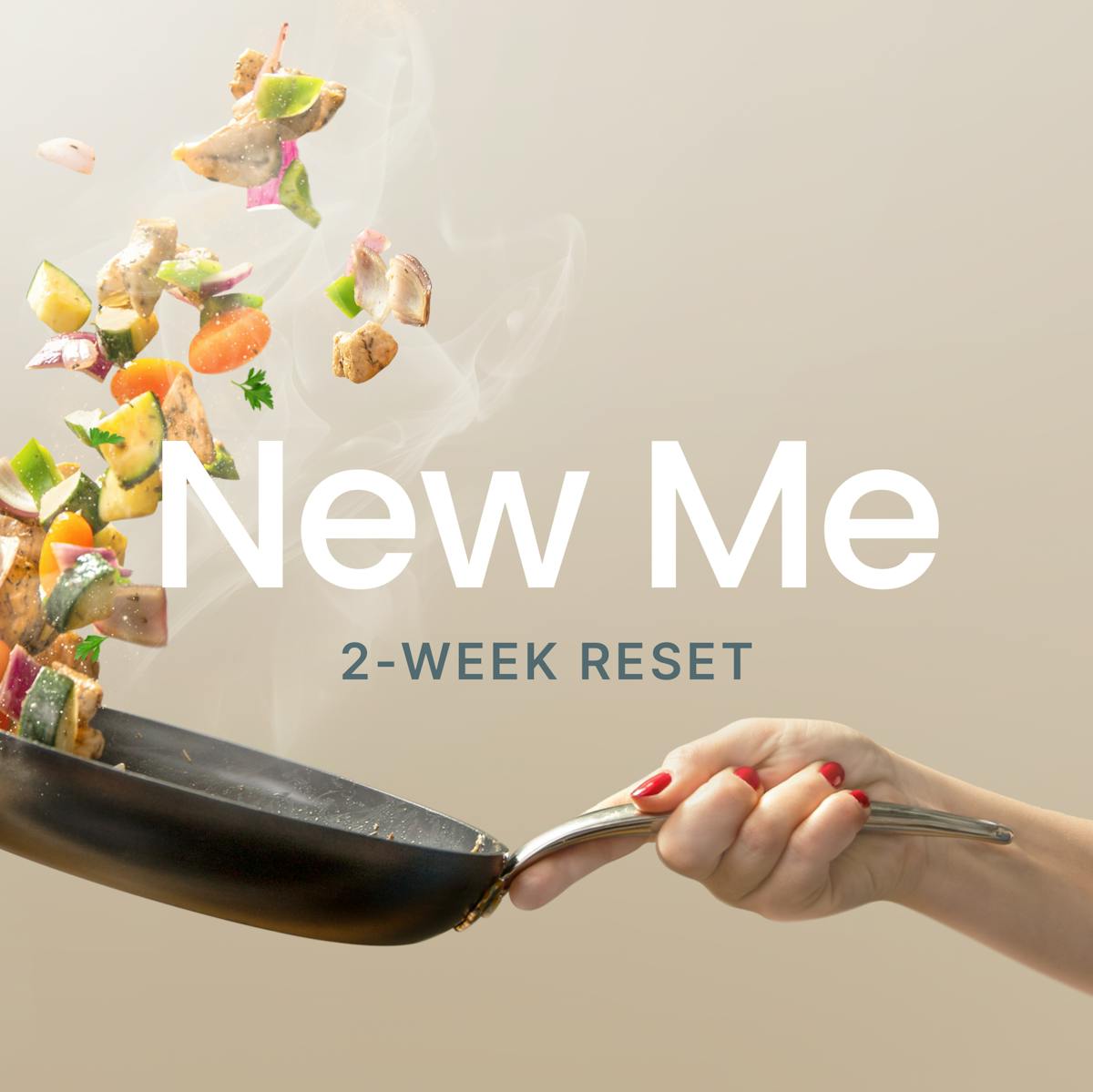 ---
There's more….
For members, we also have a sugar-addiction course, videos, movies, tracking, and, of course, personalized meal plans to help you meet your goals.
Check out other Diet Doctor programs, videos, and perks on our member benefits pages and get started on your new year today.