New program: Weight Loss for Good launches January 2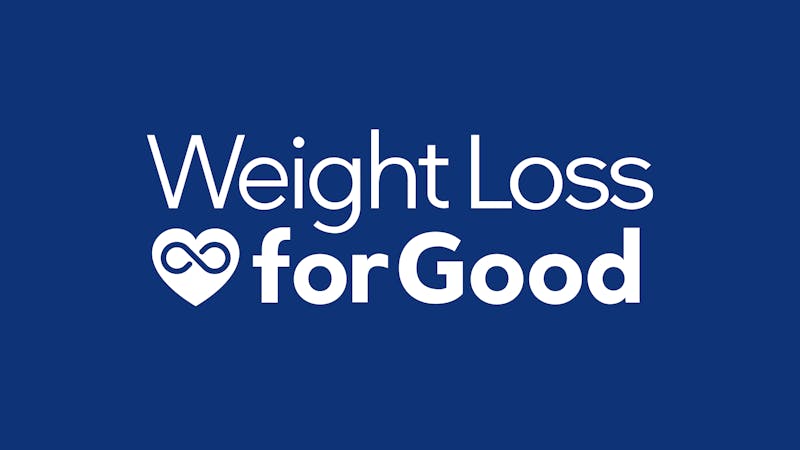 Do you want to lose weight for good? Then stay tuned for the launch of Weight Loss for Good. It's our new, ten-week program, and it's perfect for anyone who wants to make healthy weight loss happen, and make it last, too.
If ten weeks sounds too long, don't worry. We cover all the basics in the first three weeks. We call it the Crash Course, and it offers short, practical tips each day on a weight loss topic. Plus, we have meal plans tailored to weight loss, and they're so delicious, you won't believe you're eating healthy food. It's a powerful, one-two punch: practical advice + recipes = more progress!
Then come the Deep Dives. We'll revisit each topic with a 5-10 minute read that covers more details behind the tips in the Crash Course. Longer, yes, but just enough to cover everything you need. You'll receive three Deep Dives per week for the remaining weeks of the program. And again, there are meal plans for each week with amazing recipes like bacon-wrapped keto burgers and a fully loaded Cobb salad with creamy ranch.
We're beyond excited to offer a program dedicated to everything weight loss. Our medical team and writers have put together something really special and we hope you enjoy it. It fits right into our purpose at Diet Doctor of empowering people everywhere to dramatically improve their health. So, if weight loss is one of your 2020 health goals, join us!
If you aren't a member yet, sign up for our free trial on January 2nd, and get 30 days of Weight Loss for Good, including the whole Crash Course, free of charge.
Alternatively, you can sign up right away to our new annual program, for an early bird discount. You still get a full month of initial free trial, cancel online at any time, and you can still try out the first weeks of our weight loss program for free once it launches:

PS
Sign up for email updates and we'll remind you as soon the Weight Loss for Good program is available: