Konvincing kids that kounting kalories is kooky
6,007 views
Add as favorite
How do you konvince kids (and adults) that kounting kalories is kooky? That there is a smarter way to get lean and stay lean? Perhaps by showing them this awesome talk by standup comedian Tom Naughton.
This year's low-carb cruise just ended, and this is one of the best talks from last year's cruise. It used to only be available to members, but now everyone can watch it.
Contents
2:41 What's a calorie?
7:30 The Piggy Bank Theory
11:30 Fast or slow metabolism
15:13 Growing taller explained
17:50 The Get Fatter command
21:50 The conscious mind and your body
25:45 You can shrink the Piggy Bank
About: Video recorded in May 2015.
Camera, editing, music, animations: Simon Victor.
Interviewer: Andreas Eenfeldt.
More
Don't miss
More from the 2015 low-carb cruise
MEMBERS ONLY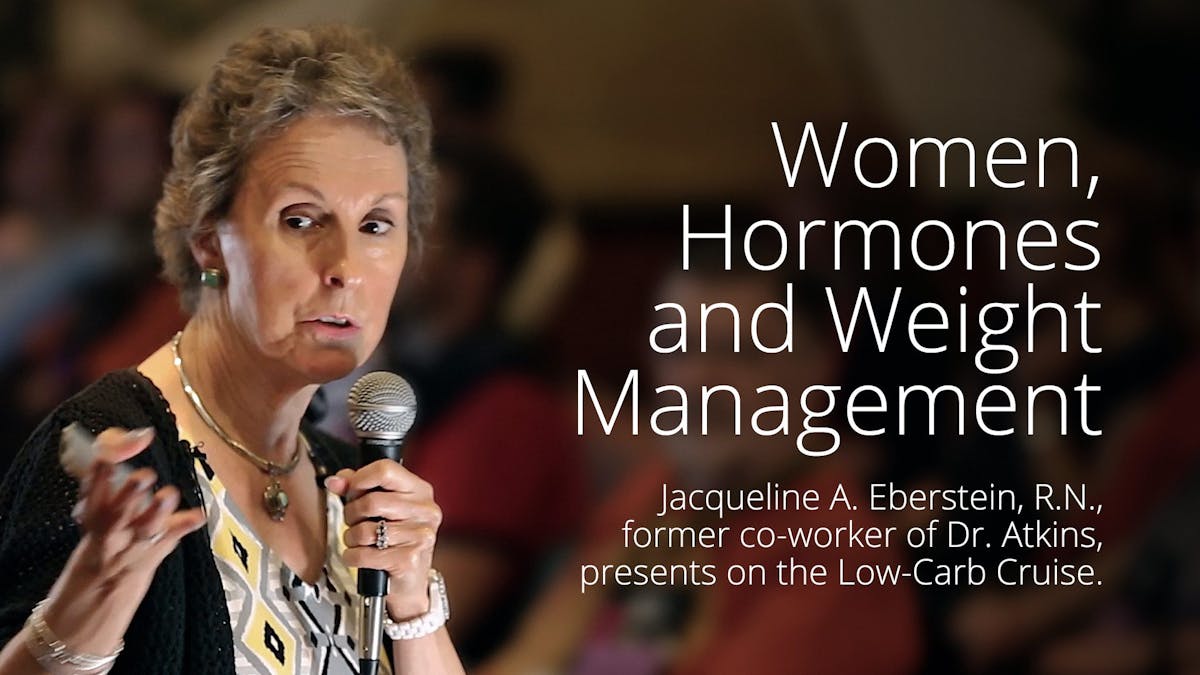 MEMBERS ONLY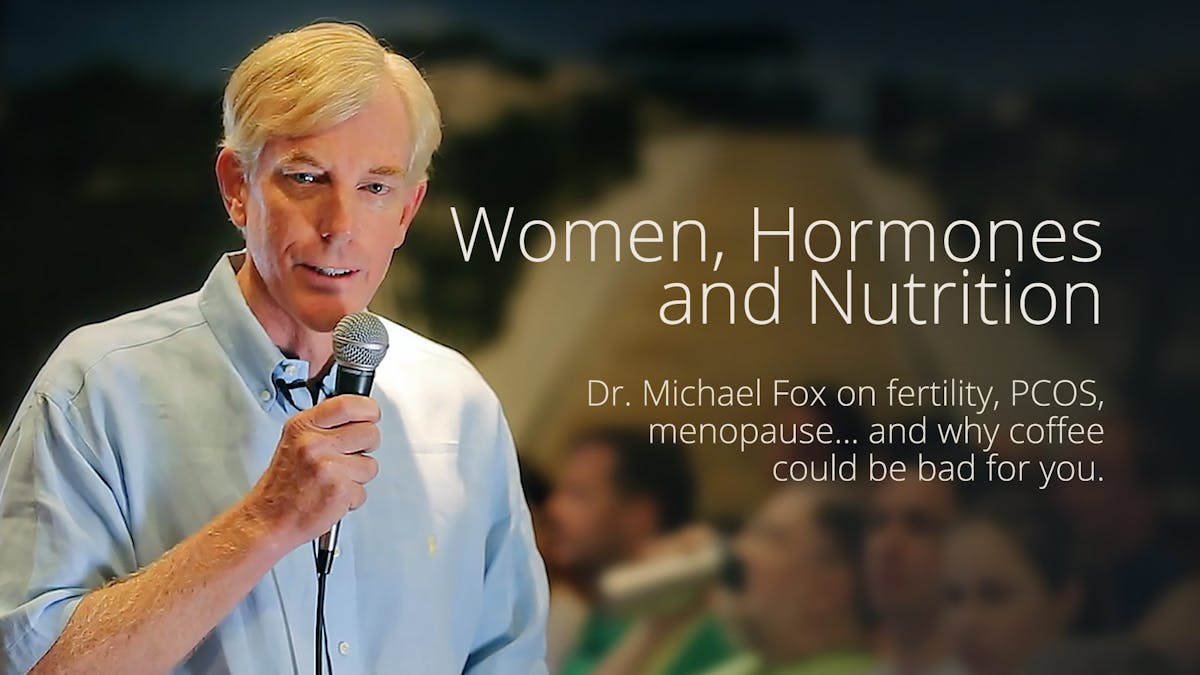 MEMBERS ONLY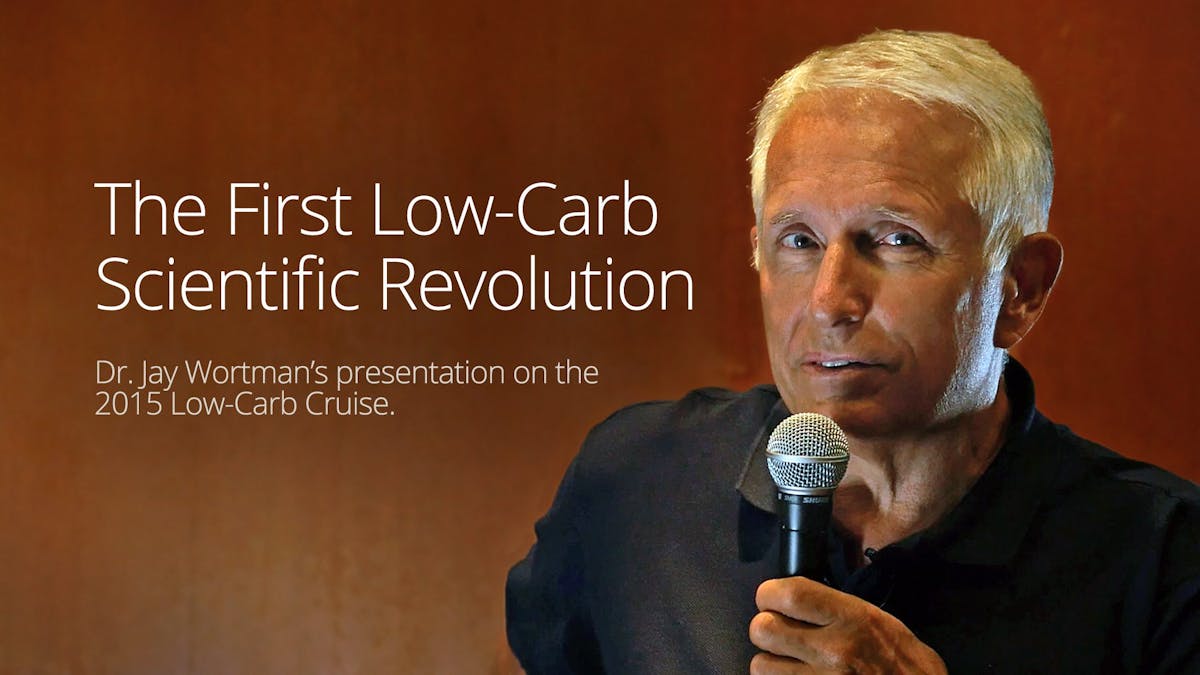 MEMBERS ONLY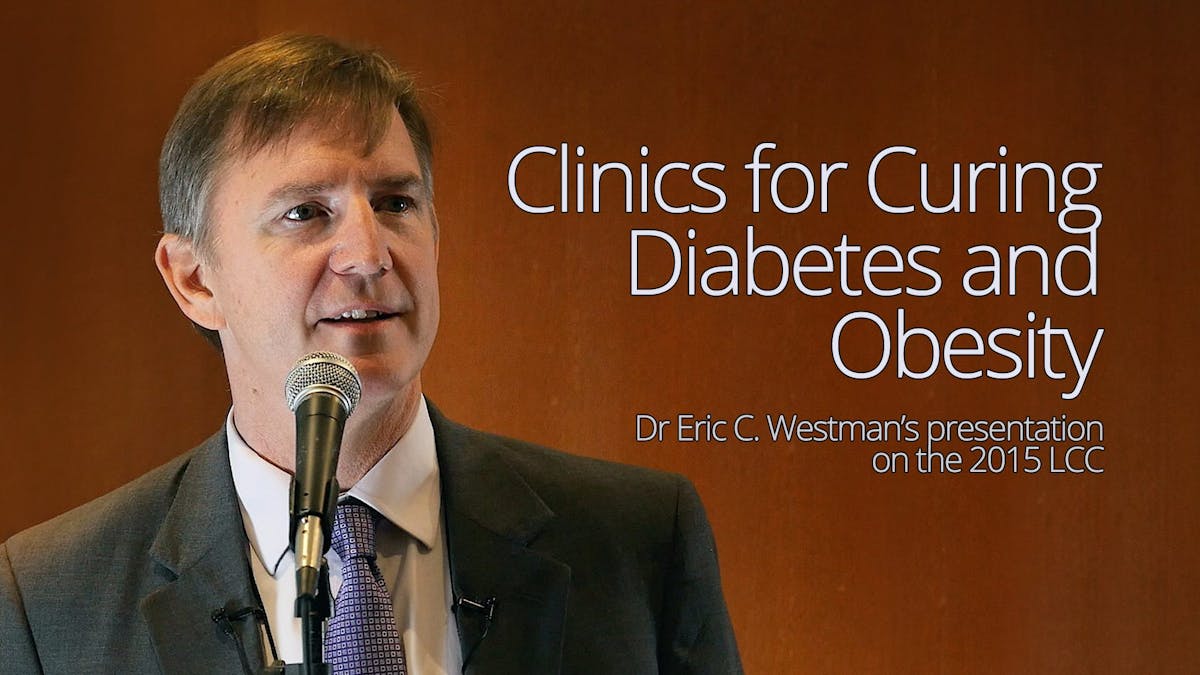 Try membership for free