Our top 10 news posts of 2021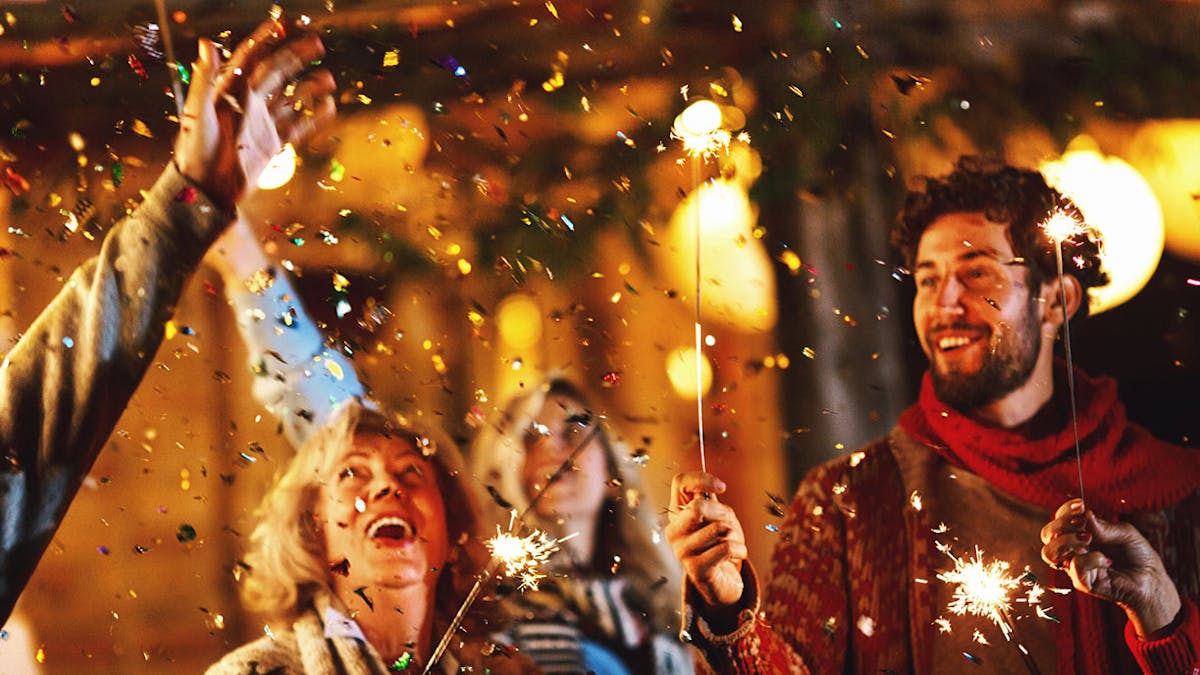 It's finally time to say goodbye to 2021! As we welcome 2022 and wish our Diet Doctor readers a healthy and happy New Year, we're taking a moment to look back on the year that was.
Here are our top 10 most popular news posts. What were you most interested in learning about this past year?

We shared help with the low-carb diet, the latest scientific studies about healthy diets, and sorted through controversies. You wanted your questions answered, such as: What are the best keto vegetables? Is there a physiological reason why high-carb foods seem so addictive? How much protein should you eat, and should you avoid red meat? What about fruit and fat?
Our top 10 news post articles answered all these questions — and more.
Keep reading to check out our top news posts from 2021 (click the heading or the photo to read the whole article.)

And please be sure to regularly visit our newsfeed in 2022, where we'll keep you up to date on all things low carb and keto.
DD+ MEMBERSHIP
---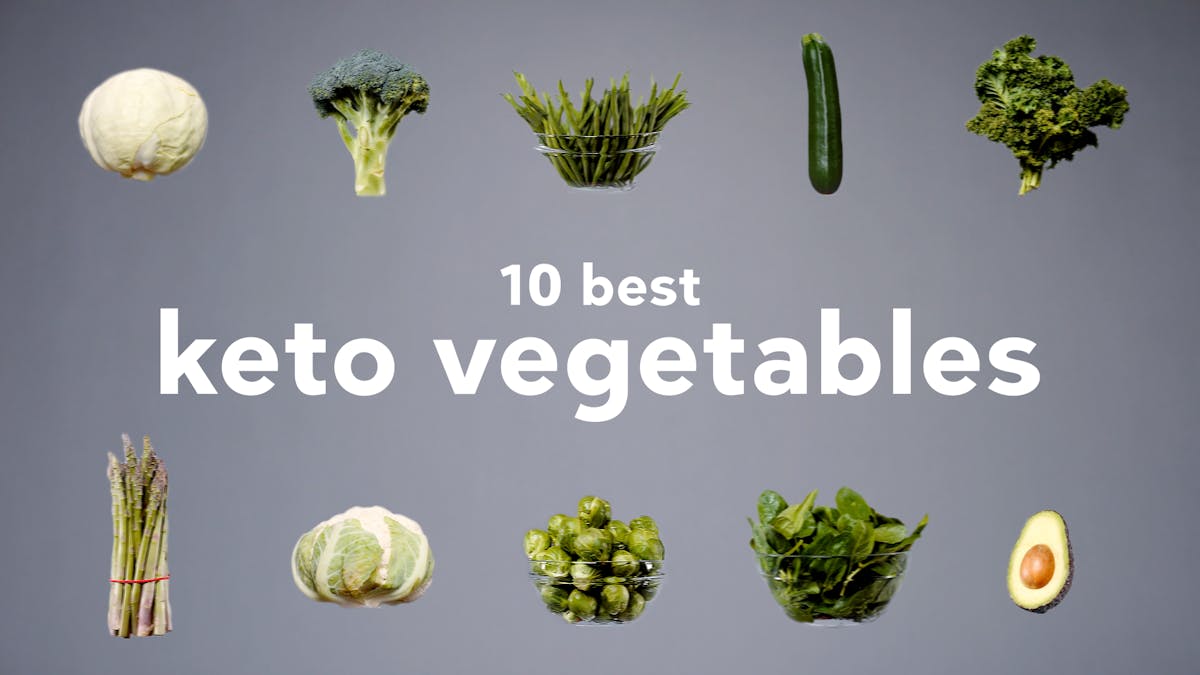 What makes a vegetable good for keto? Is broccoli better than avocado? Want to see green beans dance? Find out the top 10 keto vegetables — and get delicious ideas for how to eat them!
---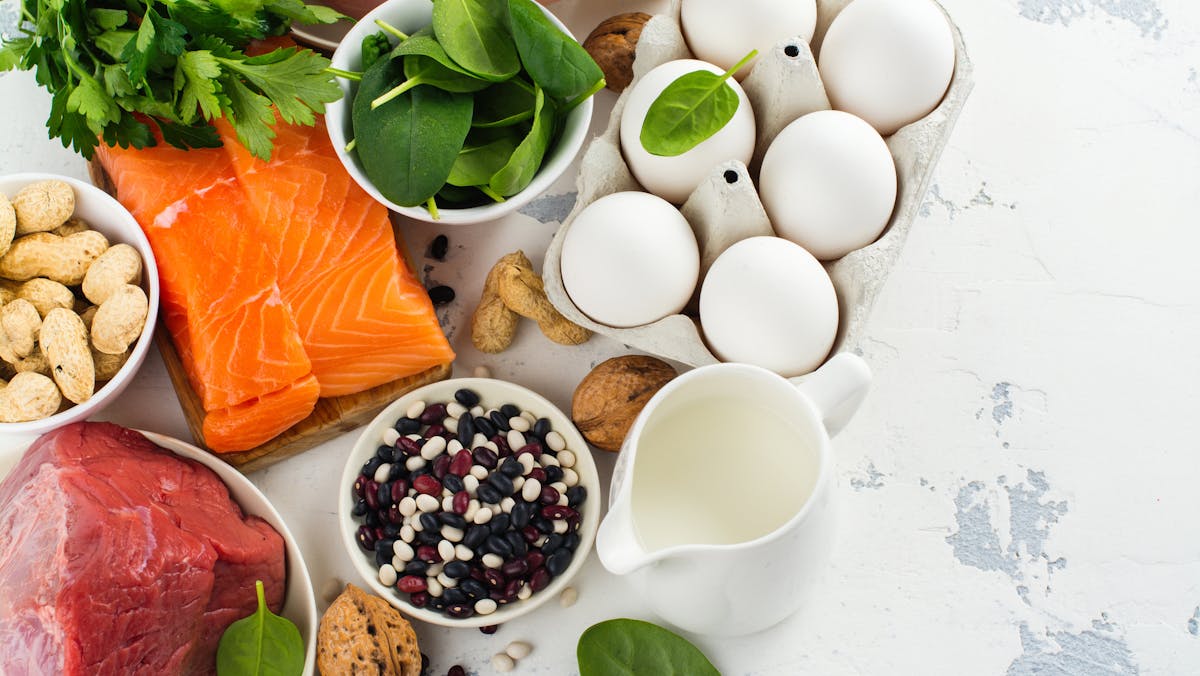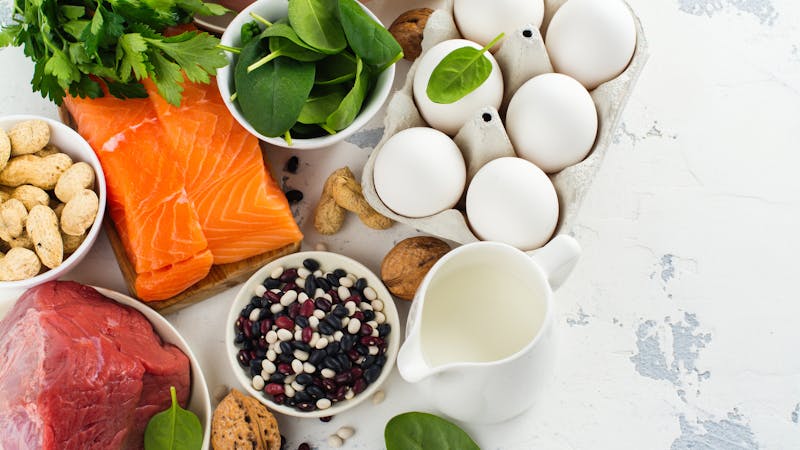 High-protein diets are a great way to lose weight and improve metabolic health. But they aren't the only option. Here's an overview of our position.
---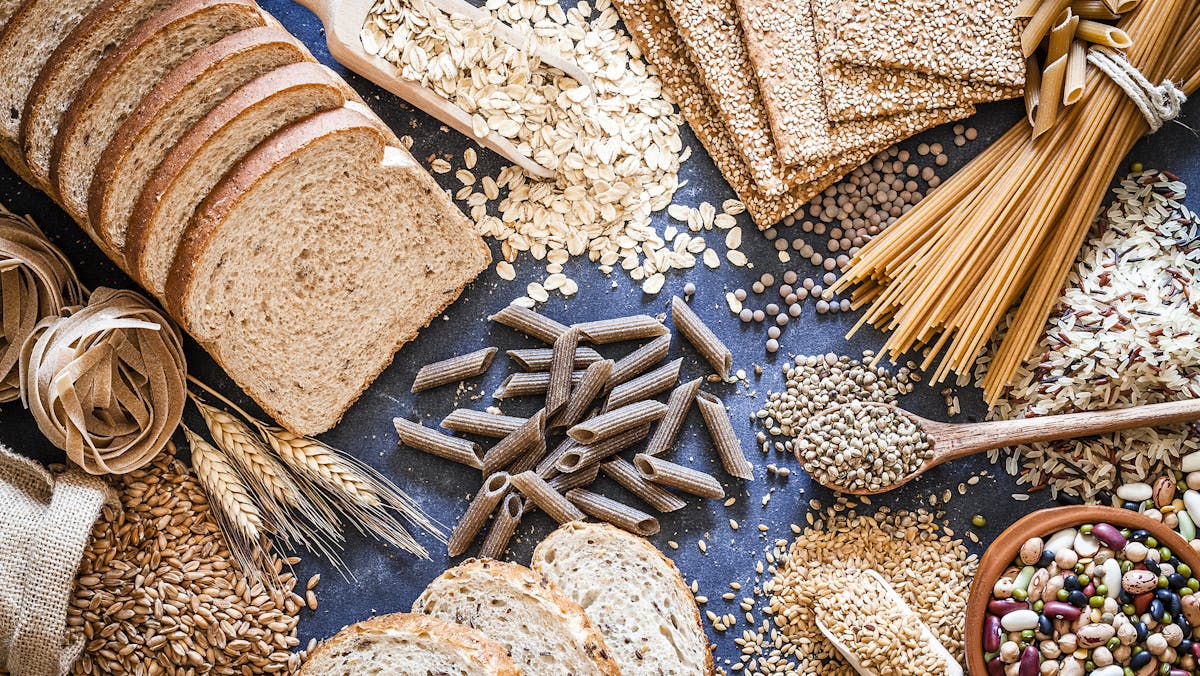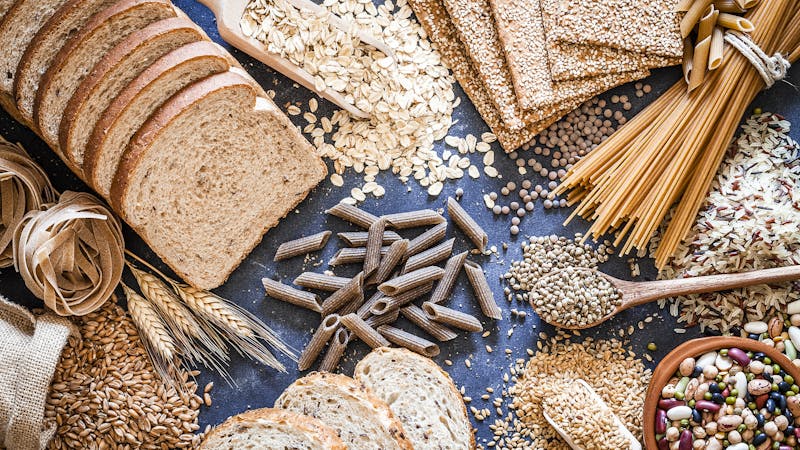 According to a study from Harvard Medical School, high-carb diets increase blood flow to brain reward and addiction centers.
---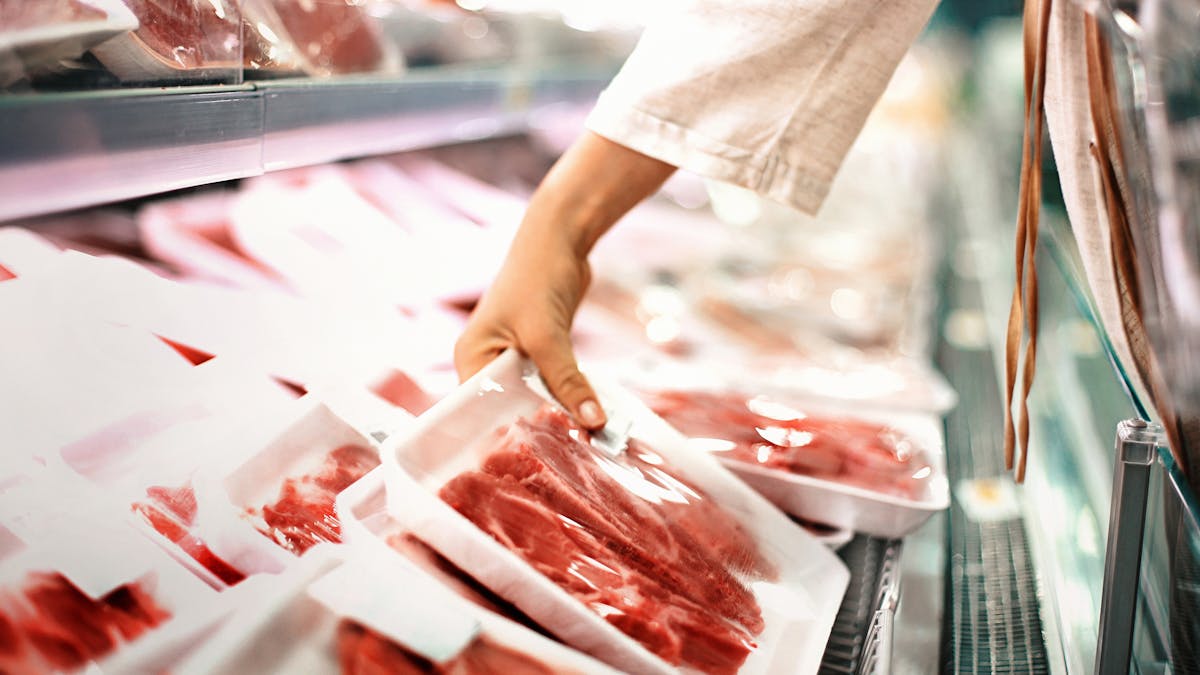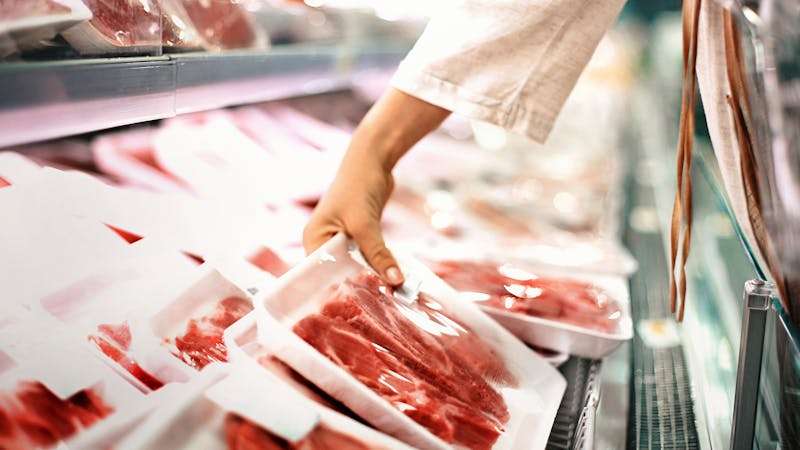 According to an analysis of the PURE study, red meat is not associated with any increased health risks. Read here to learn more.
---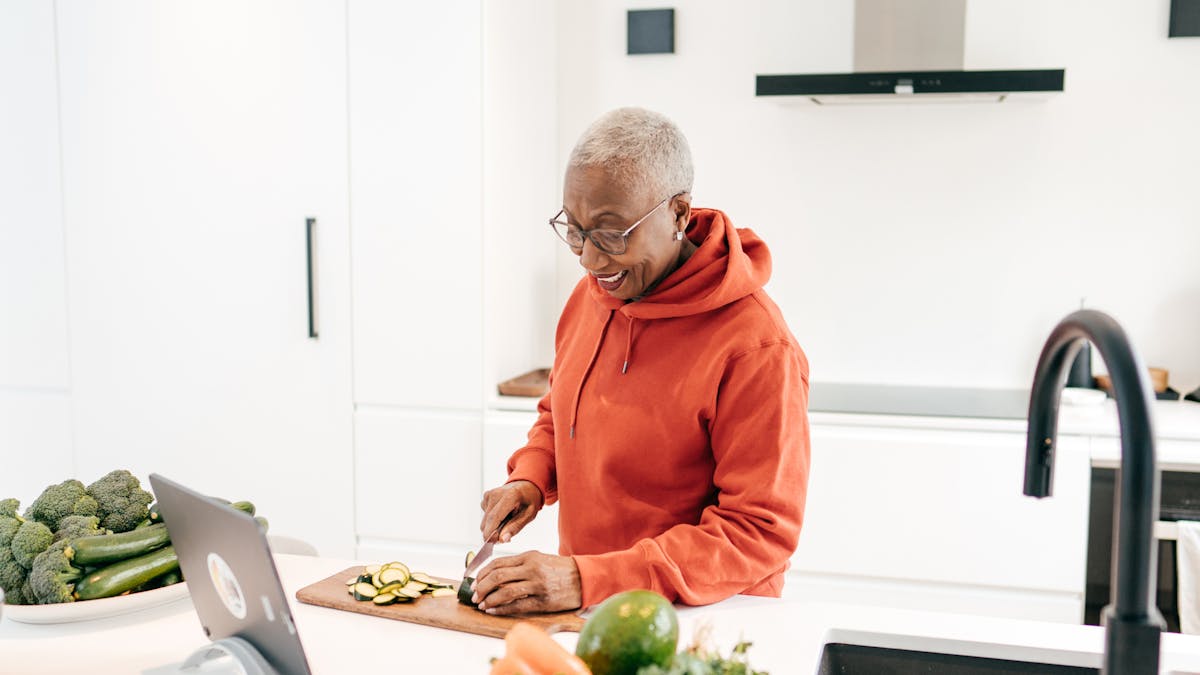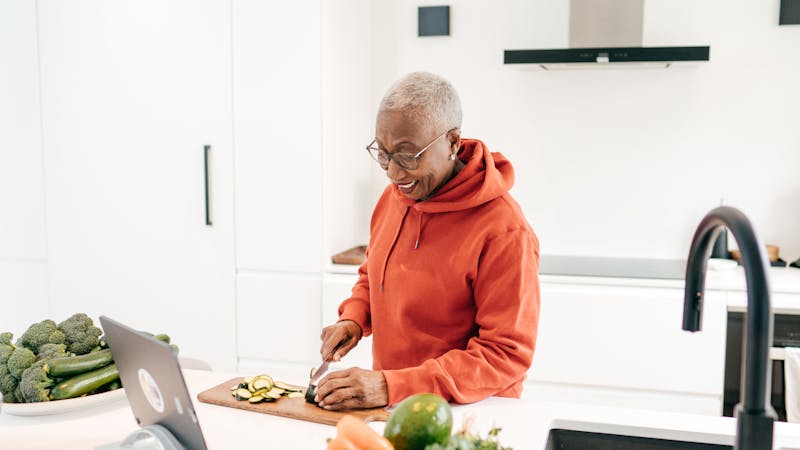 A new study reports a ketogenic diet treatment program can successfully normalize prediabetes for patients. Click the link to learn more.
---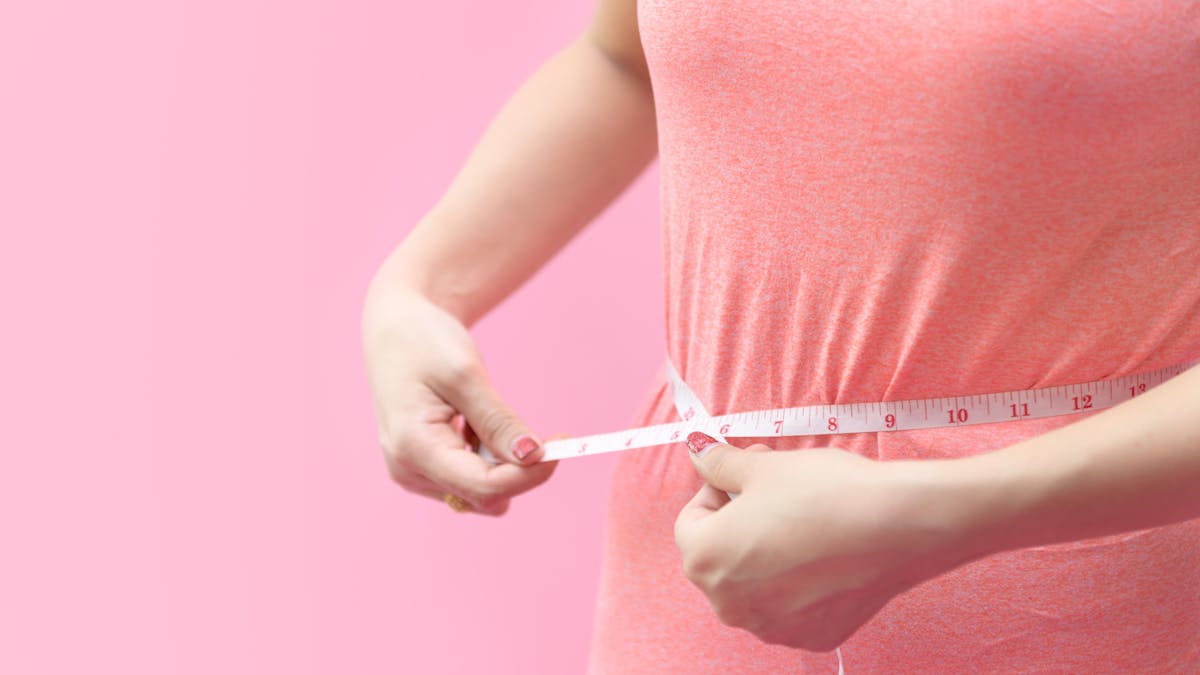 A new editorial claims carbs and insulin are not the primary drivers of obesity. Here we examine these claims and approach the issue from a different perspective.
DD+ MEMBERSHIP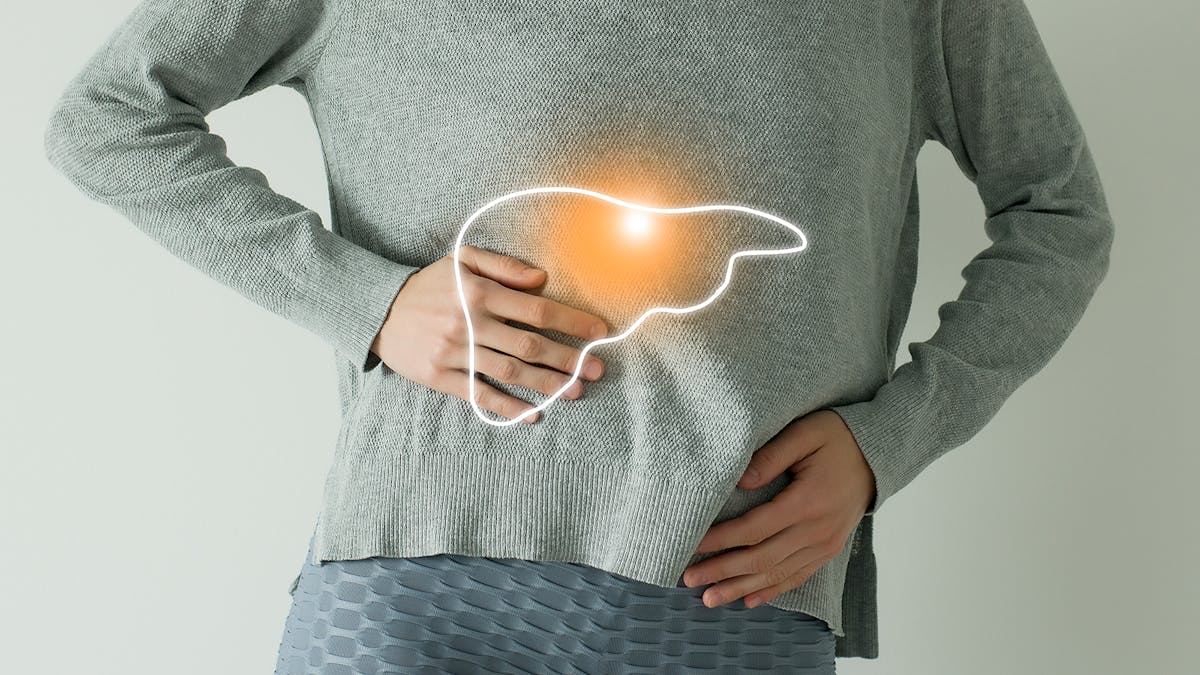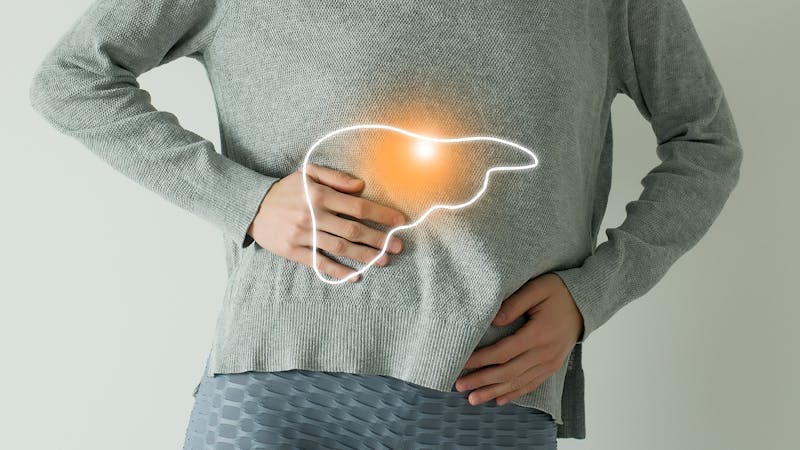 A study funded in part by the Dietary Science Foundation shows short-term fasting and LCHF diets can be effective in treating fatty liver.
---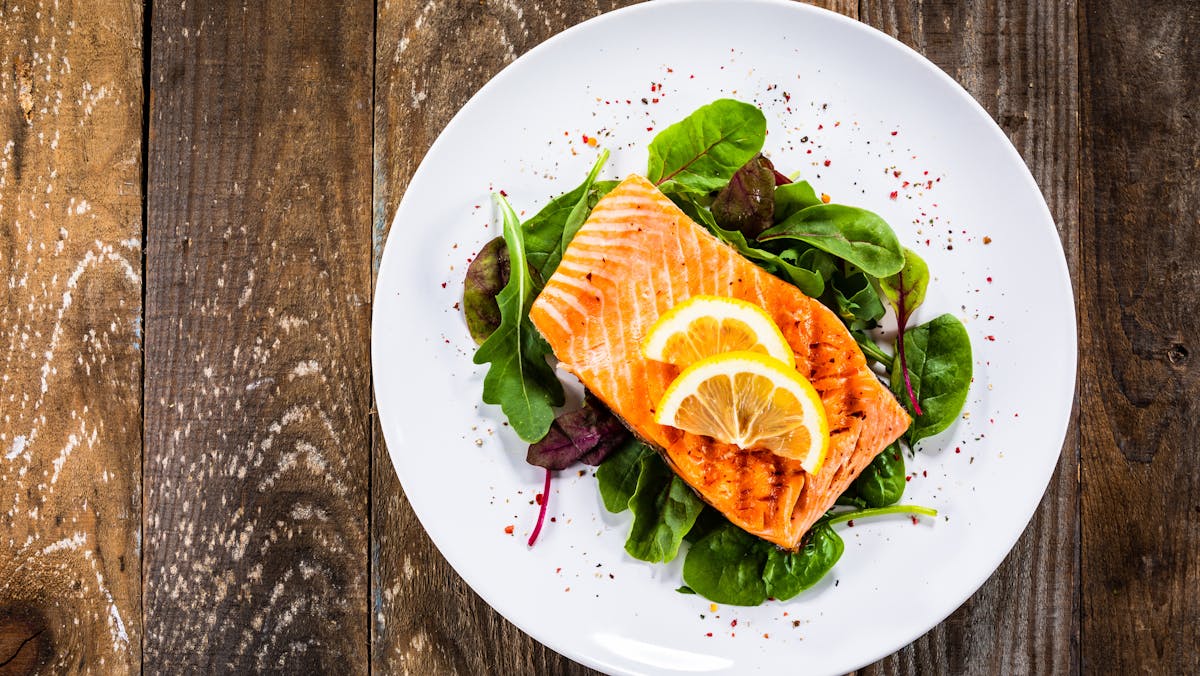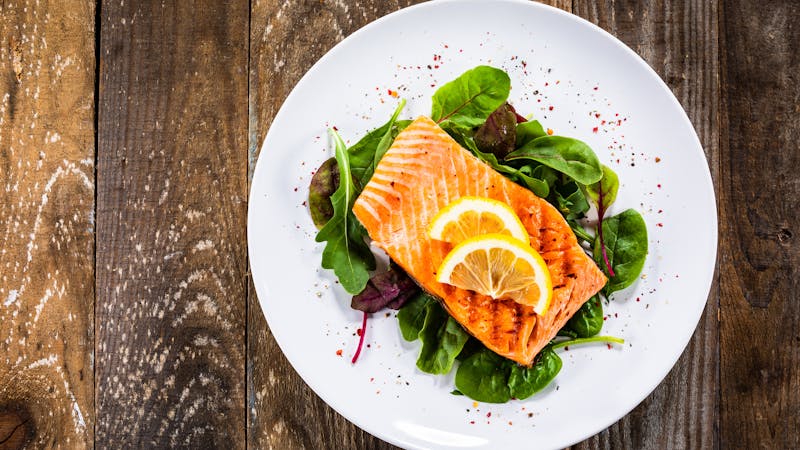 High-protein diets are better for fat loss than low-glycemic diets, according to a new study. Is protein the key to healthy weight loss?
---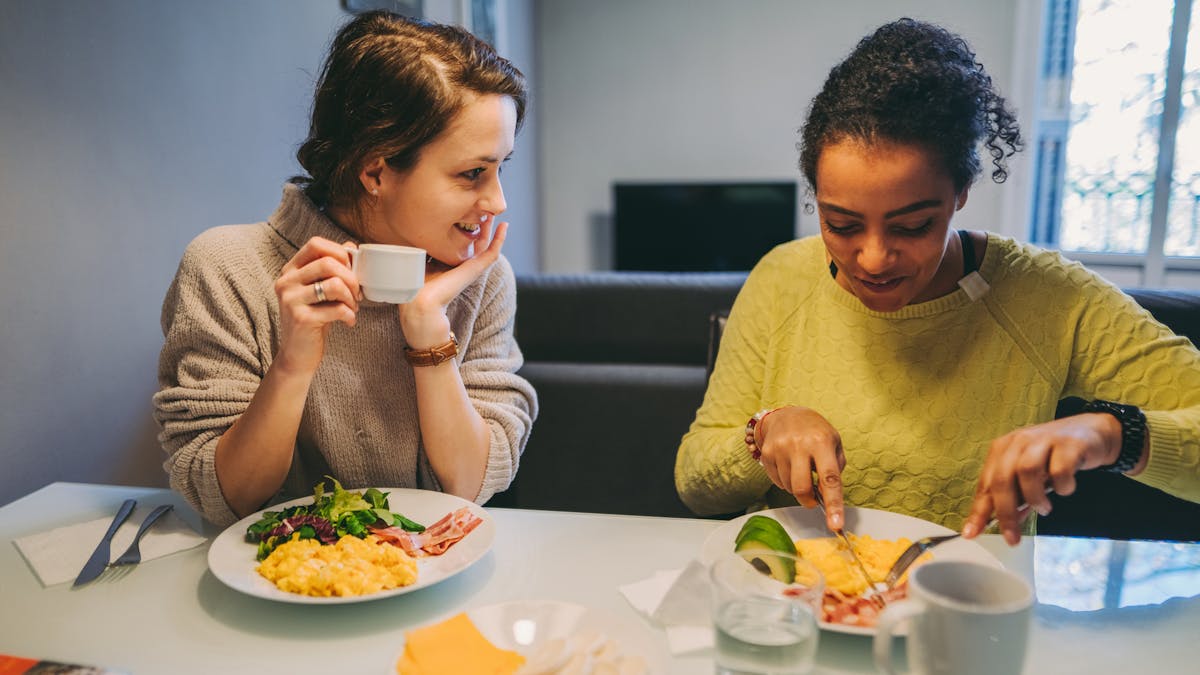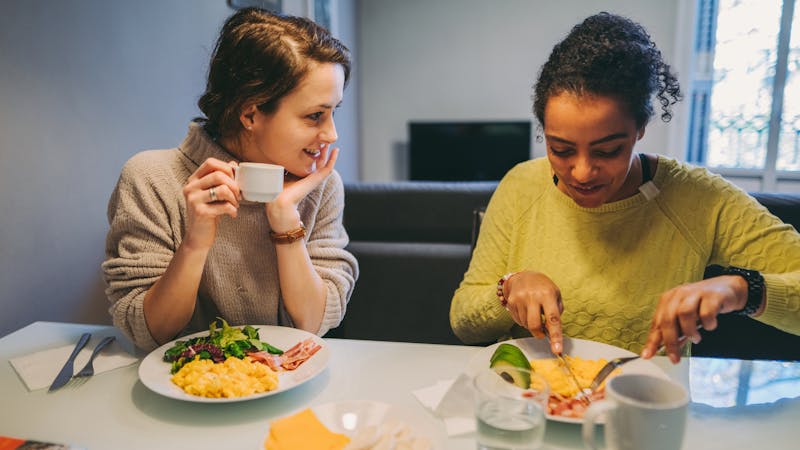 A new study claims that keto diets work well for weight loss and diabetes remission, but only for six months. Here is why the study may not tell the whole story.
---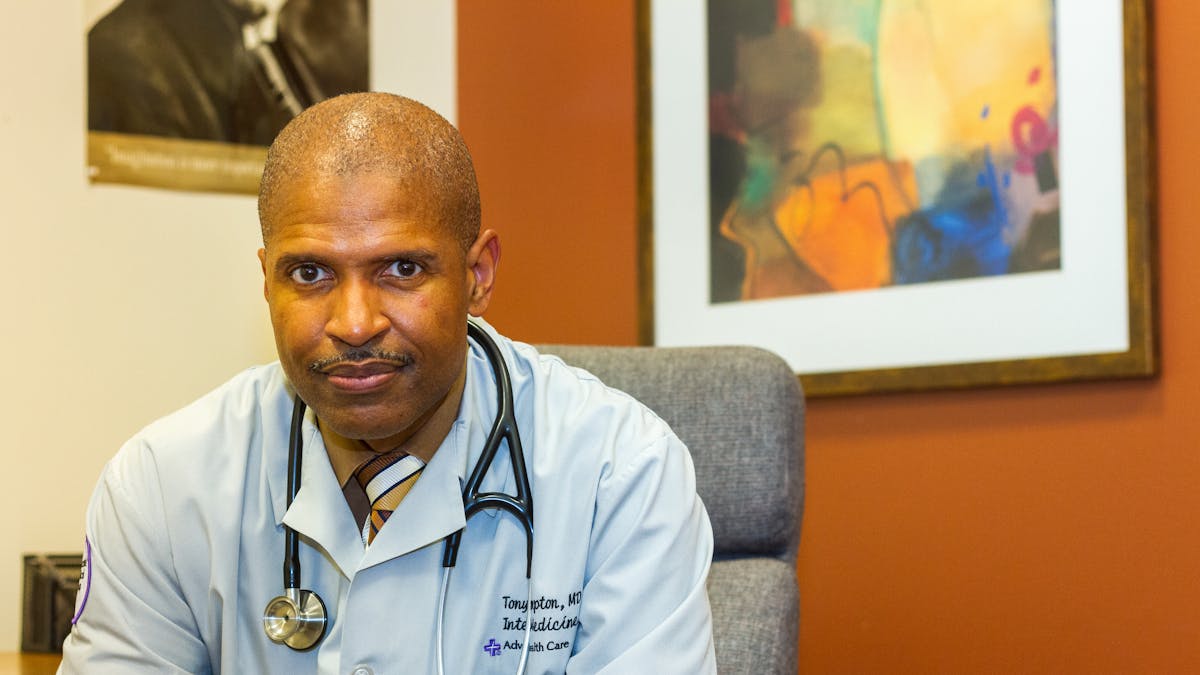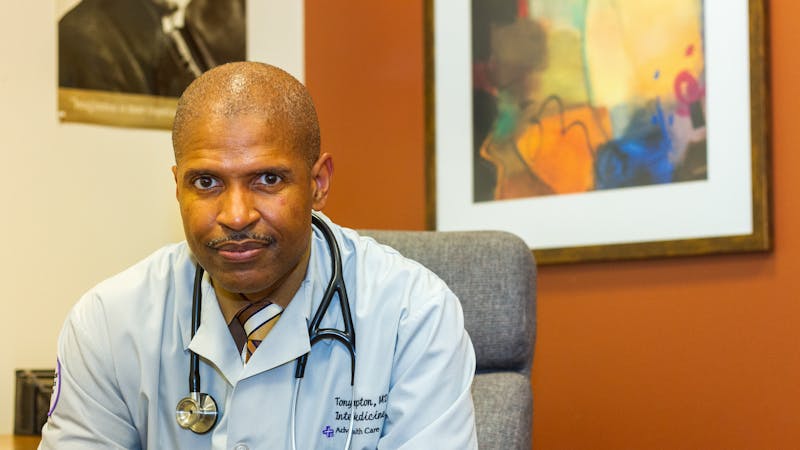 Photo: Spencer Bibbs
What two fears undermine progress on a keto diet? They're fears of not eating fruit and of eating fat. In his 3rd column, Dr. Tony Hampton delves into both to help you fine-tune your keto weight loss success.