The cause of obesity and diabetes – interview with Gary Taubes
Why do we get fat – and what can we do about it? Conventional wisdom tells us that it's all about eating less and running more. The problem is that this seldom works well.
Science journalist Gary Taubes has spent more than a decade on finding a better answer. His book Good Calories, Bad Calories (2007) became very influential and changed many people's views on this, including mine.
Last year I sat down with Taubes to discuss his controversial theories and the criticism and resistance to low carb.
Why do we get fat? The full interview is now on the member site: The Cause of Obesity and Diabetes – Gary Taubes
With a free membership trial you can watch it instantly – as well as video courses, movies, more interviews, presentations, Q&A with experts, etc.[/promotional_content_cta]
More Taubes
MEMBERS ONLY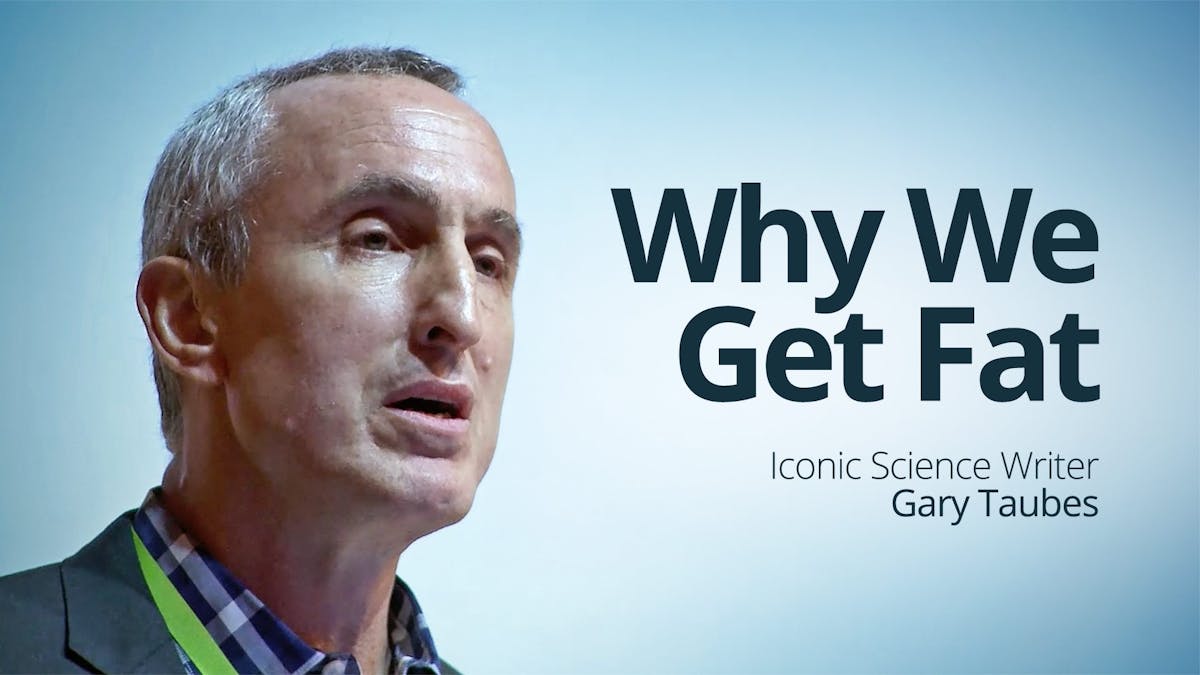 MEMBERS ONLY