See you in Santa Barbara for the Metabolic Health Summit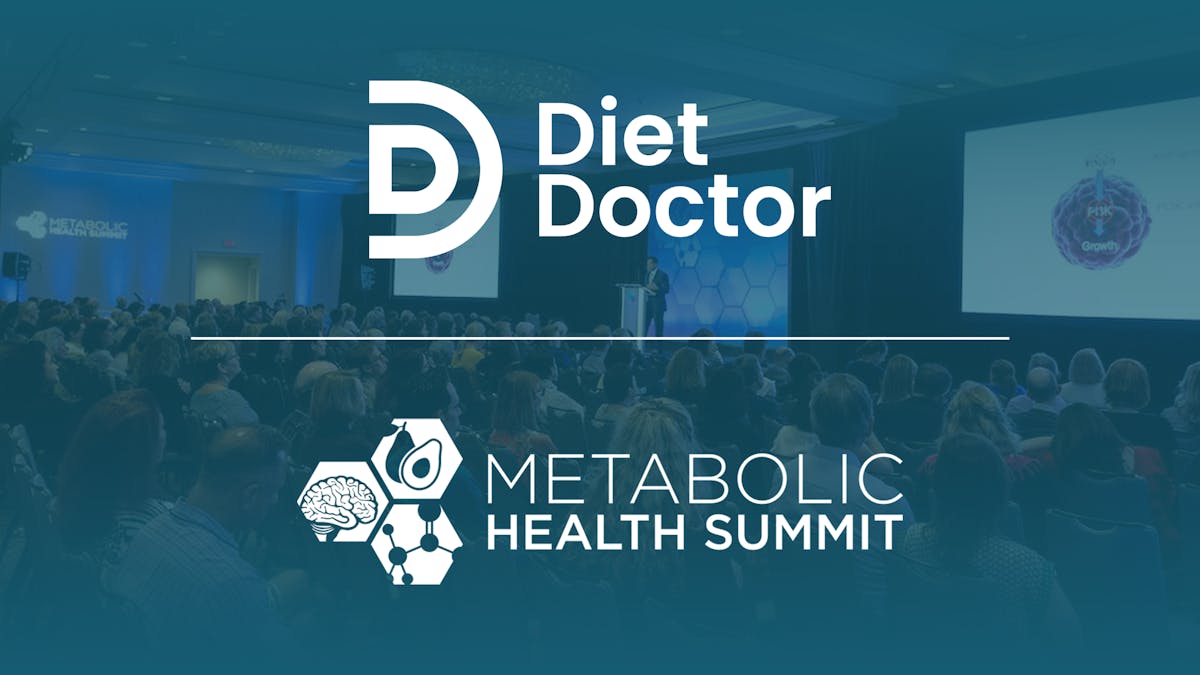 Mark your calendars for May 5 to 8, 2022, in Santa Barbara, California for the cutting-edge Metabolic Health Summit. Diet Doctor will be there, as the official live coverage host of the event.
We're delighted to announce that Dr. Andreas Eenfeldt, Diet Doctor's Founder and CEO, and Dr. Bret Scher, Medical Director, will be featured speakers at the 5th annual summit. The summit is a key event on the low-carb calendar, presenting the latest science on ketosis and metabolic health.
While the 2021 conference was cancelled, it's back in 2022 as a live event with the option of a virtual feed.
"I am really excited to be back, meeting in person with our low-carb colleagues and sharing the latest scientific evidence,' said Dr. Scher. "Be sure to say 'hi' to me if you are there."

In addition to speaking, Dr. Scher will be conducting live interviews with speakers and attendees throughout the conference that will stream on the Diet Doctor Youtube channel.

The Metabolic Health Summit (MHS) is an international scientific conference on metabolic health co-hosted by Dominic D'Agostino, PhD, Angela Poff, PhD, and Victoria Field. Diet Doctor has a number of podcasts and videos detailing the cutting-edge scientific research of both Agostino (here and here) and Poff (here and here).
While each year the summit brings together international clinicians, academics, scientific researchers, and keto influencers, it is also open to the general public. For more information see: Metabolic Health Summit.
---
How to achieve metabolic health
GuideThis guide will help you understand how you can improve your metabolic health and why it is so important to focus on metabolic health. Get started today!