What The Health: Review by Robb Wolf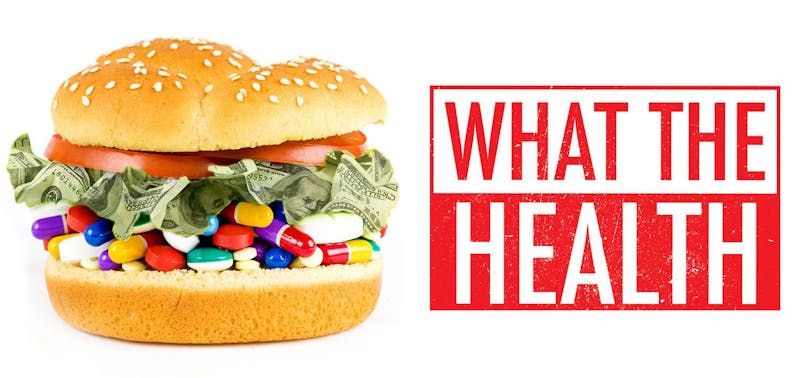 Is eating meat killing you? A lot of people have been asking questions about a new vegan documentary called What the Health, which claims that eating animal products is about as deadly as "plutonium".
It all seems just a little bit biased, and apparently every single expert in the movie is a vegan. Not that there's anything wrong with being vegan, and it's possible to eat great vegetarian or vegan foods (there are even amazing vegetarian low carb alternatives). The problem is in the way the movie presents its facts, you might say it borders on "alternative facts".
Added: Here's our own full review of the movie, by investigative journalist Nina Teicholz:
'What the Health' Review: Health Claims Backed by No Solid Evidence
Here's a critical review by Robb Wolf, author, former research biochemist and one of the world's leading experts in Paleolithic nutrition:
Robb Wolf: What The Health: A Wolf's Eye Review
For some more perspective on the main question – will red meat kill you? – have a look at this interview with author Nina Teicholz:
MEMBERS ONLY