Do omega-3 supplements really have cardiovascular benefits?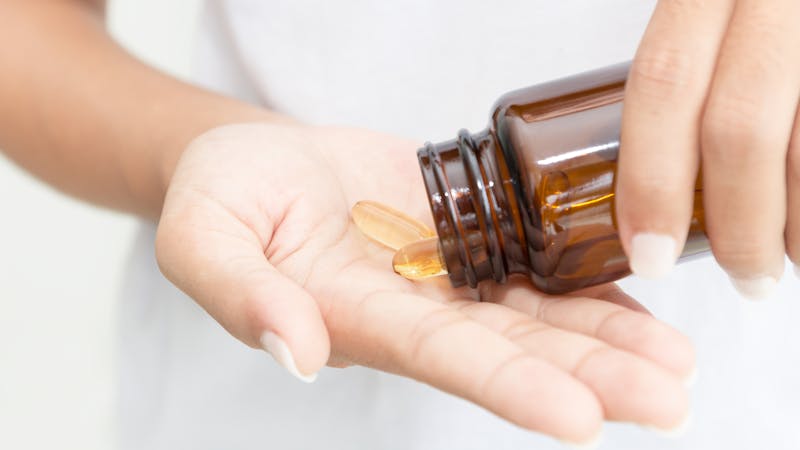 It has been so widely accepted that omega-3 supplements promote cardiovascular health that few people question it. But a new review by the Cochrane Collaboration reviewed 79 randomized trials involving 112,000 people, and their results speak to the contrary.
Omega-3 is an essential fatty acid. Nutrients that are 'essential' are those that our body needs in order to function, but cannot make by itself. We do, therefore, need to ingest small amounts of this fatty acid, which is naturally present in delicious foods such as nuts, seeds and oily fish.
But, as The Guardian reports, thousands of people take omega-3 supplements over long periods of time, at least in part because of a belief that it's good for their heart health. This new review suggests they may not need to do so. Lead author of the review, Dr. Lee Hooper, of the University of East Anglia, reported to The Guardian:
We can be confident in the findings of this review which go against the popular belief that long-chain omega-3 supplements protect the heart.

This large systematic review included information from many thousands of people over long periods. Despite all this information, we don't see protective effects.
The review was conducted at the request of the Word Health Organization, who are updating their guidelines on polyunsaturated fats. According to Nina Teicholz, there was not very much evidence supporting the health benefits of omega-3 supplements from the beginning. She wrote on Twitter:
These recommendations were always based on weak science. Like so many others.
Do you take omega-3 supplements? These findings may make you think twice about buying the next bottle. Good-quality and responsibly-sourced whole foods that naturally contain the omega-3 the body needs may be a better thing to spend money on.
The Guardian: Omega-3 no protection against heart attack or strokes, say scientists
Recipes naturally rich in omega-3
Related content
More