What is cholesterol?
Here's what you need to know about LDL, HDL, and other cholesterol markers.
Cholesterol is an essential component of our bodies. Although there are convincing data showing an association between having high blood-cholesterol levels and increased cardiovascular risk, it is not clear that elevated cholesterol always equates with increased cardiovascular risk for everyone.
This guide will explain the basics of cholesterol and the different subtypes. To keep things brief, we'll present most of the information about the different particles in bulleted lists.
You can learn more in our evidence-based guides about whether elevated LDL cholesterol is harmful, cholesterol and low carb diets, and the specific situation of low-carb LDL hyper-responders.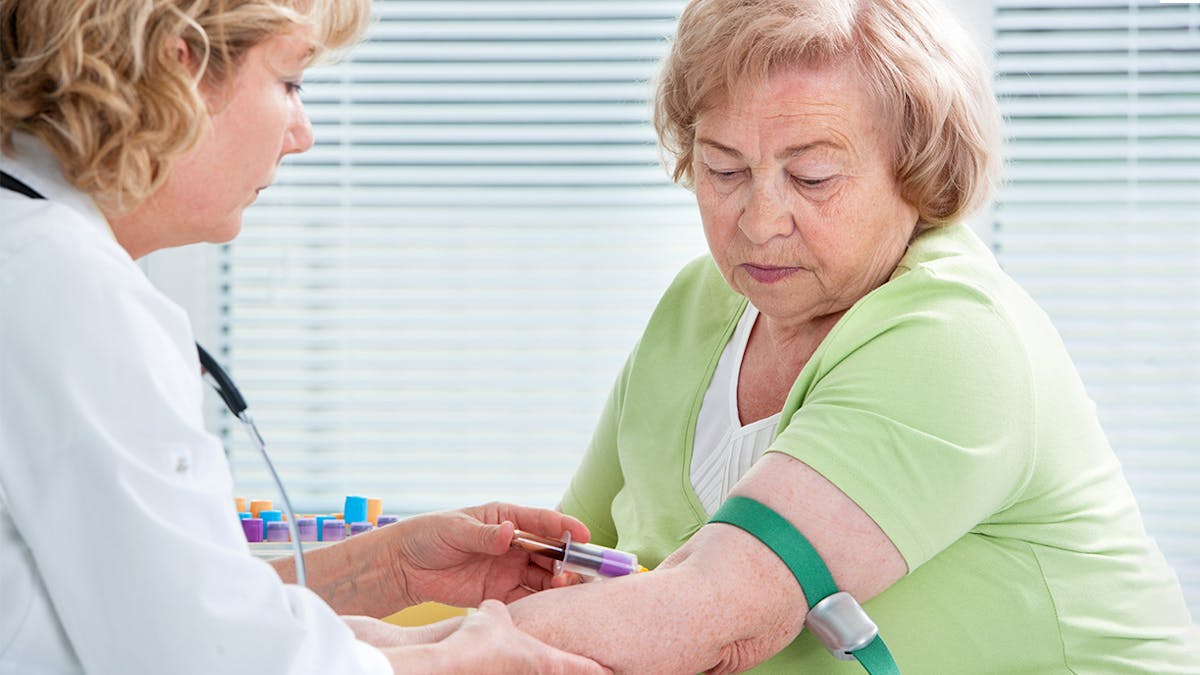 DD+ MEMBERSHIP
The basics: What is cholesterol?
---
How is cholesterol transported in your body?
Since cholesterol is a wax-like substance, it can't dissolve in the blood. Think about what happens when you add oil to water — it doesn't mix. Your body has different carriers, called lipoproteins, which shuttle cholesterol through your bloodstream.
The main lipoproteins are
very-low-density lipoprotein (VLDL)
high-density lipoprotein (HDL)
low-density lipoprotein (LDL)
Triglycerides are commonly discussed along with cholesterol, but technically triglycerides aren't cholesterol. Rather, triglycerides are the body's form of mobile fat energy, providing energy to tissues when necessary and moving excess energy to fat storage when energy is abundant. In this guide, we'll start with triglycerides and then move on to discuss the lipoproteins.
---
Triglycerides
---
Very-low-density lipoprotein (VLDL)
---
High-density lipoprotein (HDL)
---
Low-density lipoprotein (LDL)
---
ApoB and LDL-P
---
Small and large LDL particles
DD+ MEMBERSHIP
Oxidized LDL
---
Lipoprotein(a) [Lp(a)]
---