Sharing low-carb guides, stories and recipes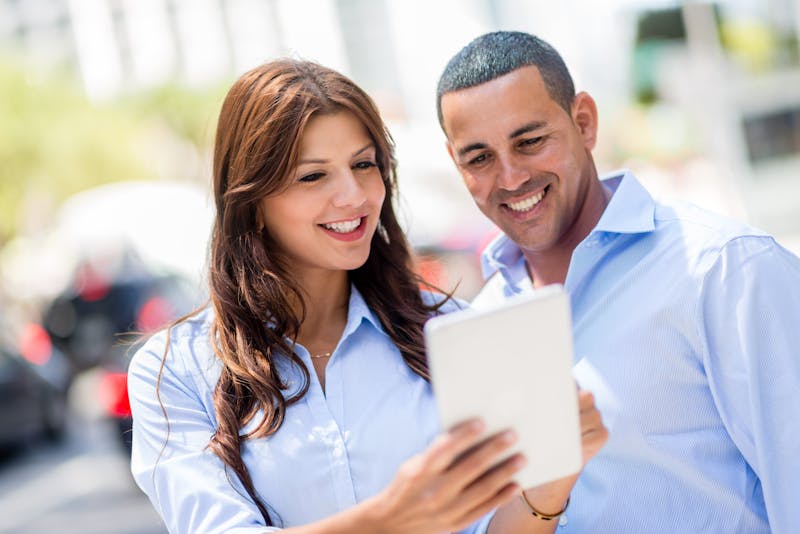 Have you wanted to share a Diet Doctor guide, recipe or news post, but found it hard to do so? No more. There are now small share icons available in the top menu. Just press them for the following functions:
Facebook = share page
Twitter = tweet page
Pinterest (only for recipes) = pin recipe
Print icon (only for recipes) = print recipe
Comments icon (only when there are comments) = scroll down to comments
Diet Doctor is already the largest low-carb site in the world and our aim is to make low carb simple, for everyone who wants it. It should also be simple to share. Feel free to share what you like with others who could benefit.
How do you like it? Do you have any suggestions for improvements? Let me know in the comments below.