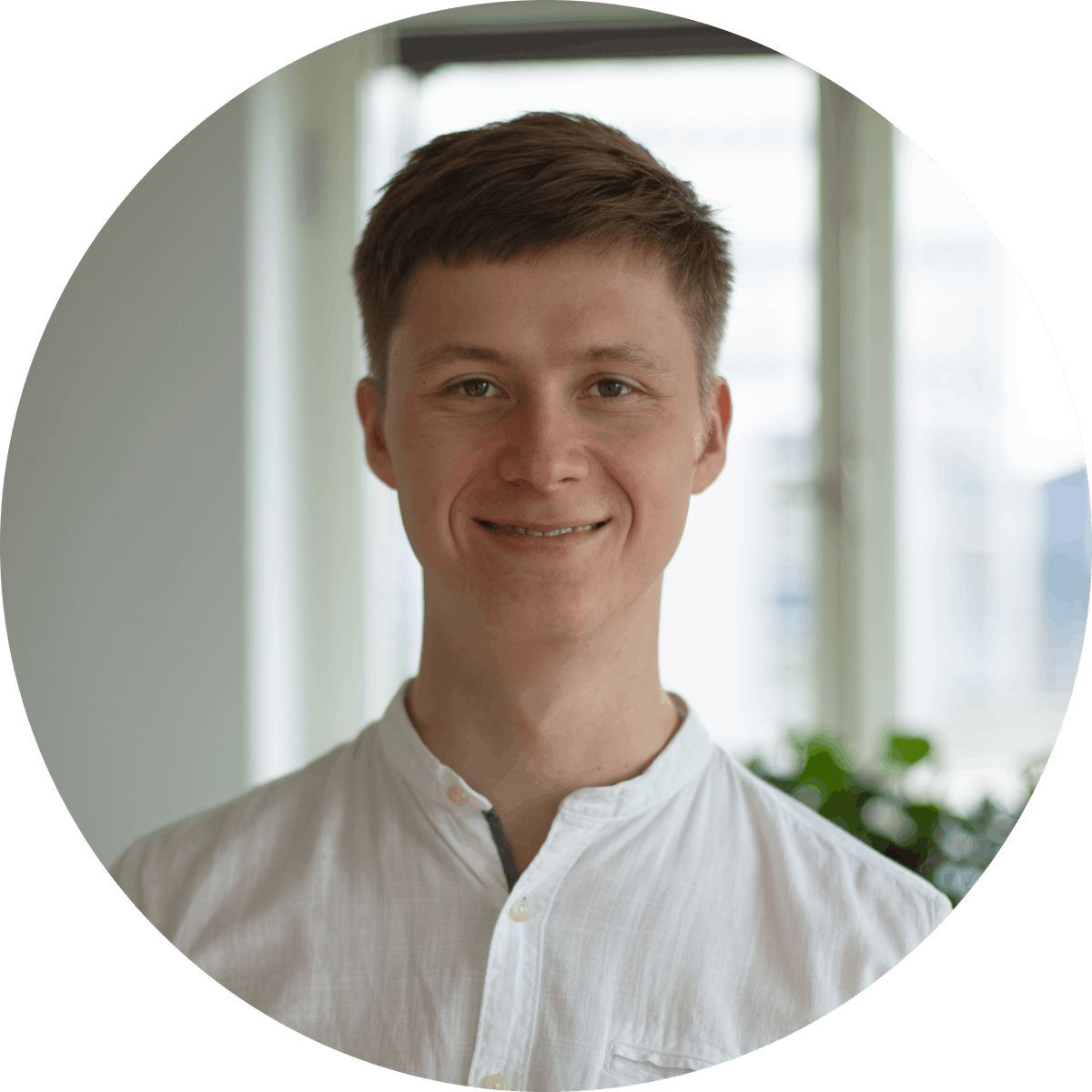 When I first came across low-carb diets I was a sports fanatic fueled by a low-fat, wholegrain-rich diet training at least two hours a day on average and I was studying medical engineering and physics at Riga Technical University. After reading a fascinating blog post written by a fellow Latvian, I gave low carb a try.
As I eliminated sugar and grains and reintroduced natural fats, my chronic sore throat and tonsillitis disappeared, digestion improved, I was feeling much better and my mind was clearer. Last, but not least, I wasn't falling asleep during after-meal lectures anymore.
A couple of years later, I decided that I want to help spread the word about this way of eating as it can help so many people. Soon it became obvious that Diet Doctor is the best place to do that so I jumped at the chance to work here.
You can contact me at paul@dietdoctor.com.

More