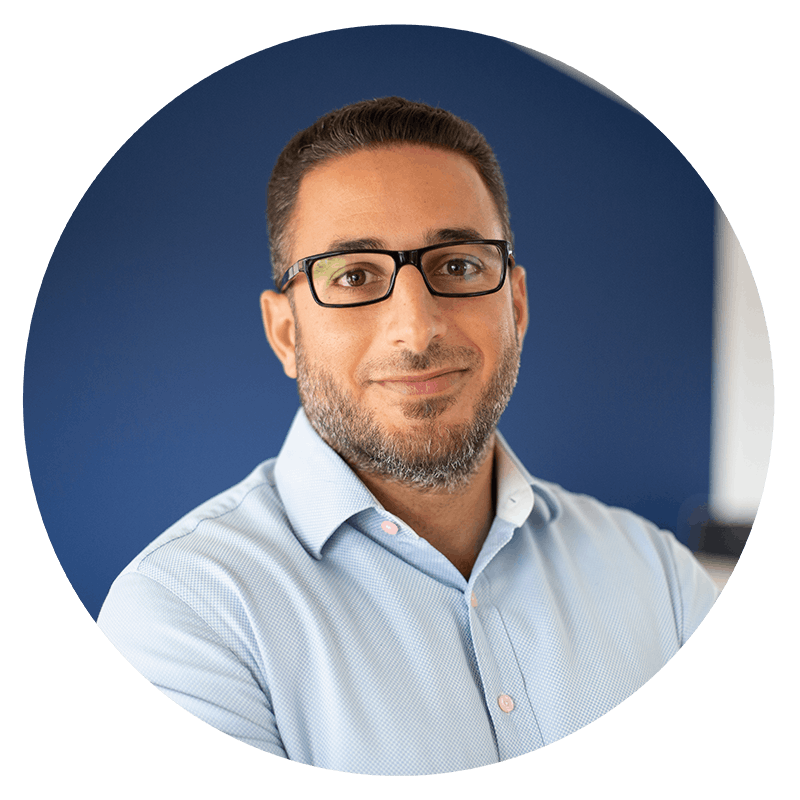 Karl is a seasoned entrepreneur and investment professional with over 15 years experience ranging from Tech, Wealth Management, Asset Management, Private Equity and Venture Capital.
Before being a full fledge entrepreneur, Karl was a pure corporate brat and worked at the likes of UBS, Goldman Sachs, and Mubadala Development Company. He turned Angel investor and entrepreneur in 2012 and co-founded ChefXChange an international FoodTech start up in 2014.
In 2019, Karl helped set up StartechEUS, the first Fin-Tech Accelerator, Academy and VC Fund in the Middle East, acting as CIO & Partner. He now remains on the Investment Committee.
He since then joined Diet Doctor in his new role of VP Growth & Finance, helping set up the right processes and best practices in the company, and accelerating their Growth.
In his free time, he acts as a mentor to early stage Entrepreneurs, writes articles for Entrepreneur publication, and is an inspirational speaker.
It has been a heck of a rollercoaster ride till then, with great memories from successes and biggest learnings from failures.
Karl holds an MBA from London Business School, an MSc in Economics & Finance from Warwick Business School and a BA in Economics from the American University in Beirut.
To wind down, Karl can be found working out, hiking with his 2 dogs or cooking a storm in the kitchen.
Contact
If you want to contact Karl, send an email to karl.naim@dietdoctor.com.
You can also contact him on LinkedIn and visit his website!
Potential conflicts of interest
Updated August 8, 2019.
Karl Naïm is a full-time employee at Diet Doctor. Like every coworker, he also gets the option to become a co-owner in the Diet Doctor company.
No other potential conflicts of interest.
More