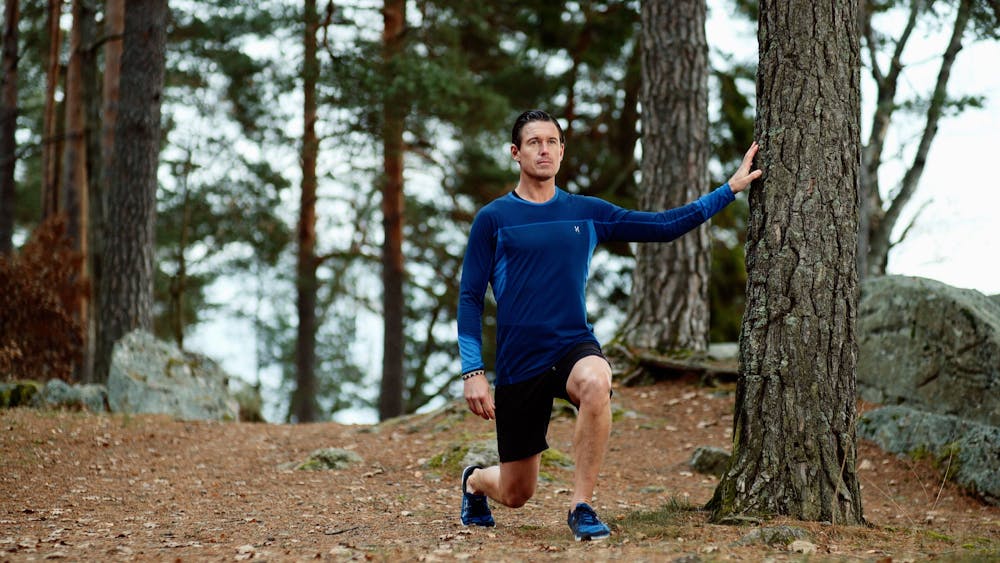 Jonas Colting has been an endurance athlete most of his life. He's won six World and European medals in the triathlon, has been competing in the sport since 1991, and has won the Ultraman World Championships in Hawaii twice. He once swam nearly 400 miles in six weeks, averaging 10.5 miles per day, from the Swedish cities of Stockholm to Gothenburg. He did this in order to raise $100,000 for the charity WaterAid, which helps provide clean water and support for underdeveloped parts of the world. He is a well-known Swedish author, podcast host, and personality. He lives with his wife, son, and two dogs in Borås, Sweden.
As a lifelong athlete and professional triathlete, I know how important the right food and the right diet is for both health and for performance. Eating a predominantly low-carb and high-fat diet has both enhanced and prolonged my athletic career and I'm still going strong at the age of 47.

I've been a fan and follower of Diet Doctor from the very beginning. When the low-carb movement started to get traction more than ten years ago, Diet Doctor (and Dr. Andreas Eenfeldt) were my main go-to sources for information and inspiration. Since then, Diet Doctor has become one of the most influential websites in the world for low-carb eating and health.