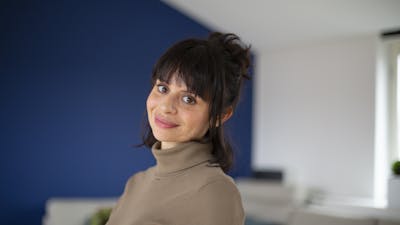 Hillary Kaylor is a writer and journalist whose work has appeared in The Huffington Post, Travel + Leisure magazine, Food & Wine, New York magazine, The FADER, Gawker, MSN.com, and various philanthropic websites.
Her writing awards and honors include a Best Start award and an honorable mention from the prestigious literary magazine Glimmer Train, she was a finalist for her non-fiction travel writing at Nowhere magazine, and has been nominated twice for UCLA's James Kirkwood Literary Prize.
Her business awards include two industry awards from American Express Publishing. Portions of her creative nonfiction book, 'Things Not Meant For You' have been published in The Huffington Post, Travel + Leisure, and The Manifest-Station.
Hillary graduated from Duke University, is represented by Inkwell Management Literary Agency in New York City, and works in Stockholm, Sweden as the Director of Editorial and Video at Diet Doctor.
Potential conflicts of interest
Updated November 15, 2019.
Hillary has a full-time employment at Diet Doctor, and has the option to become a co-owner of the company, like other employees at Diet Doctor.
More