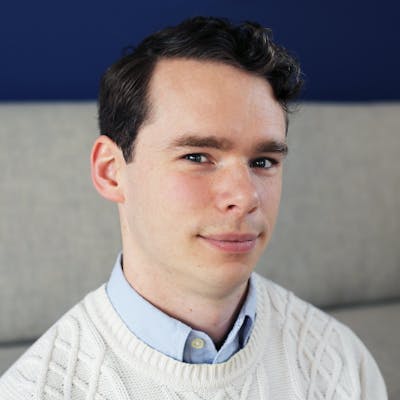 This spring, I joined the engineering team at Diet Doctor as a junior developer to work on my master thesis project. I wasn't overly familiar with Diet Doctor or the overall low-carb movement when I first started here, but I've always had a general interest in food and health.
I can't think of a better introduction to the subject than being thrown straight into the lions den of low-carb here at Diet Doctor. I had previously toyed with the idea to try out low-carb, and what better place to begin than from the Diet Doctor HQ right here in Stockholm, Sweden?
With the typical office fruit bowls replaced with baskets of avocados, all kinds of fats available in the pantry and not a single sugary cookie in sight at coffee breaks, it is the perfect environment to put your health in focus while staying productive.
Articles