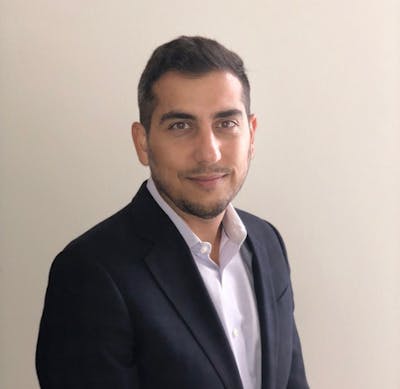 Dr. Ronney Shantouf is a consultant interventional cardiologist at the Heart and Vascular Institute at Cleveland Clinic, Abu Dhabi.
He was the former director of the cardiac catheterization lab at Olive-View UCLA Medical Center in Los Angeles.
Dr. Shantouf received his undergraduate Bachelor of Science degree in neuroscience at UCLA, then received his medical degree at the David Geffen School of Medicine and specialties in internal medicine and cardiology, all at UCLA.
He received his interventional cardiology fellowship at the Keck School of Medicine, University of Southern California. Dr. Shantouf is passionate about cardiovascular health, health technology, and overall preventive health & fitness, especially the role of nutrition, fitness and a low-carb diet in improving cardiovascular health.
More