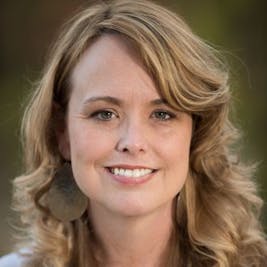 Crystal Pullen began eating a low-carbohydrate diet in May 2015 on her doctor's recommendation to halt a long family history of diabetes. While she wasn't yet diabetic, at 38 and 228 lbs (103 kg), her doctor assured her it was only a matter of time.
Crystal eventually transitioned to a clean ketogenic diet in Dec 2015. Thanks to the ketogenic diet, Crystal achieved and maintains an 86-lbs (39-kg) weight loss, resolved medical issues, increased her energy levels, and evened her moods.
At Diet Doctor, Crystal supports the Diet Doctor Facebook group members and helps manage the Ambassador program.
More