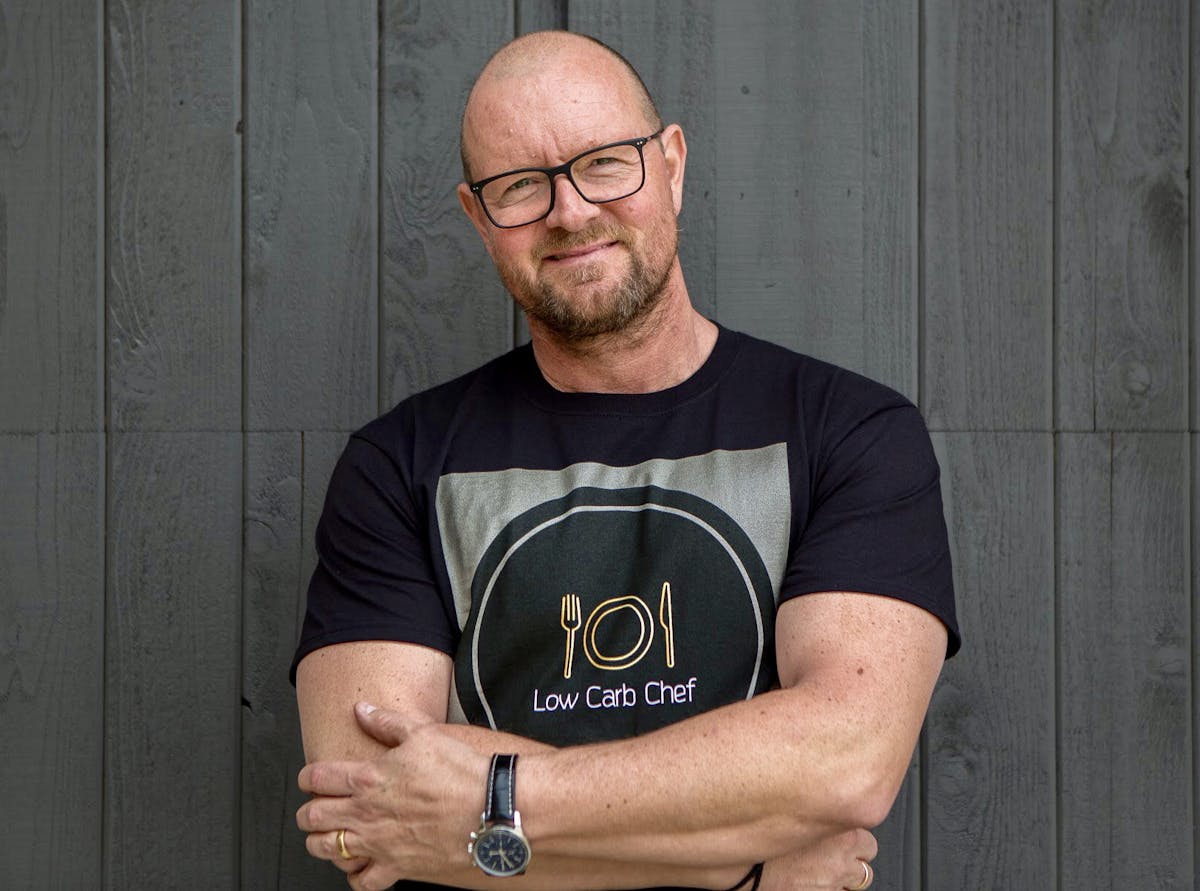 "First of all …
Enjoying low carb, healthy food should not be about punishing yourself with a hardcore, boring diet. It's all about being inspired to cook amazing, flavorful food. Most people don't like to punish themselves, and this is the highway to an enjoyable life.
​
My low-carb cooking is all about the love for fresh ingredients with a lot of amazing flavors. We are talking about butter, meat, fish, vegetables, eggs and cheese, and why not a glass of wine. How about that? It's the low-carb way!
You are now opening up your mind to a healthy way of eating that has been life-changing to me. I hope you like what you see, and get inspired to live the low-carb, full taste way.
Cheers to low carb, flavorful, easy to cook food!"
Recipes from the Low Carb Chef
Links
Low Carb Chef website
Instagram
More