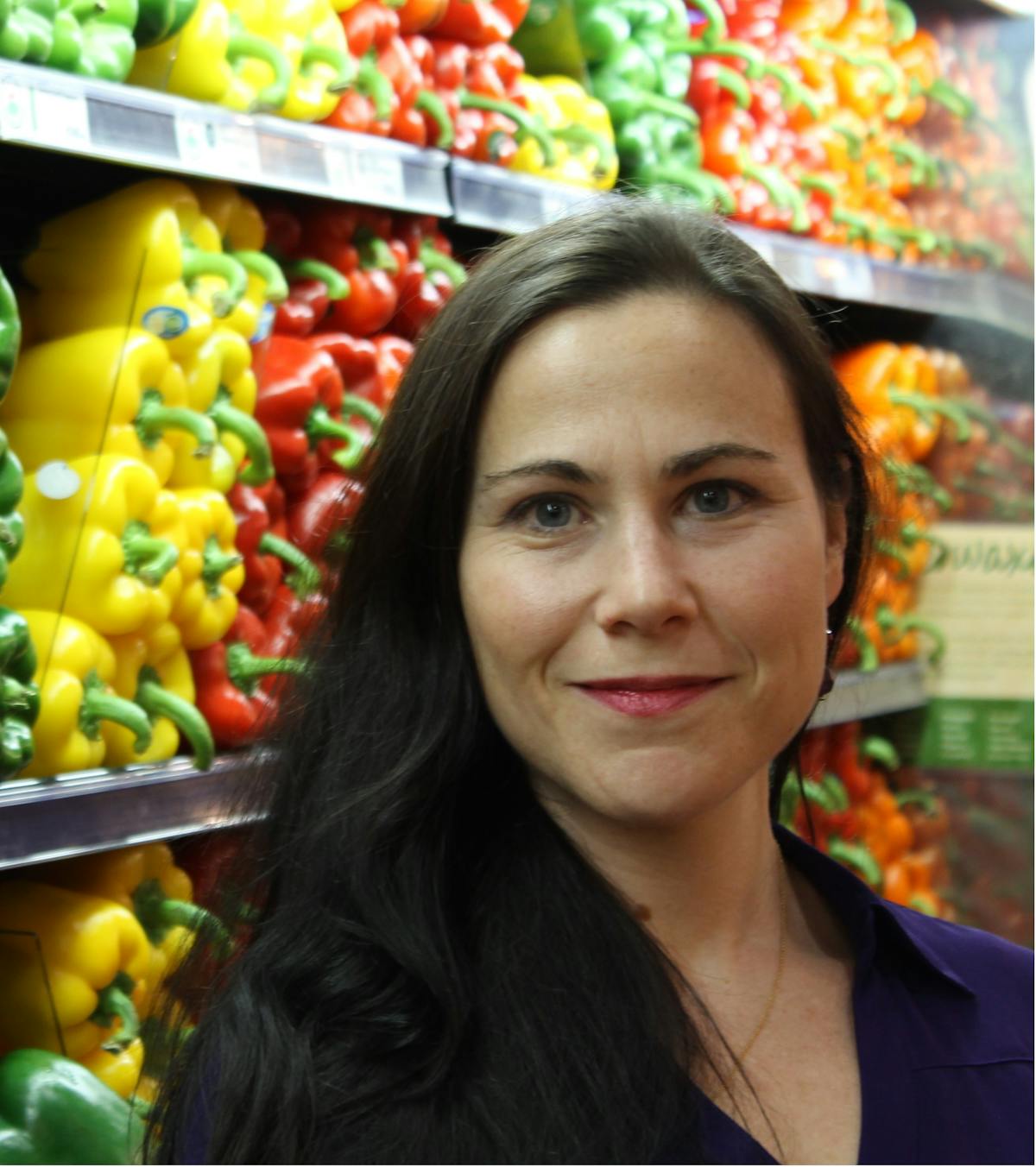 Amy Berger, MS, CNS, is a U.S. Air Force veteran and Certified Nutrition Specialist who specializes in using low-carbohydrate and ketogenic nutrition to help people reclaim their vitality through eating delicious foods, and showing them that getting well doesn't require starvation, deprivation, or living at the gym. Her motto is, "Real people need real food!"
She blogs at www.tuitnutrition.com, where she writes about a wide range of health and nutrition-related topics, such as insulin, metabolism, weight loss, thyroid function, and more. She is an international speaker on low-carb and ketogenic nutrition, has authored peer-reviewed journal articles, and serves on the review committee for the Certification Examination for Nutrition Specialists. She is the author of The Alzheimer's Antidote: Using a Low-Carb, High-Fat Diet to Fight Alzheimer's Disease, Memory Loss, and Cognitive Decline.1
She has a bachelor's degree in creative writing from Carnegie Mellon University and a master's in human nutrition from the University of Bridgeport. She has been eating a low-carb diet and maintaining a 35-pound weight loss for over 15 years and loves using both her writing and nutrition backgrounds to help other people learn about low-carb and keto.
You can follow her on Twitter and watch her videos on doing "keto without the crazy" at her YouTube channel.
Articles
Potential conflicts of interest
Updated August 8, 2019.
Amy Berger is a nutritionist and freelance writer who occasionally contributes articles to DietDoctor.com.
Berger receives royalties from sales of her book, The Alzheimer's Antidote: Using a Low-Carb, High-Fat Diet to Fight Alzheimer's Disease, Memory Loss, and Cognitive Decline. She has also accepted honoraria from speaking engagements in the US and internationally.
She is the owner of Tuit Nutrition, LLC, a consulting service that provides remote and in-person guidance for people implementing or troubleshooting low-carbohydrate and ketogenic diets.
Berger eats a low-carb diet.
More
Diet Doctor will not benefit from your purchases. We do not show ads, use any affiliate links, sell products or take money from industry. Instead we're funded by the people, via our optional membership. Learn more ↩