World Diabetes Day – Diet key to reverse epidemic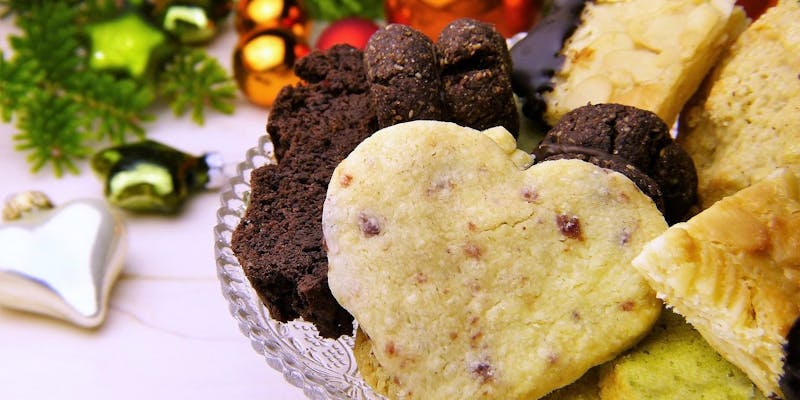 Today is World Diabetes Day – a day to raise awareness of the disease which affects 422 million people across the globe.
But many people are unaware that type 2 diabetes, in contrast to type 1, can be reversed with a simple dietary change to a low-carb diet.
Diabetes educators tell their patients that the condition is "chronic and progressive" and requires lifelong management. But there is increasing evidence that this advice is misguided. Many experts now believe that type-2 diabetes can be reversed and that the current dietary advice to patients is actually making their condition worse.
Dr. Maryanne Demasi: Oped: diet the key to diabetes epidemic
More
How to reverse type 2 diabetes
Reversing type 2 diabetes video course
Type 2 diabetes