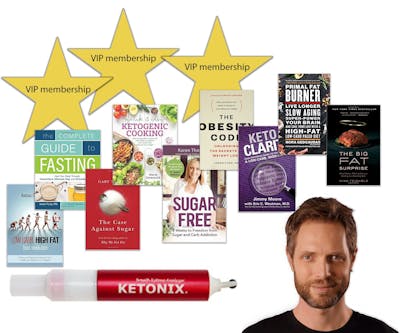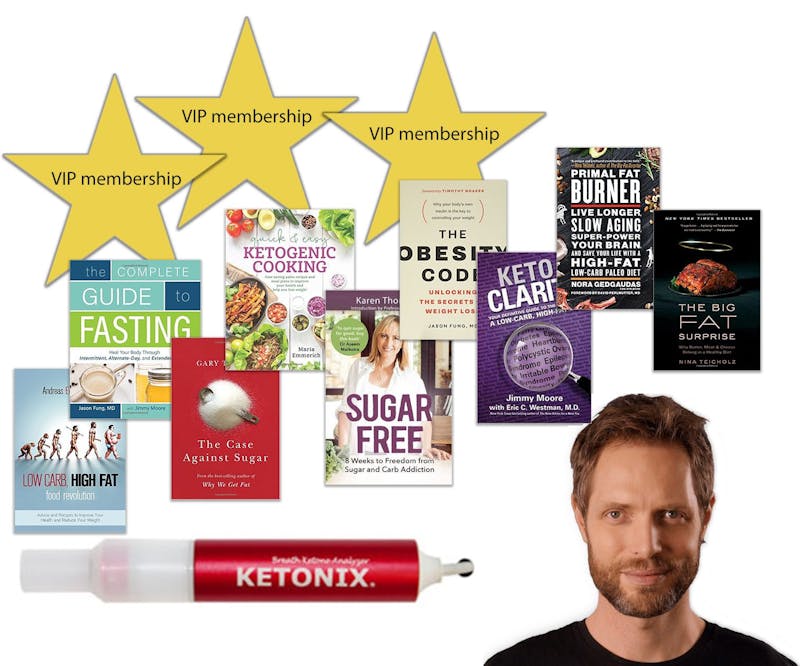 Congratulations to Sylvia – she won the contest to become member #30,000, and we're sending her the amazing prize package.
Here's her story about how she ended up at Diet Doctor:
I have been trying to lose weight for a long time. I have stiff, sore joints, burning feet and cramps in my feet and calves at night. I have gone to my doctor numerous times in the last 3 years to no avail.

I have recently had blood work done and blood sugars have now just reached the diabetic level. I have a lot of inflammation, and have now tested positive for Celiac (haven't had the scope done yet).

My new doctor recommended going on the LCHF diet for 3 months. She herself has been on it since August and has had great results. I am excited to see the results for myself. I hope that this helps with my other issues as well.

Sylvia
Get started
Do you want to try what Sylvia has done? Sign up for our free 2-week low-carb challenge!
Alternatively, use our free low-carb guide, or for maximum simplicity try out our brand new low-carb meal planner service – it's free to use for a month.
More success stories
Top videos about weight loss
Support
Do you want to support Diet Doctor and get access to bonus material? Check out our membership.