Sign up now to start losing weight!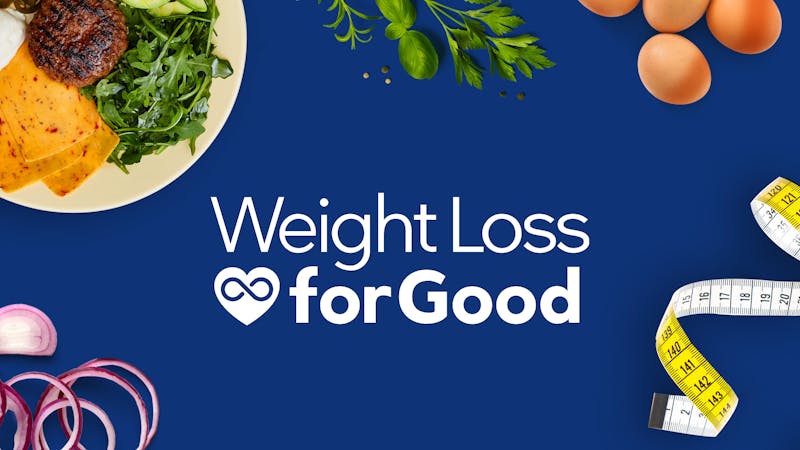 Want to lose 6.5 lbs (3 kg) in 3 weeks? That's the average weight that members are losing on Weight Loss for Good: our delicious, new 10-week keto program, exclusively for members. This program is about giving you the habits you need to succeed. This is about long-term results.
Our weight-loss program is different. We dive deep into 20 weight-loss topics (like food, hunger, exercise, and stress) so you can make a lasting lifestyle change. You get helpful guides, daily encouraging emails, yummy recipes, amazing meal plans, and so much more. All to help you lose the weight for good.
How do we ensure that you get the best advice? The content has been written and reviewed by our top team of doctors, dietitians, and other experts. And it's all based on the latest science.
Sign up now!
Not a member? No problem. Sign up for our free trial membership, and then sign up for the program! You'll enjoy the first four weeks on us. Should you decide to stay after that, the membership costs just $9.99/month or $99/year.
Try Diet Doctor Plus for free
Are you a member? Please
sign in
!
Let us know in the comments
Already on the program? Please let us know what you think and what we can do to improve. This is a new program, and if you like it, we hope to make more.