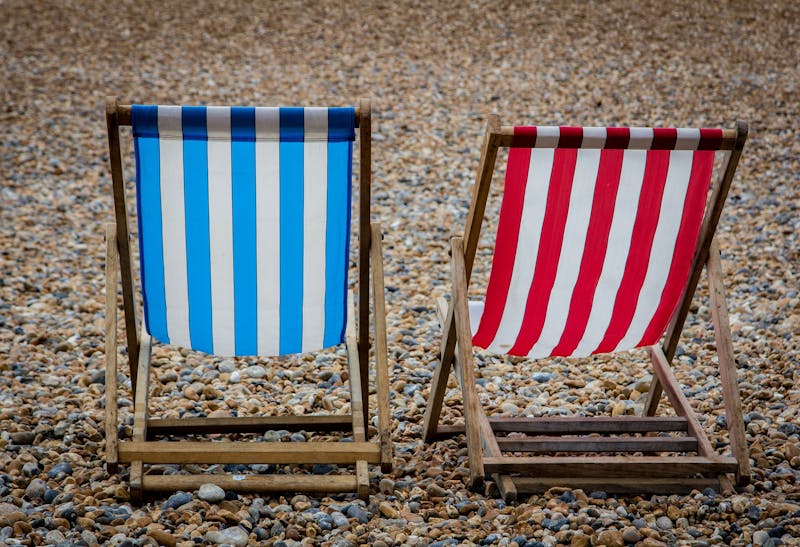 For many people it is time to start planning for summer vacation, and there may be many questions about how to stick with one's chosen diet and lifestyle. Strawberries, barbecues, the drink served before dinner, staying in a cabin, going out to restaurants, going abroad… How's that going to go?
We have some guides here at Diet Doctor which might inspire and help you to go on vacation without returning with a couple of extra pounds of body weight. Have a look!
Get started
Summer and vacation time could be an excellent opportunity to get started with low carb or keto. Sign up for our free two-week low-carb keto challenge!
You can also use this free guide: low carb for beginners. If you want to make things as simple as possible, we recommend our meal-planning tool – you can try it for a month for free. No ads, cancel at any time.
DD+ MEMBERSHIP
Video about health
More