UK hospital campaign: Ditch sugar!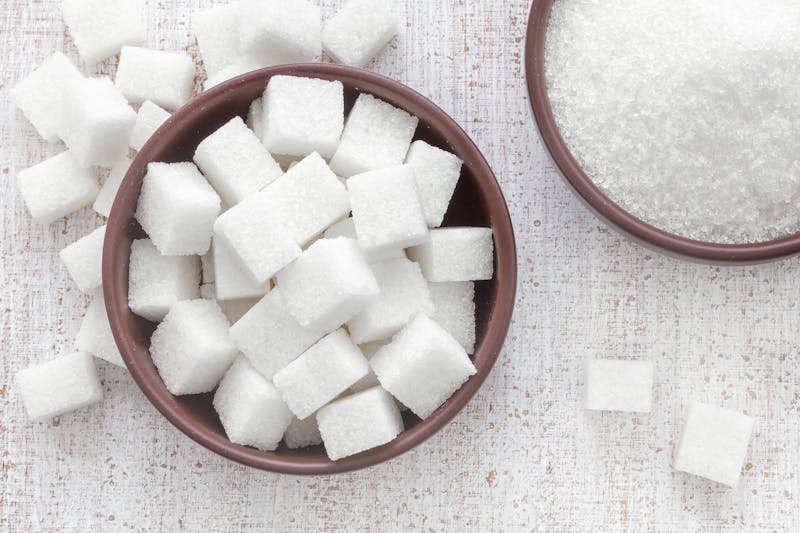 There is no doubt dietary times are really changing when Tameside Hospital in Greater Manchester has issued a world-first 70-day challenge to the 250,000 people it serves to go sugar-free, and mayors, MPs, and celebrities are cheering on!
Tameside's challenge is important because it spotlights the effects of obesity and the diseases that follow. The obesity epidemic will only get worse if hospitals and communities don't act now.
Tameside is holding a symposium and those who register will receive a free guide to kickstart their sugar-free challenge by email. It is based on UK cardiologist Dr. Aseem Malhotra's bestseller The Pioppi Diet. Dr. Malhotra's aim is to persuade the food industry to reduce added sugar in processed foods and he claims that sugar is "Public Health Enemy Number 1" in the Western diet.
Earlier
New government proposal to fight child obesity in the UK
New study: US toddlers consume too much sugar
Sugar
More