Two examples of a worldwide nutrition revolution
4,009 views
While the Noakes trial continue in South Africa (follow on Twitter #
NoakesTrial
) it's worth considering what the trial is about. It is, in the end, about the right of people to help their fellow human beings, in the best way they can.
Above you can watch a segment from Professor Noakes' presentation at the LCHF Convention last year. Two people who have revolutionized their health with the help of Noakes' advice tell their stories.
It can be argued that these are just anecdotes that can be ignored, but they really are more than that. Because they are not supposed to happen at all, if conventional wisdom is correct. They are black swans. They – and thousands of people like them – signal that conventional wisdom when it comes to obesity and type 2 diabetes is wrong.
Watch the full presentation
In the full presentation Professor Noakes gives his full defense against his critics. It's his explanation of how so many experts can all be wrong, and how he can be right.
There's a simple answer – the bar for evidence has been set far too low, completely ignoring the classic Bradford-Hill criteria. The bar has been set so low in fact, that you can quite easily "prove" that any food causes anything.
You can buy access to the entire LCHF convention for $49 from the organizers. Or you can watch this talk on our member pages:
Watch the presentation on the member pages
Sign up for a free membership trial in a minute and you can watch it instantly – as well as many other video courses, movies, interviews, presentations, Q&A with experts, etc.
Also from the LCHF Convention 2015
MEMBERS ONLY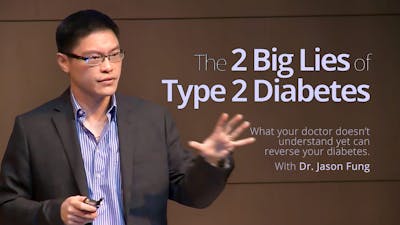 MEMBERS ONLY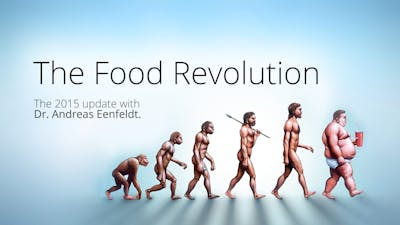 MEMBERS ONLY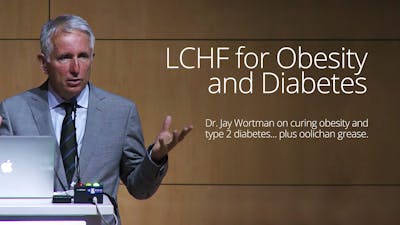 MEMBERS ONLY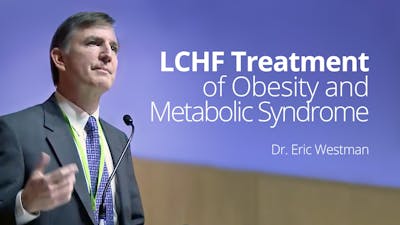 MEMBERS ONLY